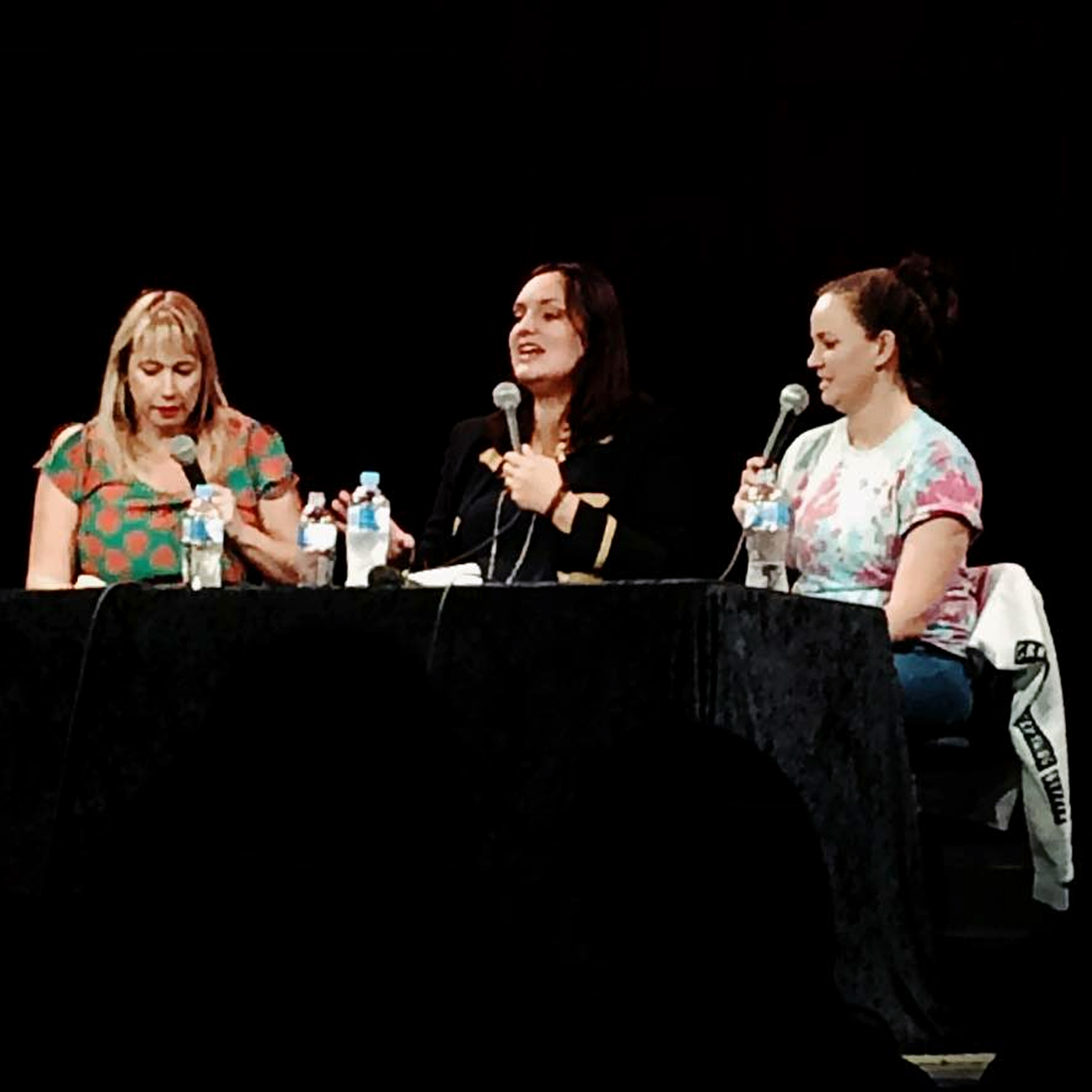 80. What's the Deal with Men? with Tiff Stevenson
The Guilty Feminist Presented by Deborah Frances-White and Zoe Coombs-Marr
Episode 80: What's The Deal with Men? with special guest Tiffany Stevenson
Recorded 18 October 2017 at Giant Dwarf, Sydney. Released 1 January. 
Thanks to Anna Sinfield for her help with the audio on this episode.
Give to http://www.redkite.org.au
More about Deborah Frances-White
More about Zoe Coombs-Marr       
More about Tiffany Stevenson
For more information about this and other episodes…
Buy our merch http://guiltyfeminist.instantcart.com/
The Negotiations special episode of the podcast is now available to purchase https://guiltyfeminist.com/product/include-yourself-podcast/
Come to a live recording!
Leave us a review and rate us on Apple Podcasts
---
See acast.com/privacy for privacy and opt-out information.