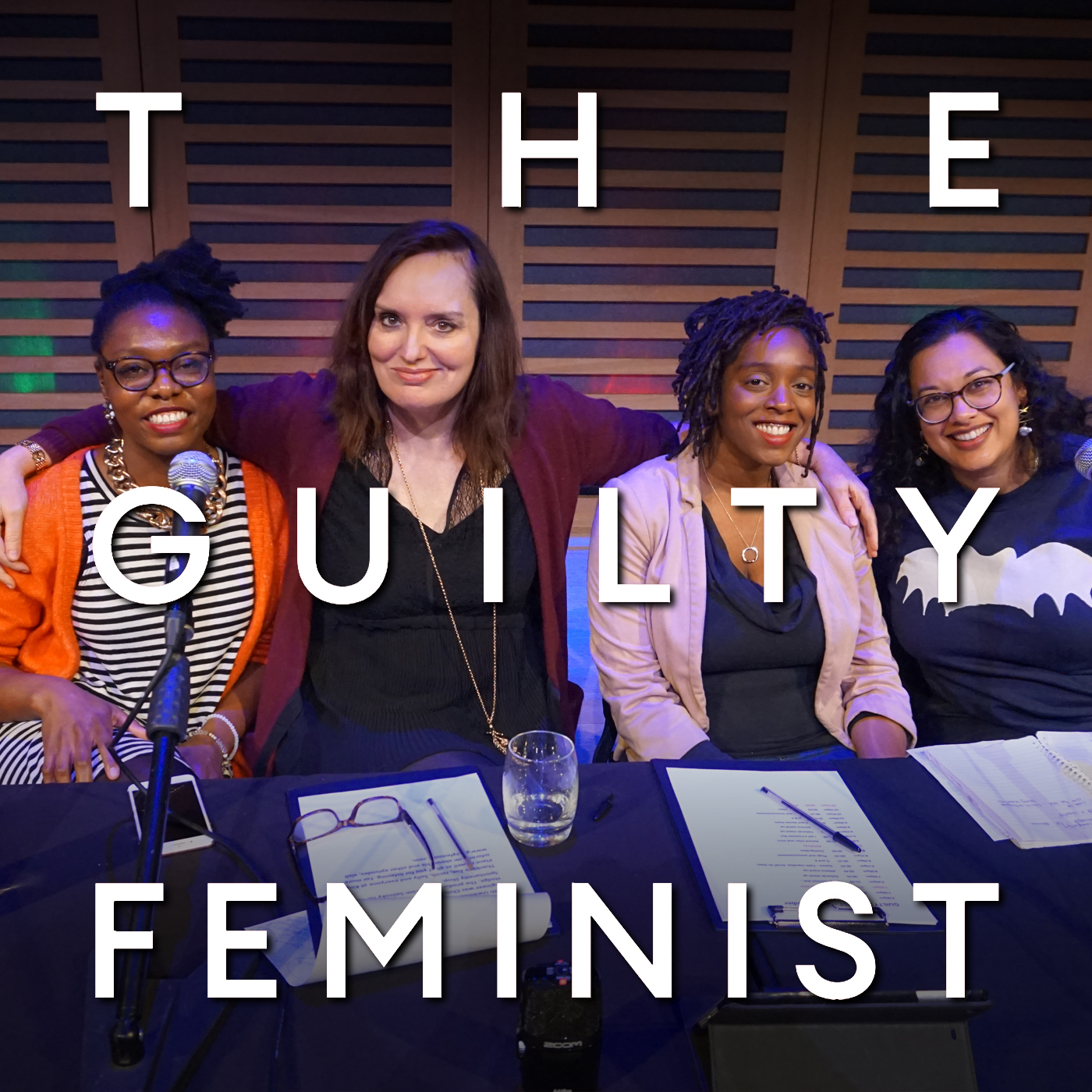 156. Women in STEM with Athena Kugblenu and special guests Faith Uwadiaea and Amali de Alwis
The Guilty Feminist Presented by Deborah Frances-White and Athena Kugblenu
Episode 156: Women in STEM with special guests Faith Uwadiaea and Amali de Alwis
Recorded 19 November 2018 at Kings Place in London. Released 1 July 2019.
The Guilty Feminist theme by Mark Hodge and produced by Nick Sheldon.
More about Deborah Frances-White
More about Athena Kugblenu
 More about Faith Uwadiaea
More about Amali de Alwis and Code First Girls
For more information about this and other episodes…
Big Speeches workshops in London 21 and 28 July in London. Book your place now.
Guilty Feminist jewellery is now available https://www.road-from-damascus.co.uk
The Negotiations special episode of the podcast is now available to purchase. https://guiltyfeminist.com/product/include-yourself-podcast/
Come to a live recording!
Leave us a review and rate us on Apple Podcasts!
---
See acast.com/privacy for privacy and opt-out information.