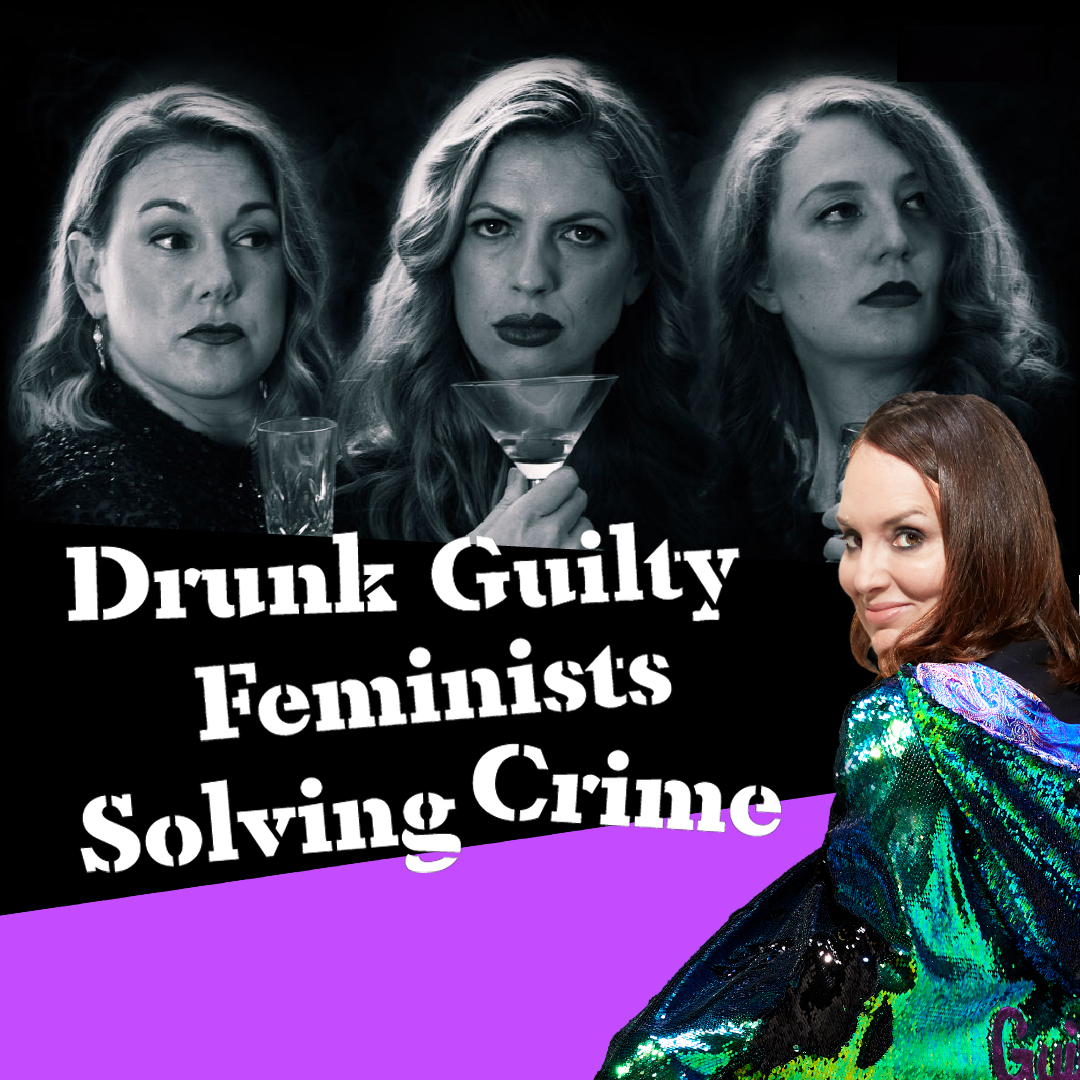 The Guilty Feminist Crossover #6: Drunk Guilty Feminists Solving Crime
The Guilty Feminist Crossover #6: Drunk Guilty Feminists Solving Crime Presented by Hannah George, Catie Wilkins, Taylor Glenn and Deborah Frances-White With special guest Sindhu Vee
Recorded 1 September 2019 at Kings Place in London. Released 16 October 2019.
The Guilty Feminist theme by Mark Hodge and produced by Nick Sheldon.
Drinks by https://princessprosecco.co.uk
More about Deborah Frances-White
More about Drunk Women Solving Crime
More about Sindhu Vee
For more information about The Guilty Feminist
Come to a live recording!
---
See acast.com/privacy for privacy and opt-out information.