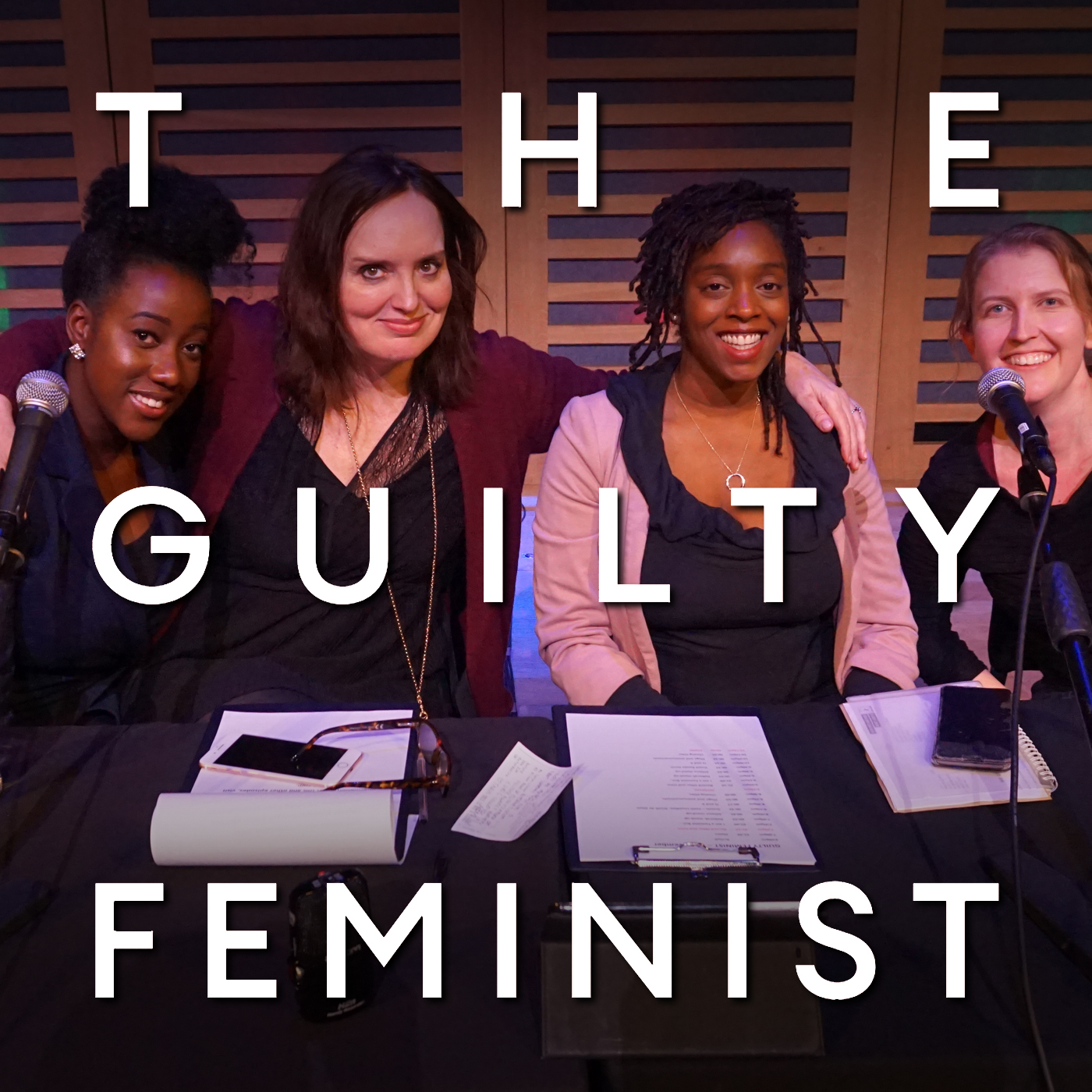 172. Plugging in with Athena Kugblenu and guests Renée Davis and Heidi Regan
The Guilty Feminist Presented by Deborah Frances-White and Athena Kugblenu
Episode 172: Plugging In with special guests Renée Davis and Heidi Regan
Recorded 11 November 2018 at Kings Place in London. Released 21 October 2019.
The Guilty Feminist theme by Mark Hodge and produced by Nick Sheldon.
More about Deborah Frances-White
More about Athena Kugblenu
More about Renee Davis
More about Heidi Regan
For more information about this and other episodes…
Guilty Feminist jewellery is now available https://www.road-from-damascus.co.uk
The Negotiations special episode of the podcast is now available to purchase. https://guiltyfeminist.com/product/include-yourself-podcast/
Come to a live recording!
Leave us a review and rate us on Apple Podcasts!
---
See acast.com/privacy for privacy and opt-out information.