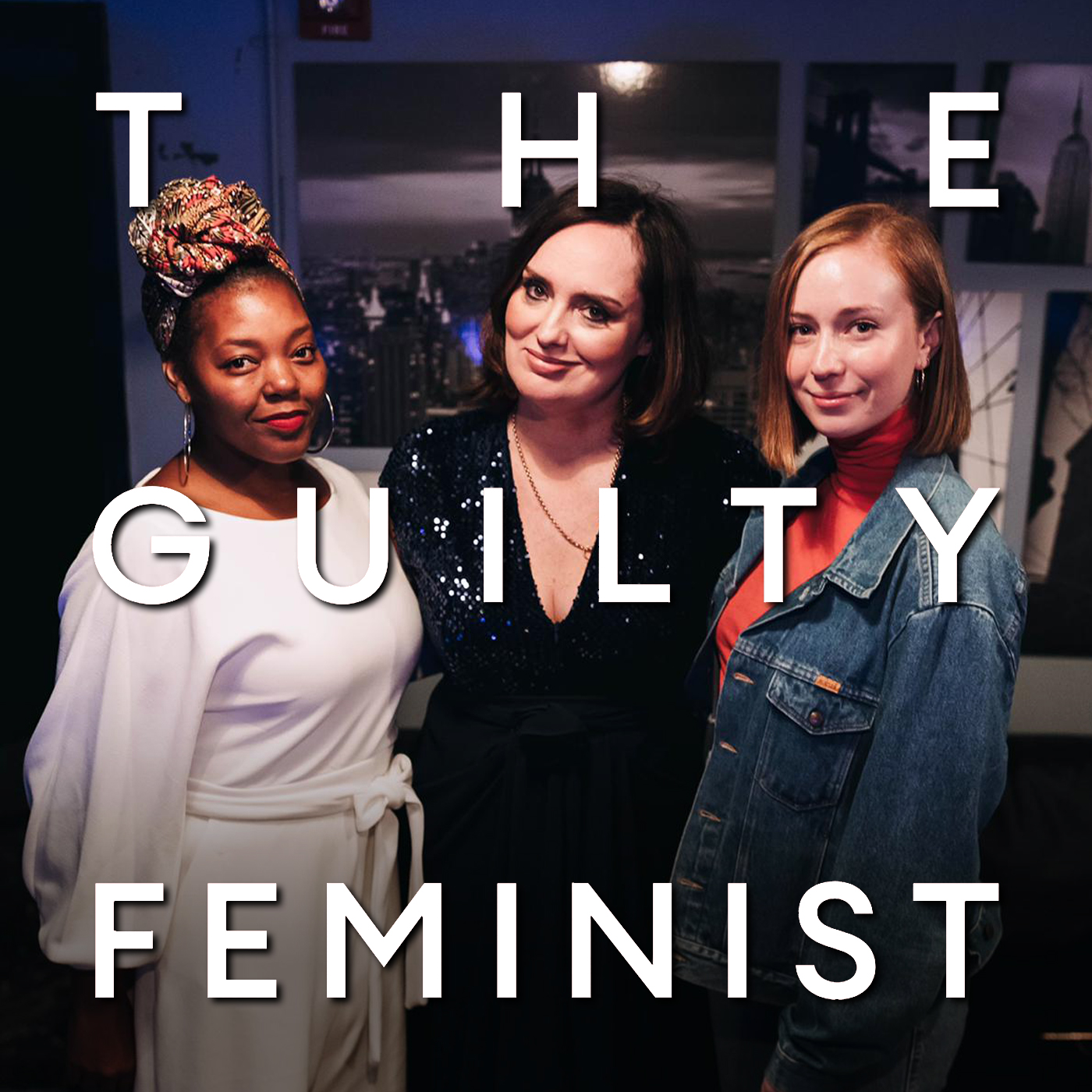 192. Loving Yourself as an act of Resistance with Hannah Einbinder and Mahogany L Browne
The Guilty Feminist
Presented by Deborah Frances-White and Hannah Einbinder
Episode 192: Loving Yourself as an act of Resistancewith special guest Mahogany L Browne
Recorded 4 January 2020 at The Gramercy Theatre in New York. Released 9 March 2020.
The Guilty Feminist theme by Mark Hodge and produced by Nick Sheldon.
More about Deborah Frances-White
More about Hannah Einbinder
More about Mahogany L Browne
For more information about this and other episodes…
Guilty Feminist jewellery is now availablehttps://www.road-from-damascus.co.uk
The Negotiations special episode of the podcast is now available to purchase.https://guiltyfeminist.com/product/include-yourself-podcast/
Come to a live recording!
Leave us a review and rate us on Apple Podcasts!
---
Hosted on Acast. See acast.com/privacy for more information.