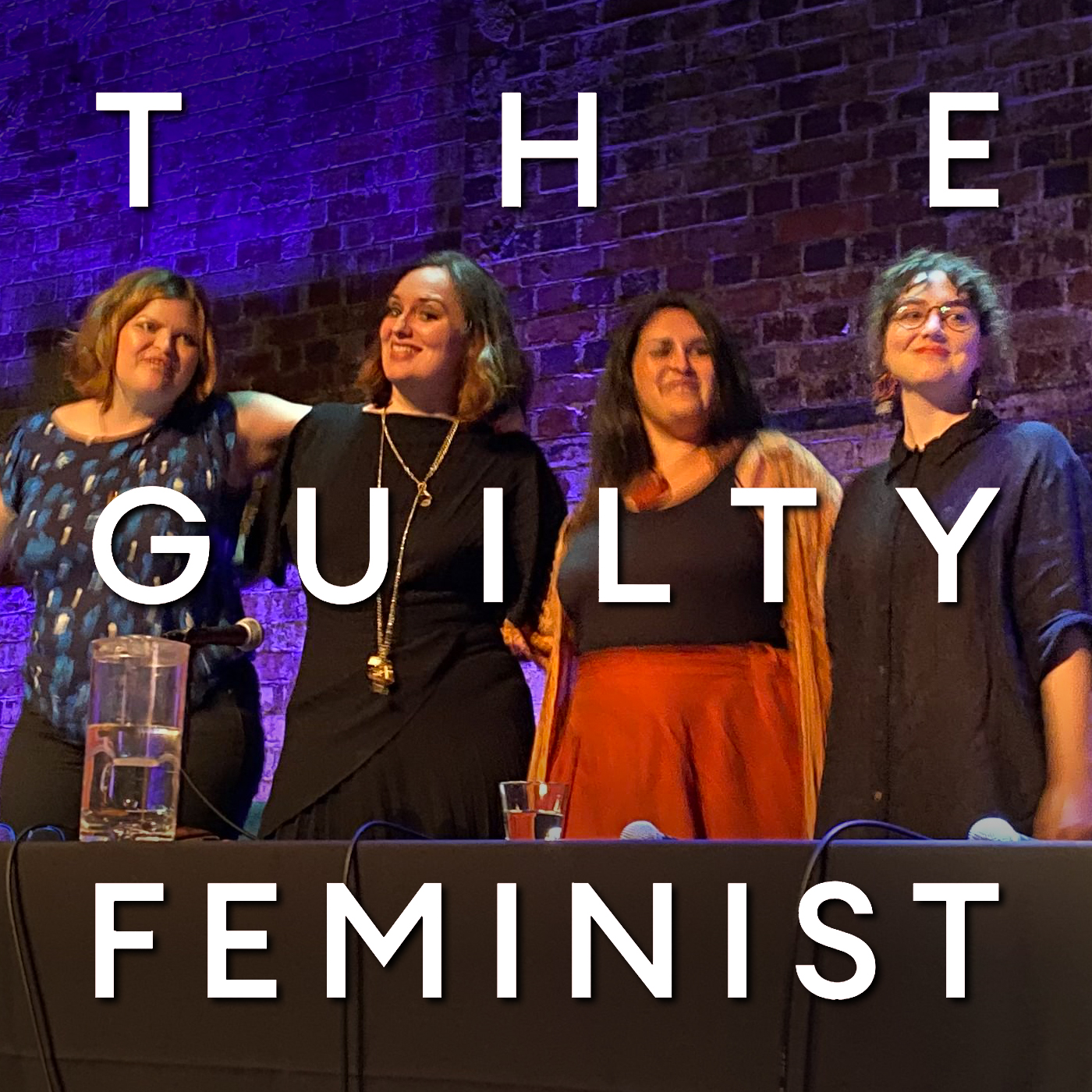 193. Art and Feminism with Miranda Hine, Saraya Stewart and Natalie Bochenski
The Guilty Feminist
Presented by Deborah Frances-White and Grace Petrie
Episode 193: Art and Feminismwith special guests Miranda Hine, Saraya Stewart and Natalie Bochenski
Recorded 8 February 2020 at the Powerhouse Theatre in Brisbane. Released 16 March 2020.
The Guilty Feminist theme by Mark Hodge and produced by Nick Sheldon.
More about Deborah Frances-White
More about Grace Petrie
More about Miranda Hine and Museum of Brisbane
More about Natalie Bochenski
For more information about this and other episodes…
Guilty Feminist jewellery is now availablehttps://www.road-from-damascus.co.uk
The Negotiations special episode of the podcast is now available to purchase.https://guiltyfeminist.com/product/include-yourself-podcast/
Get SAY MY NAME now on UK iTunes https://itunes.apple.com/gb/movie/say-my-name/id1495037651
Come to a live recording!
Leave us a review and rate us on Apple Podcasts!
---
Hosted on Acast. See acast.com/privacy for more information.