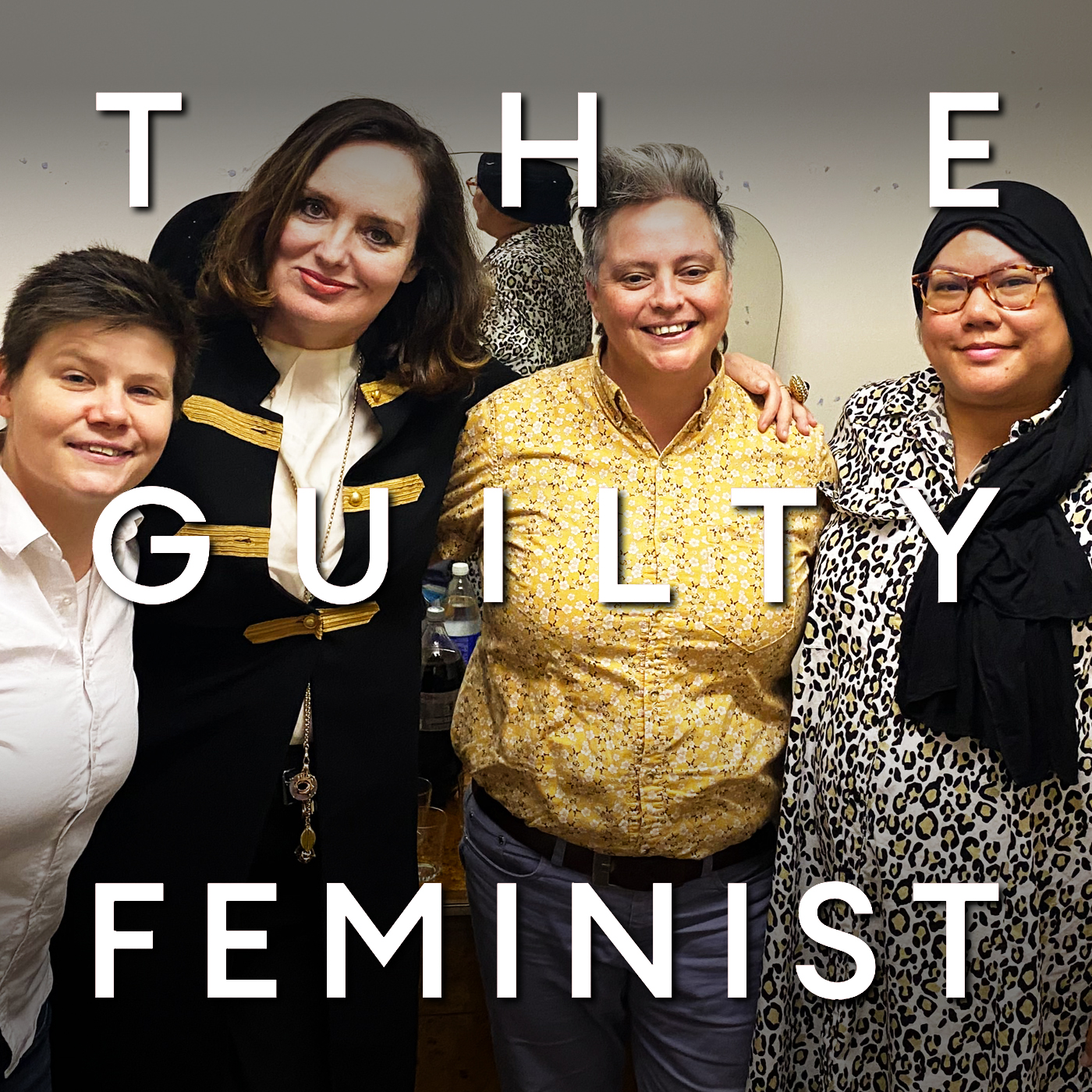 204. Opportunity with Geraldine Hickey and special guest Eugenia Flynn
The Guilty Feminist
Presented by Deborah Frances-White and Geraldine Hickey
Episode 204: Opportunitywith special guest Eugenia Flynn and music from Grace Petrie
Recorded 15 February 2020 at the Thornbury Theatre in Melbourne. Released 1 June 2020.
The Guilty Feminist theme by Mark Hodge and produced by Nick Sheldon.
More about Deborah Frances-White
More about Geraldine Hickey
More about Eugenia Flynn and Closing the Gap
More about Grace Petrie
For more information about this and other episodes…
Leave us a review and rate us on Apple Podcasts!
Thank you to our amazing Patreon supporters.
To support the podcast yourself, go to https://www.patreon.com/guiltyfeminist
---
Our GDPR privacy policy was updated on August 8, 2022. Visit acast.com/privacy for more information.
Guilty Feminist at the Edinburgh Fringe
The Guilty Feminist podcast is a comedy phenomenon with over 100 million downloads. Deborah Frances-White and her guests discuss the noble goals of 21st-century feminists and the hypocrisies and insecurities which undermine them. Expect laughter,...