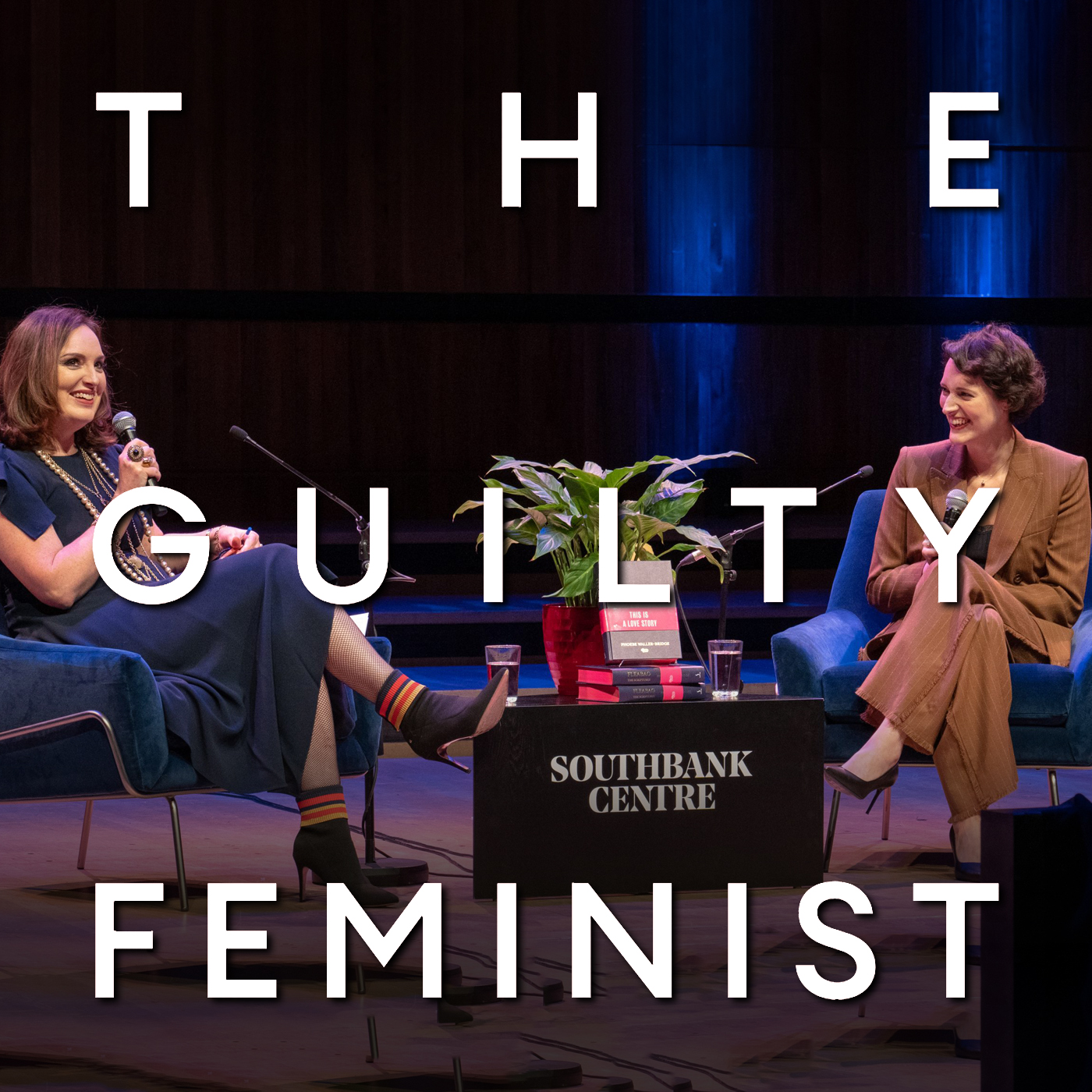 236. Phoebe Waller-Bridge at the Royal Festival Hall
The Guilty FeministWith Deborah Frances-White and Phoebe Waller-Bridge
Episode 236: Phoebe Waller-Bridge at the Royal Festival Hall
Recorded 8 December 2019 at the Royal Festival Hall. Released 11 January 2021.
The Guilty Feminist theme by Mark Hodge and produced by Nick Sheldon.
Please consider volunteering to help out in Calais with Refugee Community Kitchen Go to www.refugeecommunitykitchen.com/volunteer to sign up.
More about Deborah Frances-White
More about Phoebe Waller-Bridge
For more information about this and other episodes…
Come to a live recording!
Thank you to our amazing Patreon supporters.
To support the podcast yourself, go to https://www.patreon.com/guiltyfeminist
---
Hosted on Acast. See acast.com/privacy for more information.