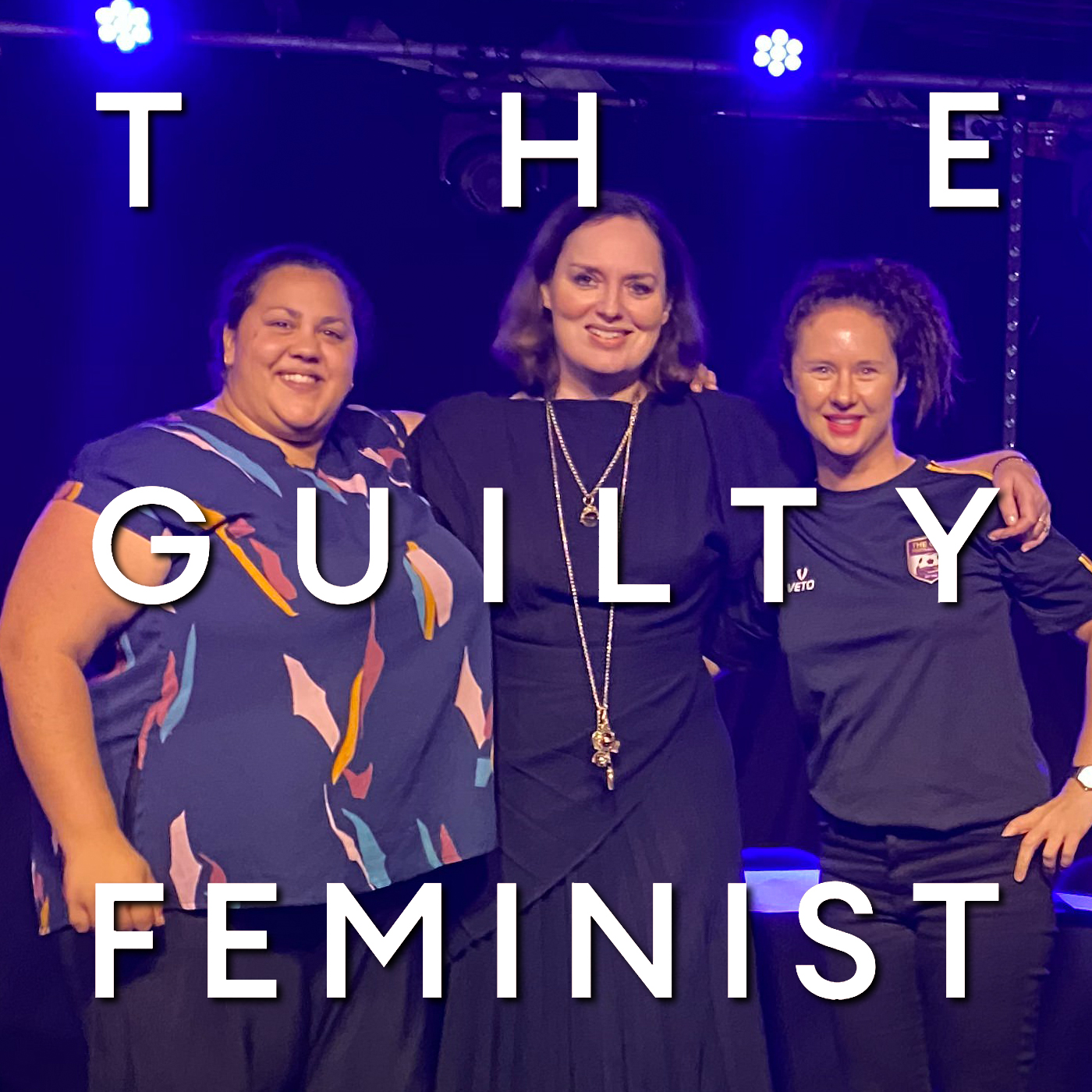 243. Invisibility with Steph Tisdell and special guest Mel Buttle
The Guilty Feminist
Presented by Deborah Frances-White and Steph Tisdell
Episode 243: Invisibilitywith special guest Mel Buttle and music from Grace Petrie
Recorded 10 February 2020 at the Miami Marketta on the Gold Coast. Released 1 March 2021.
The Guilty Feminist theme by Mark Hodge and produced by Nick Sheldon.
Get £20 off an online storytelling workshop with Tom Salinsky using the code GUILTY0321https://www.the-spontaneity-shop.com/training-courses/open-workshops/
More about Deborah Frances-White
More about Steph Tisdell
More about Mel Buttle
More about our other guests
More about Grace Petrie
For more information about this and other episodes…
The Guilty Feminist International Women's Day Week Livestream Extravaganza starring your own Deborah Frances-White and her very special guests are coming to a screen you own Thursday 11 March 8pm UK time! https://www.events.loopedlive.com/guiltyfeminist
Leave us a review and rate us on Apple Podcasts!
Thank you to our amazing Patreon supporters.
To support the podcast yourself, go to https://www.patreon.com/guiltyfeminist
---
Hosted on Acast. See acast.com/privacy for more information.