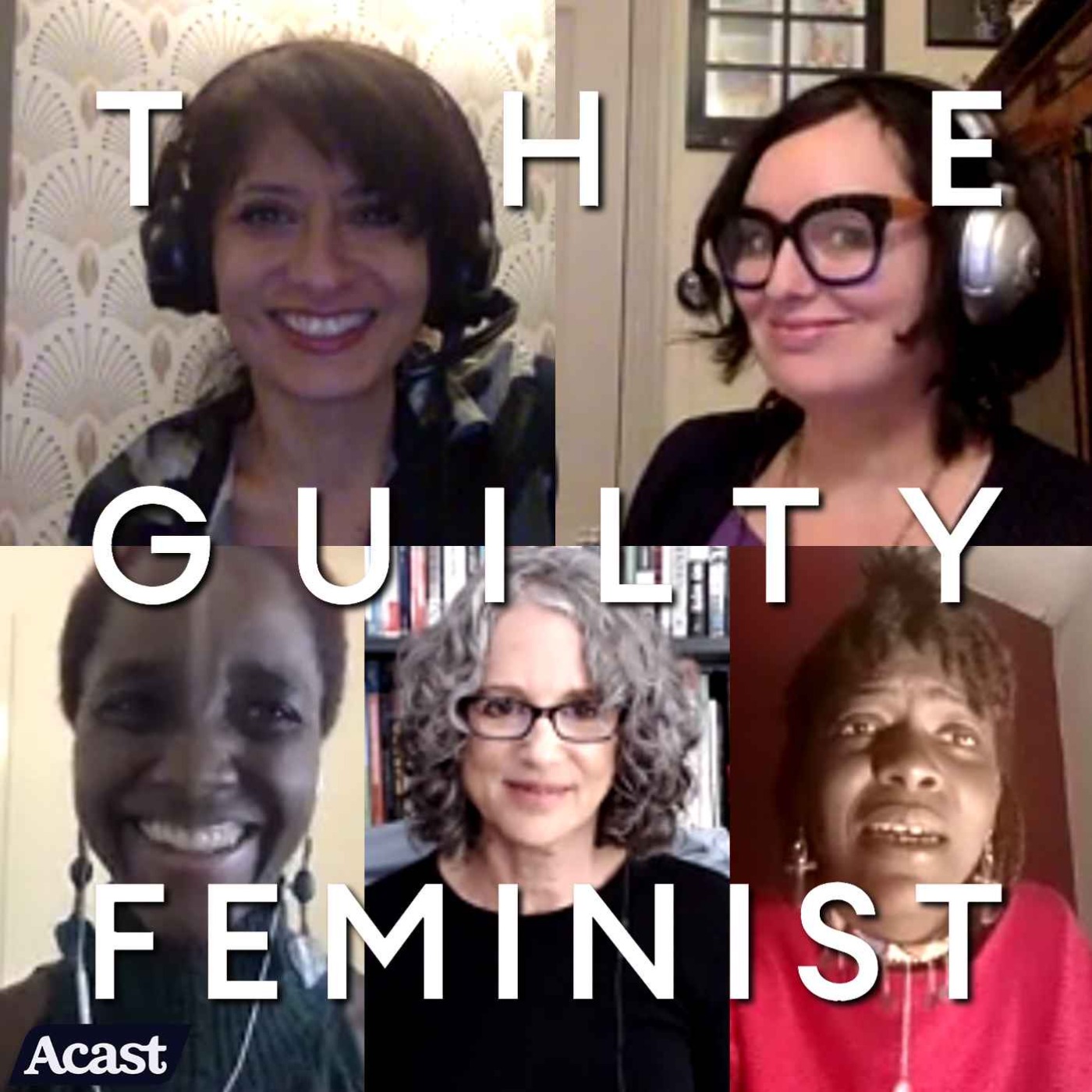 271. Getting Comfortable with Being Uncomfortable with Shaparak Khorsandi and guests Nova Reid and Robin DiAngelo
The Guilty Feminist presented by Deborah Frances-White and Shaparak Khorsandi
Episode 271: Getting Comfortable with Being Uncomfortable with special guests Nova Reid and Robin DiAngelo and music from Bumi Thomas
Recorded 31 August via Zoom. Released 13 September 2021.
The Guilty Feminist theme by Mark Hodge and produced by Nick Sheldon.
More about Deborah Frances-White
More about Shaparak Khorsandi
More about Nova Reid
More about Robin DiAngelo
More about Bumi Thomas
For more information about this and other episodes…
Thank you to our amazing Patreon supporters.
To support the podcast yourself, go to https://www.patreon.com/guiltyfeminist
---
Our GDPR privacy policy was updated on August 8, 2022. Visit acast.com/privacy for more information.
Guilty Feminist at the Edinburgh Fringe
The Guilty Feminist podcast is a comedy phenomenon with over 100 million downloads. Deborah Frances-White and her guests discuss the noble goals of 21st-century feminists and the hypocrisies and insecurities which undermine them. Expect laughter,...