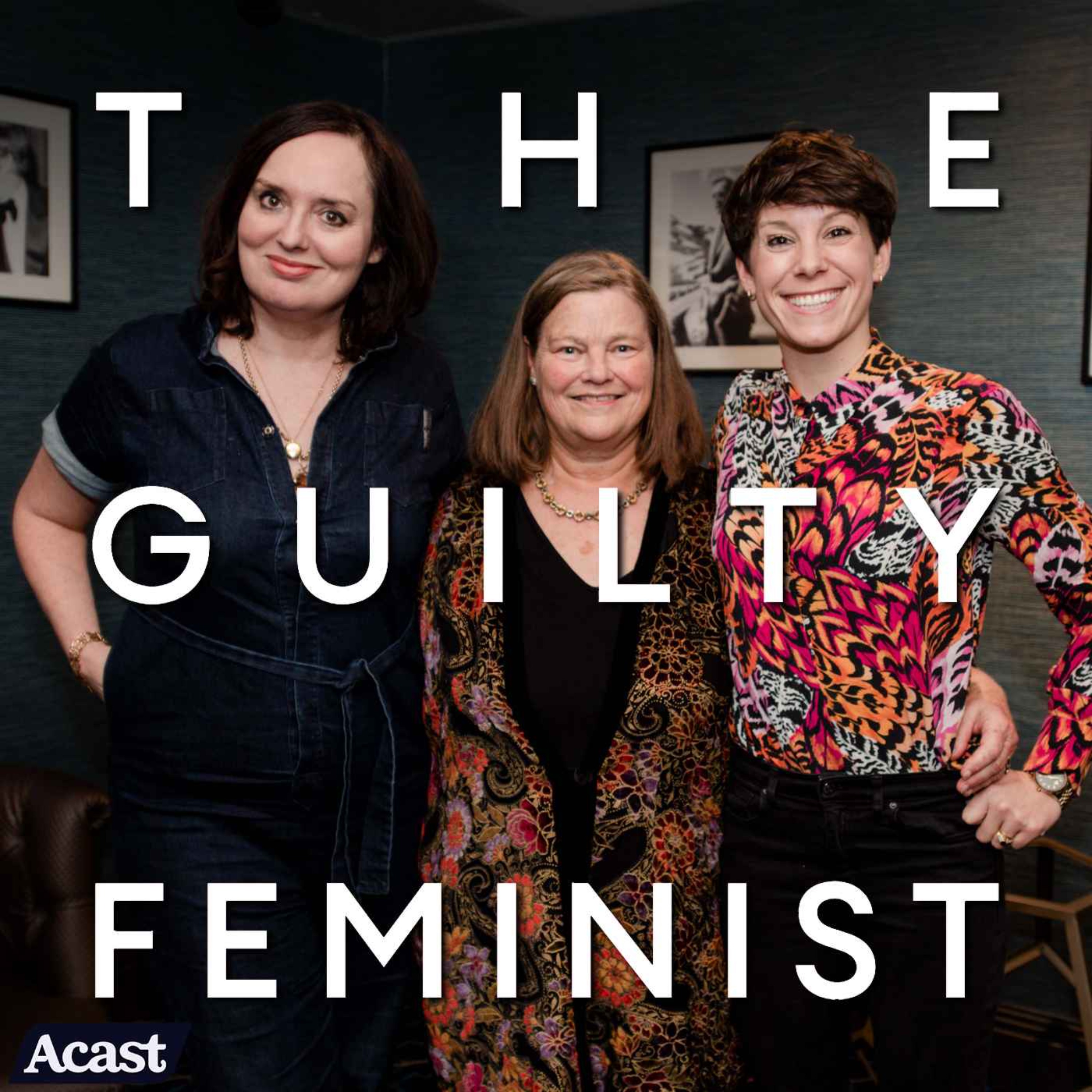 277. Greenham Common with Suzi Ruffel and special guest Rebecca Johnson
The Guilty Feminist presented by Deborah Frances-White and Suzi Ruffel
Episode 277: Greenham Common with special guest Rebecca Johnson
Recorded 20 October at the Courthouse Hotel in London. Released 25 October 2021.
The Guilty Feminist theme by Mark Hodge and produced by Nick Sheldon.
Mothers of the Revolution is available to watch now via digital download
Vote for us in the National Comedy Awards https://www.thenationalcomedyawards.com
More about Deborah Frances-White
More about Suzi Ruffel
More about Rebecca Johnson and Women of the Revolution
For more information about this and other episodes…
Come to a live recording
Thank you to our amazing Patreon supporters.
To support the podcast yourself, go to https://www.patreon.com/guiltyfeminist
---
See acast.com/privacy for privacy and opt-out information.