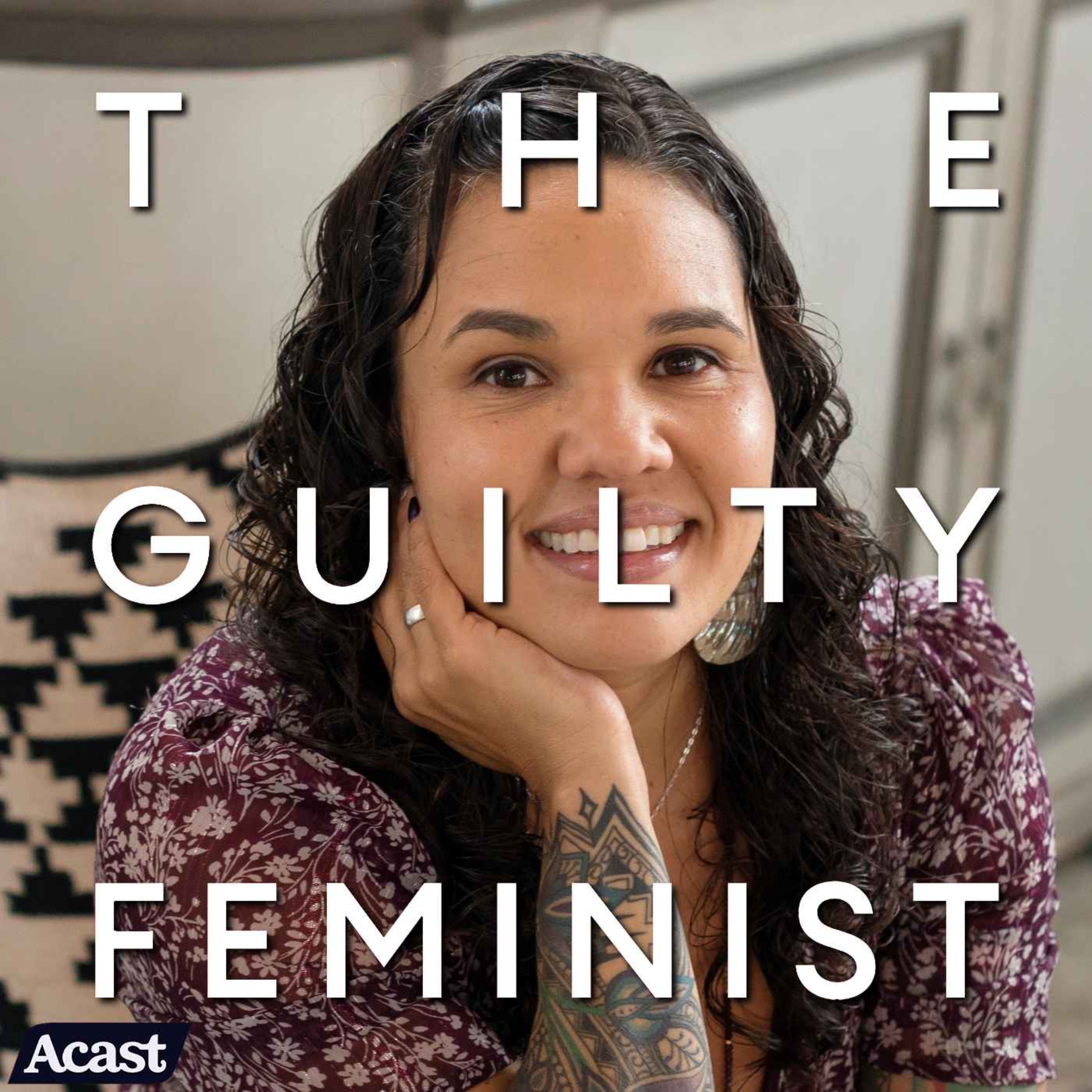 Bonus episode – Looking to Indigenous leadership with Rachel Heaton, Thimali Kodikara and Mathilda Mallinson
Indigenous peoples who live off the land are often the first affected by climate change, just as they are the last to cause it. But what is often told as a story of injustice should be a story of leadership. Indigenous communities around the world have been protecting Mother Earth for centuries. They may be the most qualified to fight climate change— yet they are systematically excluded from policymaking.
In this crossover bonus episode for The Guilty Feminist and Media Storm, Mathilda Mallinson (@mathildamall) explores the importance of Indigenous leadership in climate action. She speaks to Rachel Heaton, founder of Mazaska Talks, an Indigenous-led boycott of fossil fuel financing in the US. Thimali Kodikara, producer of Mothers of Invention podcast, explains how the colonial roots of climate change indicate decolonial solutions.
Media Storm is the Guilty Feminist's investigative podcast. Book tickets to see Media Storm live at the London Podcast Festival: https://www.kingsplace.co.uk/whats-on/words/media-storm/
Guests
Rachel Heaton, Mazaska Talks @MazaskaTalks
Thimali Kodikara IG: @oneloudbellow, TW: @apathySUCKS
Production
Fact-checking: Camilla Tiana
Music: Samfire @soundofsamfire
Get in touch
---
Hosted on Acast. See acast.com/privacy for more information.