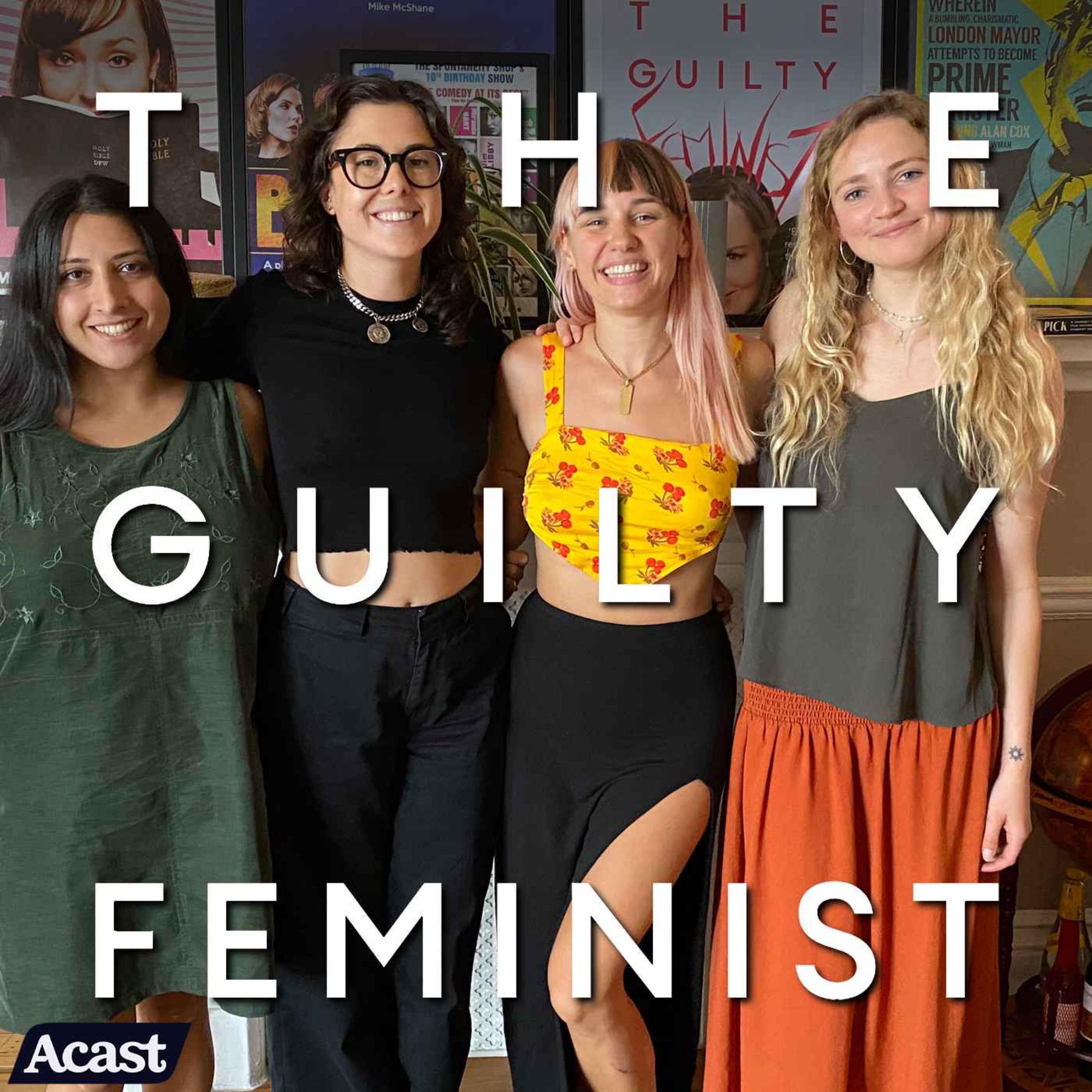 This Is How You Do It: Reed Amber and Florence Bark of Come Curious
Warning: Strong language and frank discussions about sex
Media Storm hosts Mathilda and Helena meet their mainstream media matches! In this crossover bonus series with The Guilty Feminist, they interview journalists and activists trying to make their imperfect industries a little bit less so, about their noble goals and - you guessed it - the hypocrisies and insecurities that undermine them! Brought to you by The Guilty Feminist, every other Thursday.
This week's episode features the sweet-talking, sex-loving, shame-smashing duo behind Come Curious, hosts of the F**ks Given podcast and OnlyFans sensations… Reed Amber (@reedamberx) and Florence Bark (@florencebark)! These two intimacy and relationship experts work dedicatedly to educate the world about sexuality, sensuality, and excavating their deepest desires. In this episode, we discuss how the mainstream media gets in the way of that mission: through sex censorship, outdated stigmas, and the sensationalism and stereotyping of sex work. All the S's!
The episode is hosted by Mathilda Mallinson (@mathildamall) and Helena Wadia (@helenawadia).
For more information on The Guilty Feminist and other episodes:
For more information on Media Storm:
Media Storm is brought to you by the house of The Guilty Feminist and is part of the Acast Creator Network.
The Guilty Feminist theme by Mark Hodge and produced by Nick Sheldon.
This Is How You Do It theme by Samfire (@soundofsamfire)
Thank you to our amazing Patreon supporters.
To support the podcast yourself, go to https://www.patreon.com/guiltyfeminist
---
Hosted on Acast. See acast.com/privacy for more information.