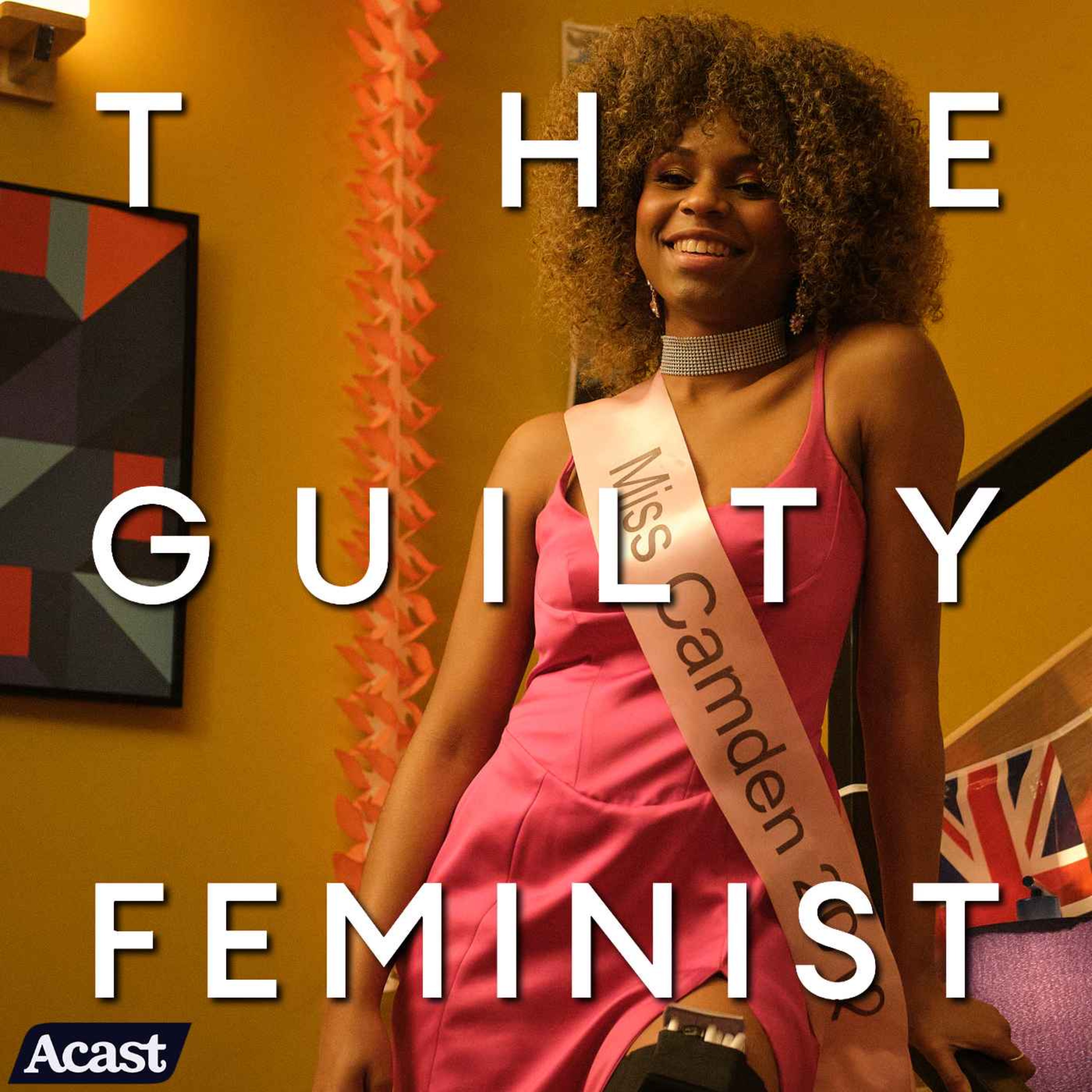 Guilty Feminist Culture Club: Everything I Know About Love with Jessica Regan and Aliyah Odoffin
The Guilty Feminist Culture Club: Everything I Know About Love
Presented by Deborah Frances-White and Jessica Regan with special guest Aliyah Odoffin
Recorded 15 September via Zoom. Released 28 September 2022.
The Guilty Feminist theme by Mark Hodge and produced by Nick Sheldon.
More about Deborah Frances-White
More about Jessica Regan
More about Everything I Know About Love
For more information about this and other episodes…
Our new podcasts are out now
Come to a live recording
Thank you to our amazing Patreon supporters.
To support the podcast yourself, go to https://www.patreon.com/guiltyfeminist
---
Hosted on Acast. See acast.com/privacy for more information.