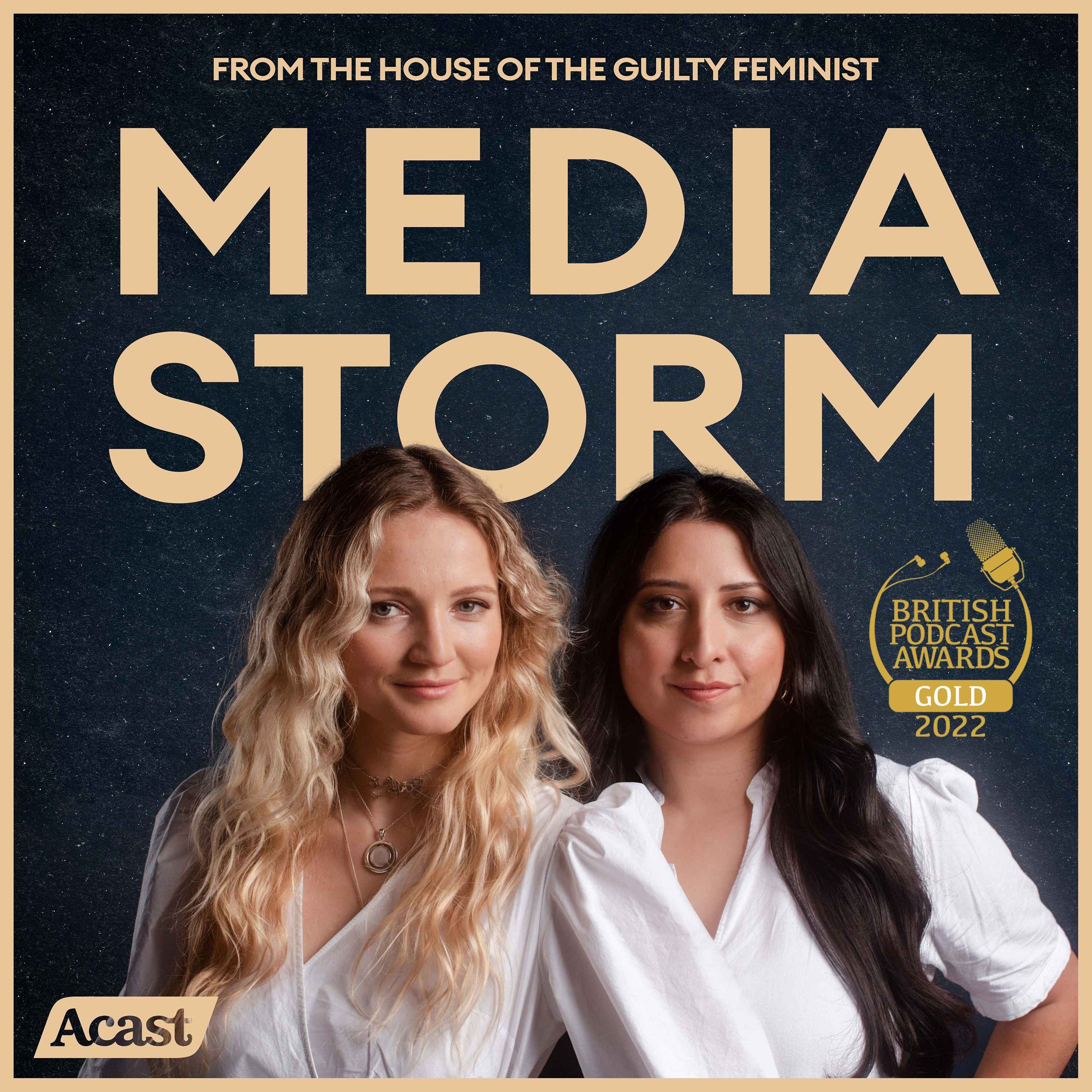 Announcement: Visionary Arts Awards and a new series of Media Storm
Media Storm, from The House of the Guilty Feminist has been nominated for PODCAST OF THE YEAR at the Visionary Arts Awards 2023!
Vote here: https://visionaryarts.org.uk/awards/vote/
From diversity and inclusion, to mental health awareness and the climate crisis, the Visionary Arts Awards showcases that people can create a positive change through arts and culture. So if you think Media Storm has made a social impact, we'd love your vote!
Plus, we're working on Series 3! We'll be back with a bonus episode next week explaining what we've been up to during our series break, and addressing some of the problems facing the journalism industry in keeping independent, ethical reporting alive and well.
---
Hosted on Acast. See acast.com/privacy for more information.