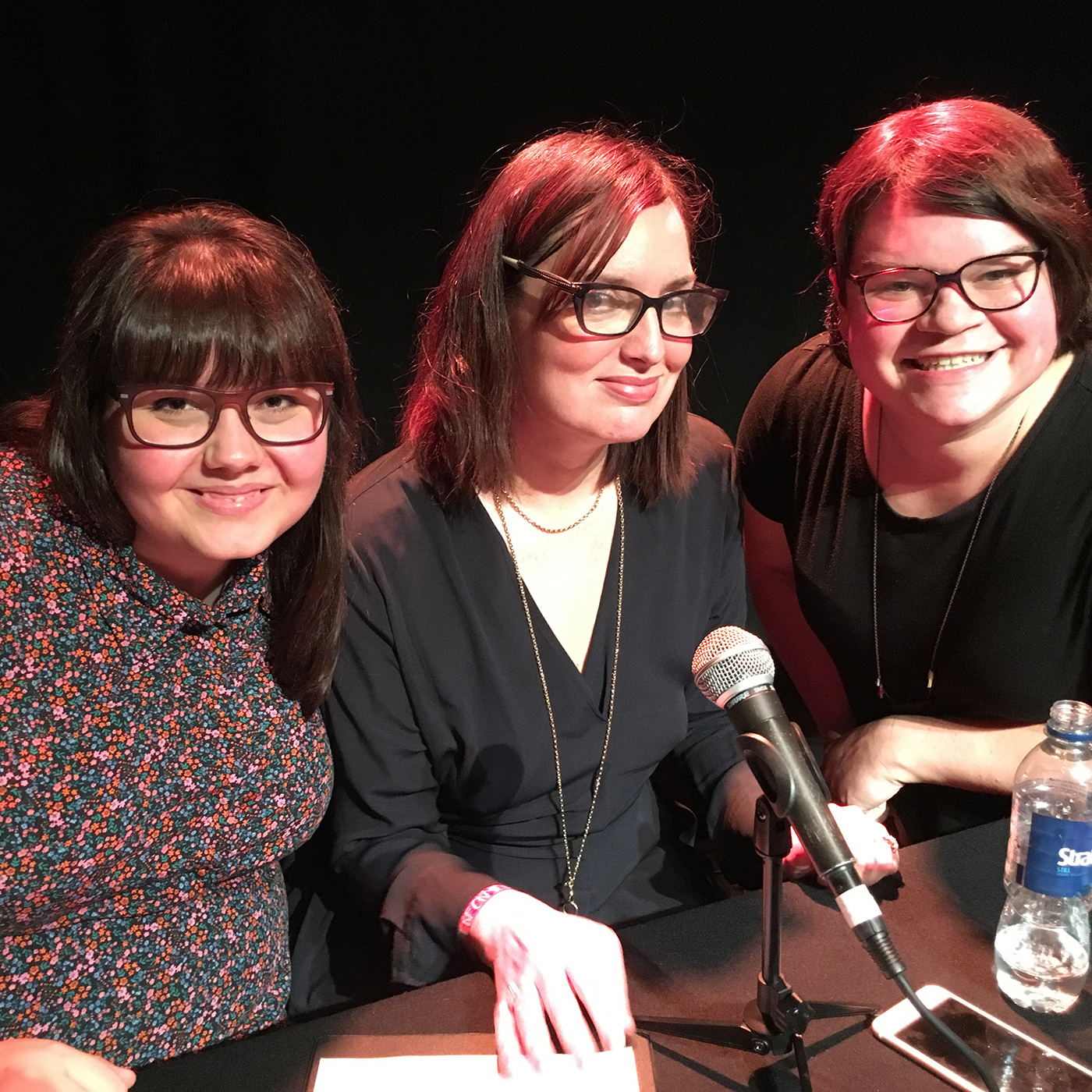 27. Hair Removal with Jordan Raskopoulos
The Guilty Feminist Presented by Sofie Hagen and Deborah Frances-White
Episode 27: Hair Removal with special guest Jordan Raskopoulos
Recorded 23 August 2016 at The Gilded Balloon. Released 26 December 2016. 
Music by Mark Hodge and produced by Euan Maco McAleece.
More about Sofie Hagen
More about Deborah Frances-White
More about Jordan Raskopoulous
For more information about this and other episodes…
Buy our t-shirts: http://guiltyfeminist.instantcart.com/
Come to a live recording!
Leave us a review and rate us on iTunes!
---
See acast.com/privacy for privacy and opt-out information.