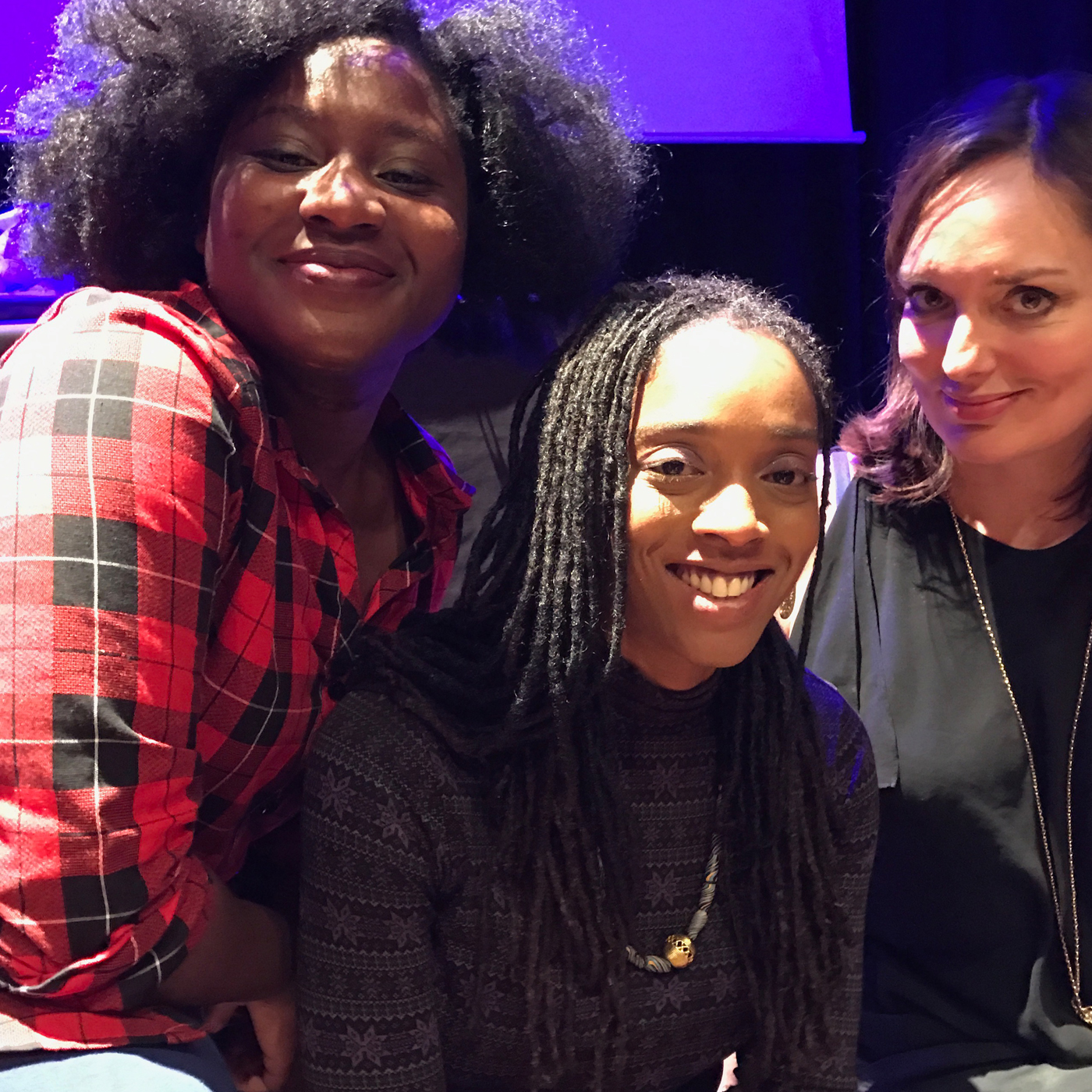 41. Body Capability with Susan Wokoma
The Guilty Feminist Presented by Deborah Frances-White and Athena Kugblenu
Episode 41: Body Capability with special guest Susan Wokoma
Recorded 21 January 2017 at Kings Place in London. Released 3 April 2017. 
Music by Mark Hodge and produced by Euan Maco McAleece.
More about Deborah Frances-White
More about Athena Kugblenu
More about Susan Wokoma
For more information about this and other episodes…
Include Yourself: The Guilty Feminist Leadership Event
Tickets are on-sale now for this amazing event: 22 May 2016 in London. Get yours now. Subsidised places are also available.
Vote for us in the British Podcast Awards
Click here and search for Guilty Feminist.
Buy our t-shirts
http://guiltyfeminist.instantcart.com/
Come to a live recording!
Leave us a review and rate us on iTunes!
#femanity
---
See acast.com/privacy for privacy and opt-out information.