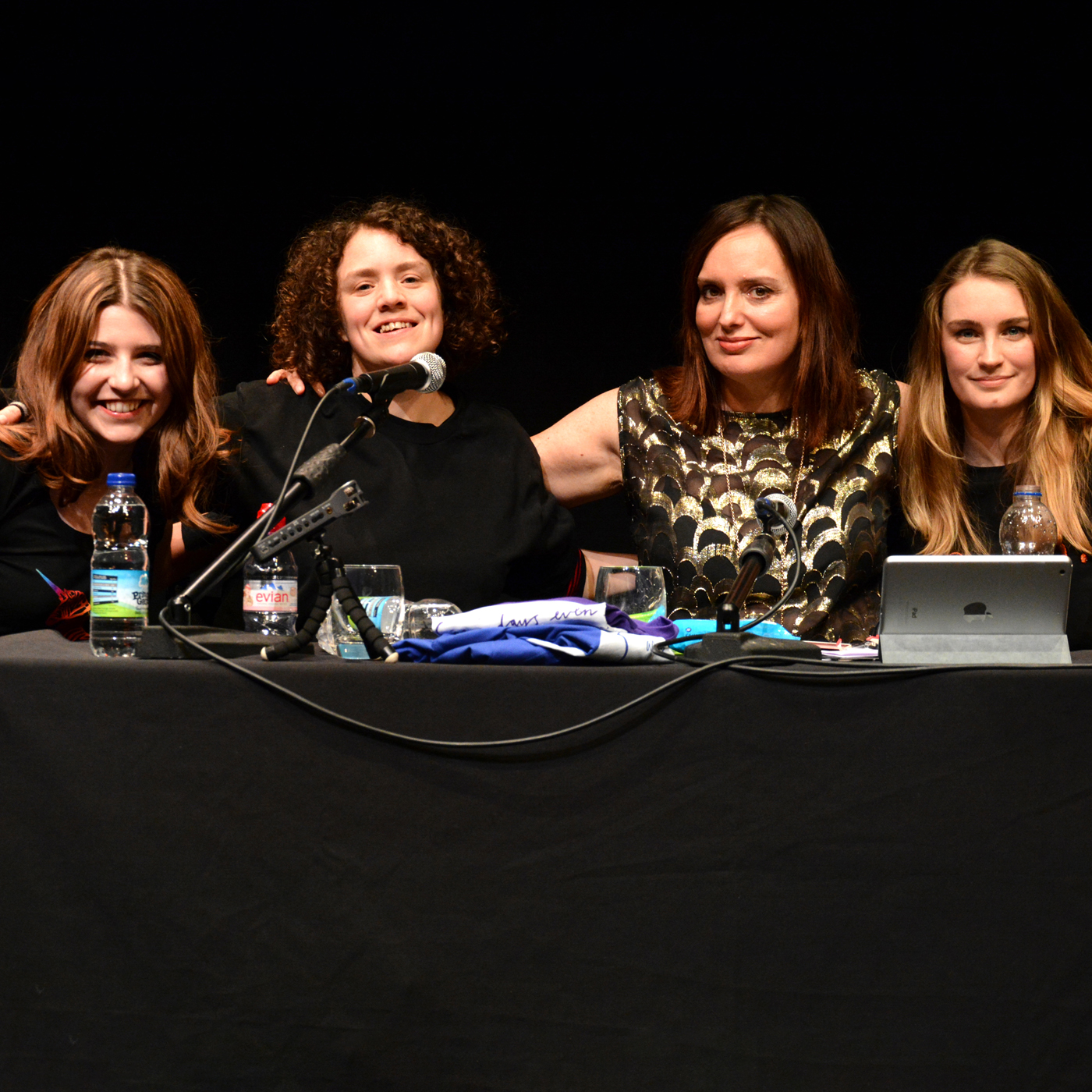 48. Being an Inspiration with Becca Bunce
The Guilty Feminist Presented by Deborah Frances-White and Jess Thom
Episode 48: Being an Inspiration with special guest Becca Bunce
Recorded 3 April 2017 at Kings Place in London. Released 22 May 2017. 
Music by Mark Hodge and produced by Euan Maco McAleece.
Live music by Steph Masucci. https://soundcloud.com/steph-masucci
Sign language interpretation provided by Jo Ross and Tracey Tyer
Photography by Darren Johnson, iDJ Photography www.idjphotography.com
https://implicit.harvard.edu/implicit/takeatest.html
More about Deborah Frances-White
More about Jess Thom
More about Becca Bunce
For more information about this and other episodes…
Buy our t-shirts
http://guiltyfeminist.instantcart.com/
Come to a live recording!
Leave us a review and rate us on iTunes!
---
See acast.com/privacy for privacy and opt-out information.