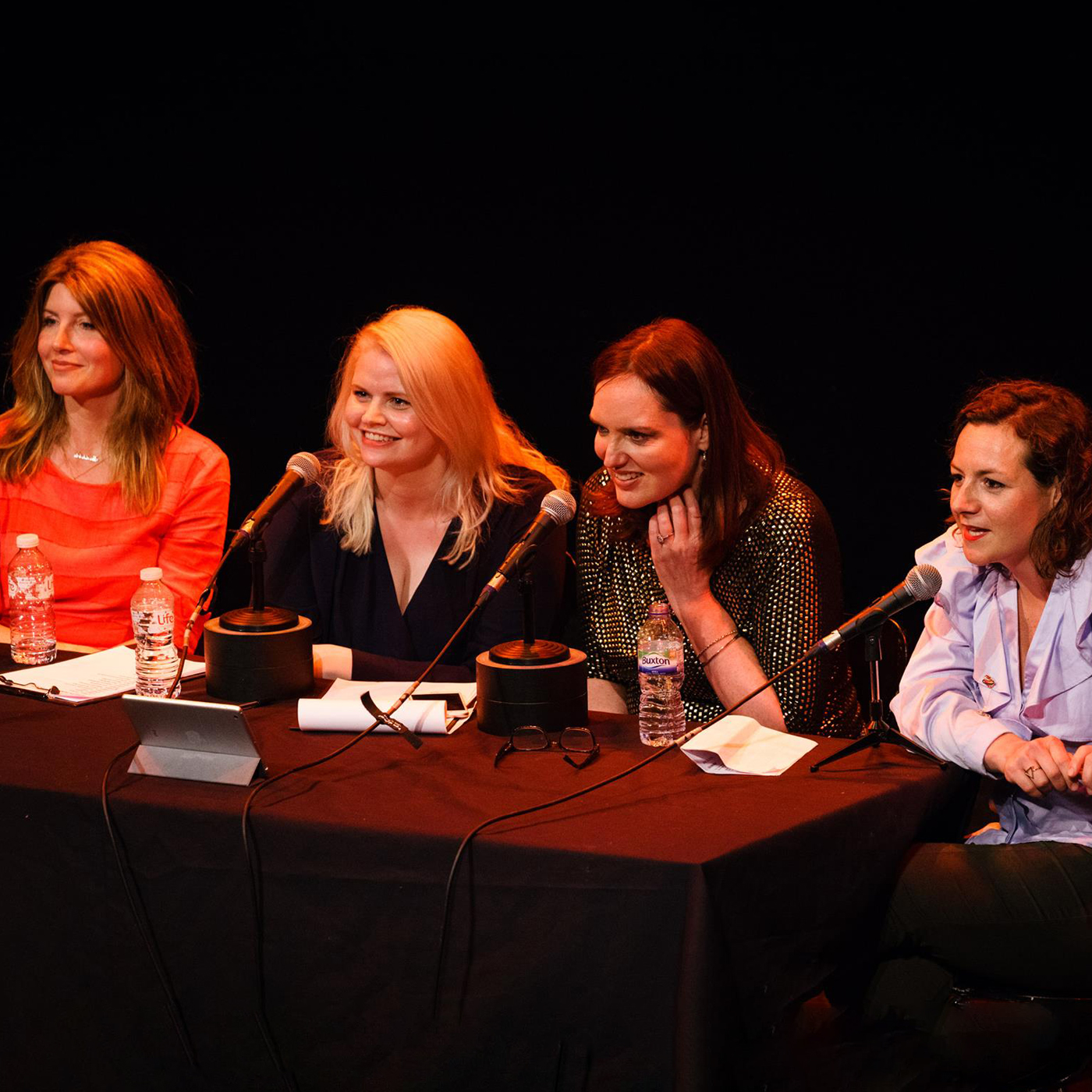 50. Fighting with Sharon Horgan and Rebekah Staton
The Guilty Feminist Presented by Deborah Frances-White and Jessica Fostekew
Episode 50: Fighting with special guests Sharon Horgan and Rebekah Staton
Recorded 28 May 2017 at Kings Place in London. Released 5 June 2017. 
Music by Mark Hodge and produced by Euan Maco McAleece.
Live music by The BIG Gospel Choir. www.biggospelchoir.com or @BIGGospelChoir on Facebook, Twitter, Instagram
Photographs by Edward Moore http://edshots.co.uk/
More about Deborah Frances-White
More about Jessica Fostekew
More about Sharon Horgan and Rebekah Staton
Rights of Women charity: http://rightsofwomen.org.uk/
Turning towards, turning against, turning away: https://www.gottman.com/
For more information about this and other episodes…
Buy our t-shirts
http://guiltyfeminist.instantcart.com/
Come to a live recording!
Leave us a review and rate us on iTunes!
---
Hosted on Acast. See acast.com/privacy for more information.