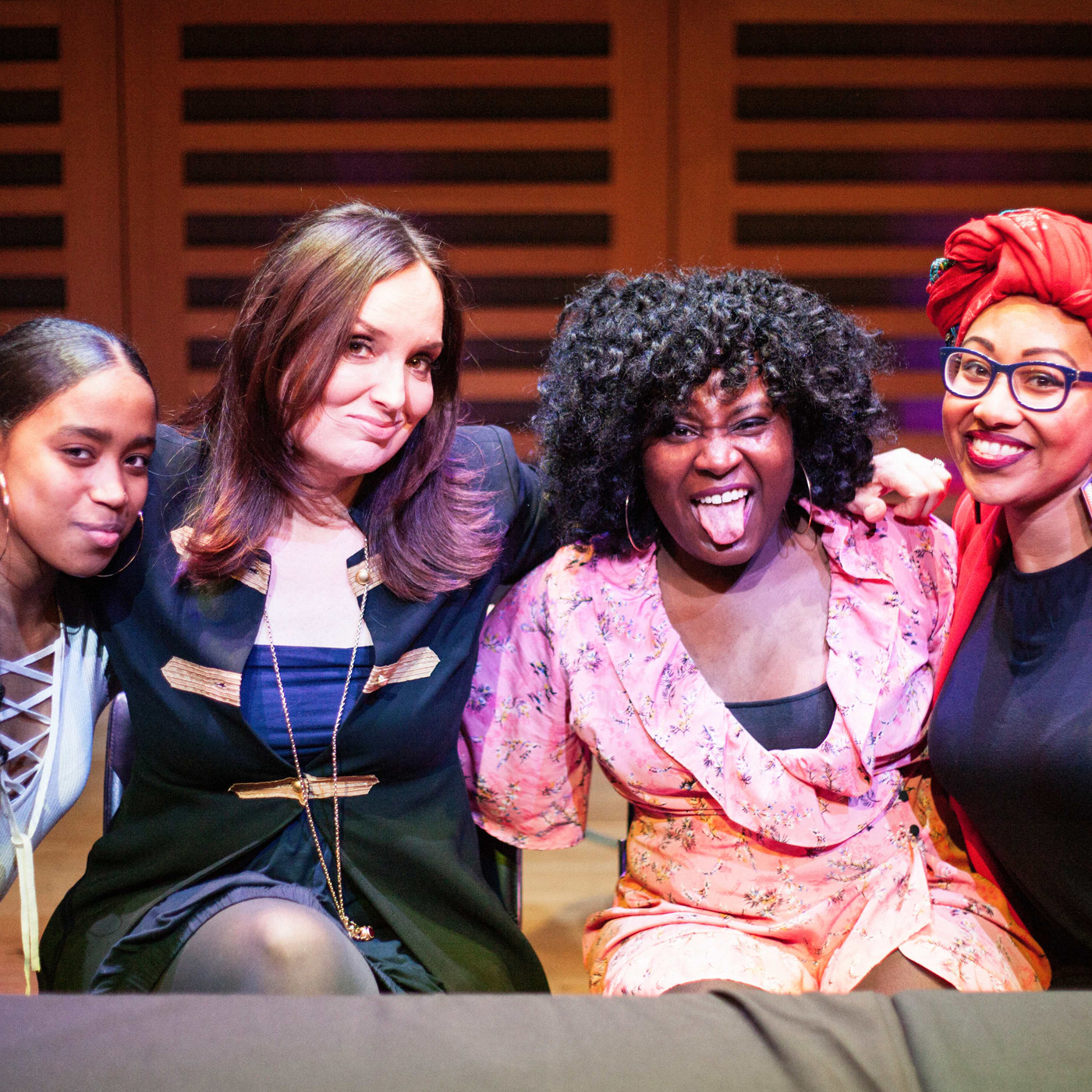 95. Identity with Yassmin Abdel-Magied and Liv Francis-Cornibert
The Guilty Feminist Presented by Deborah Frances-White and Susan Wokoma
Episode 95: Identity with special guests Liv Francis-Cornibert and Yassmin Abdel-Magied
Recorded 16 April 2018 at Kings Place in London. Released 23 April. 
Music by Mark Hodge and produced by Nick Sheldon.
Remembering Not to Forget. Donate here. https://rememberingnottoforget.org.uk
More about Deborah Frances-White
More about Susan Wokoma
More about Liv Francis-Cornibert
More about Yassmin Abdel-Magied
Corrections: Yassmin was the highest-ranked *graduate* drilling engineer in the region and Peter Dutton is officially the Home Affairs Minister.
For more information about this and other episodes…
The Negotiations special episode of the podcast is now available to purchase. https://guiltyfeminist.com/product/include-yourself-podcast/
Come to a live recording!
Leave us a review and rate us on Apple Podcasts!
---
Hosted on Acast. See acast.com/privacy for more information.