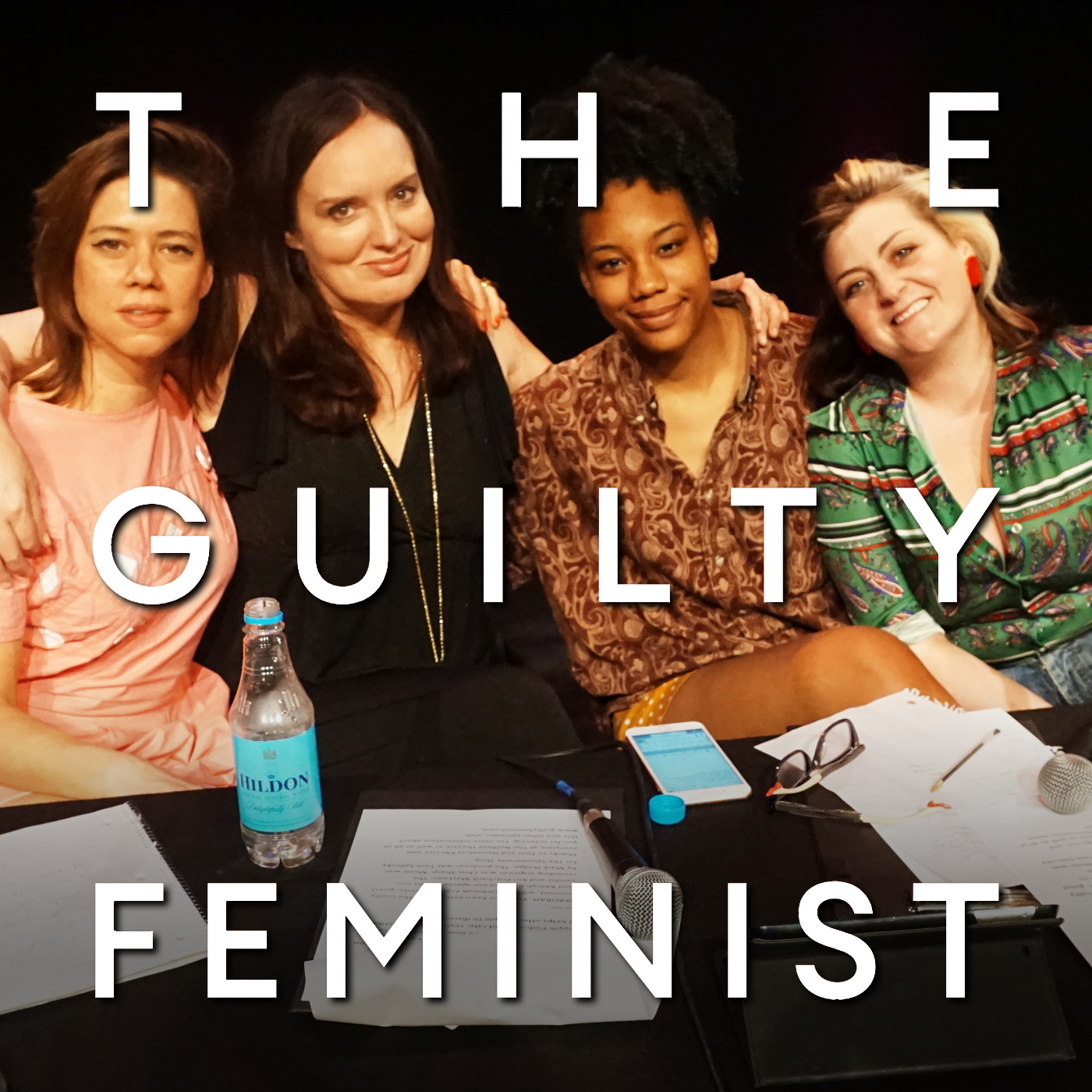 113. Ego with Kemah Bob and guests Lou Sanders and Kiri Pritchard McLean
The Guilty Feminist Presented by Deborah Frances-White and Kemah Bob
Episode 113: Ego with special guests Lou Sanders and Kiri Pritchard-MacLean
Recorded 22 April 2018 at The Nuffield Theatre, Southampton. Released 3 September. 
Music by Mark Hodge and produced by Nick Sheldon.
Help Refugees
For information about how to send donations to our warehouse please contact calaisdonations@helprefugees.org and find your nearest drop-off point or donate funds directly to our Calais warehouse at https://donate.helprefugees.org/campaigns/northern-france/. Items can also be delivered straight to us here in Calais through our Leisure Fayre page or on our Amazon wish list. Thank you for your generosity in supporting Help Refugees!
More about Deborah Frances-White
More about Kemah Bob
More about Lou Sanders
More about Kiri Pritchard-McLean
For more information about this and other episodes…
The Negotiations special episode of the podcast is now available to purchase. https://guiltyfeminist.com/product/include-yourself-podcast/
Come to a live recording!
Leave us a review and rate us on Apple Podcasts!
---
Hosted on Acast. See acast.com/privacy for more information.