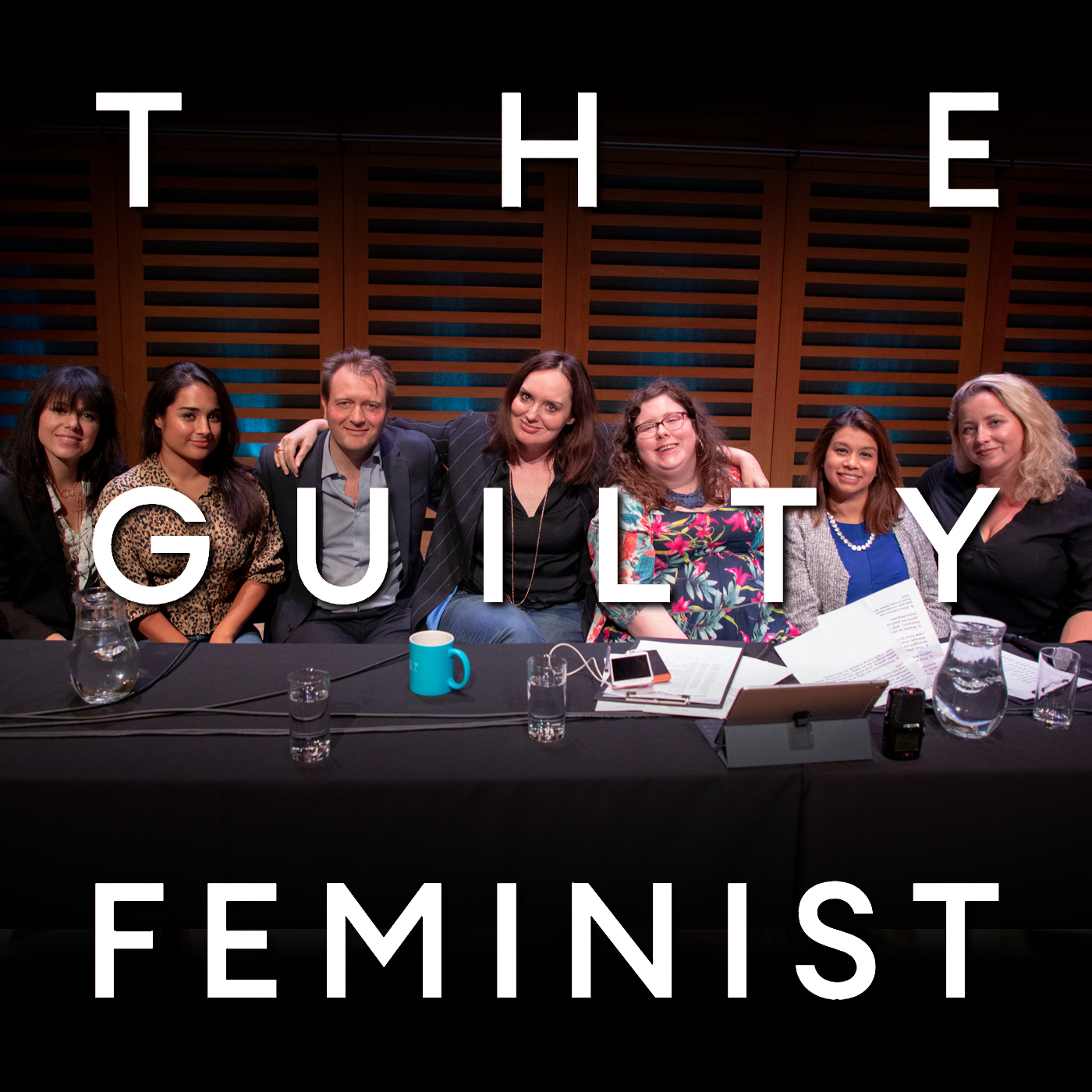 126. Nevertheless She Persisted with Alison Spittle and guests Richard Radcliffe, Tulip Siddiq, Emi Howell, Natali Servat and Imelda May
The Guilty Feminist Presented by Deborah Frances-White and Alison Spittle
Episode 126: Nevertheless She Persisted with special guests Richard Radcliffe, Tulip Siddiq, Emi Howell, Natali Servat and Imelda May
Recorded 22 October 2018 at Kings Place in London. Released 3 December.
Music by Mark Hodge and produced by Nick Sheldon. Photo by Grace Gelder.
Play for Progress http://www.playforprogress.com
More about Deborah Frances-White
More about Alison Spittle
More about Richard and Nazanin
More about Nazanin's Story
More about Imelda May
For more information about this and other episodes…
Guilty Feminist jewellery is now available https://www.road-from-damascus.co.uk
The Negotiations special episode of the podcast is now available to purchase. https://guiltyfeminist.com/product/include-yourself-podcast/
Come to a live recording!
Leave us a review and rate us on Apple Podcasts!
---
Hosted on Acast. See acast.com/privacy for more information.