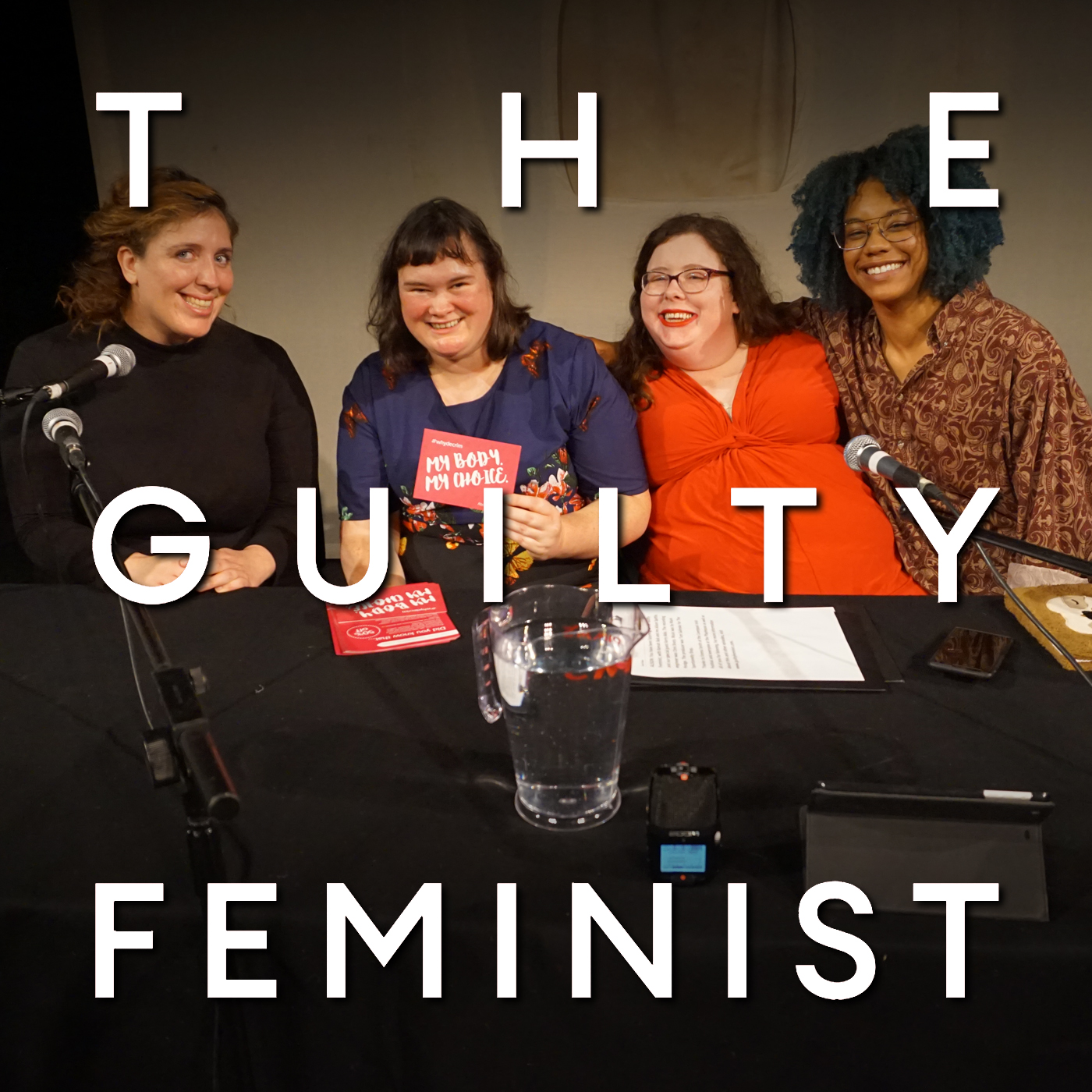 128. Change and Assumptions with Alison Spittle and Kemah Bob
The Guilty Feminist Presented by Alison Spittle and Kemah Bob
Episode 128: Change and Assumptions with special guests Kerry Abel and Alisa Berry Ryan
Recorded 20 October 2018 at the Everyman Playhouse. Released 17 December.
Presented in partnership with the Everyman Playhouse as part of the Liverpool Irish Festival's In:Visible Women programme as part of #LIF2018. This event was funded by Liverpool City Council's Festival Enhancement Fund. www.liverpoolirishfestival.com
Music by Mark Hodge and produced by Nick Sheldon.
Give today to The Homeless Period Liverpool http://thehomelessperiod.com
More about Deborah Frances-White
More about Alison Spittle
More about Kemah Bob
More about Abortion Rights
For more information about this and other episodes…
Guilty Feminist jewellery is now available https://www.road-from-damascus.co.uk
The Negotiations special episode of the podcast is now available to purchase. https://guiltyfeminist.com/product/include-yourself-podcast/
Come to a live recording!
Leave us a review and rate us on Apple Podcasts!
#whydecrim
---
Hosted on Acast. See acast.com/privacy for more information.