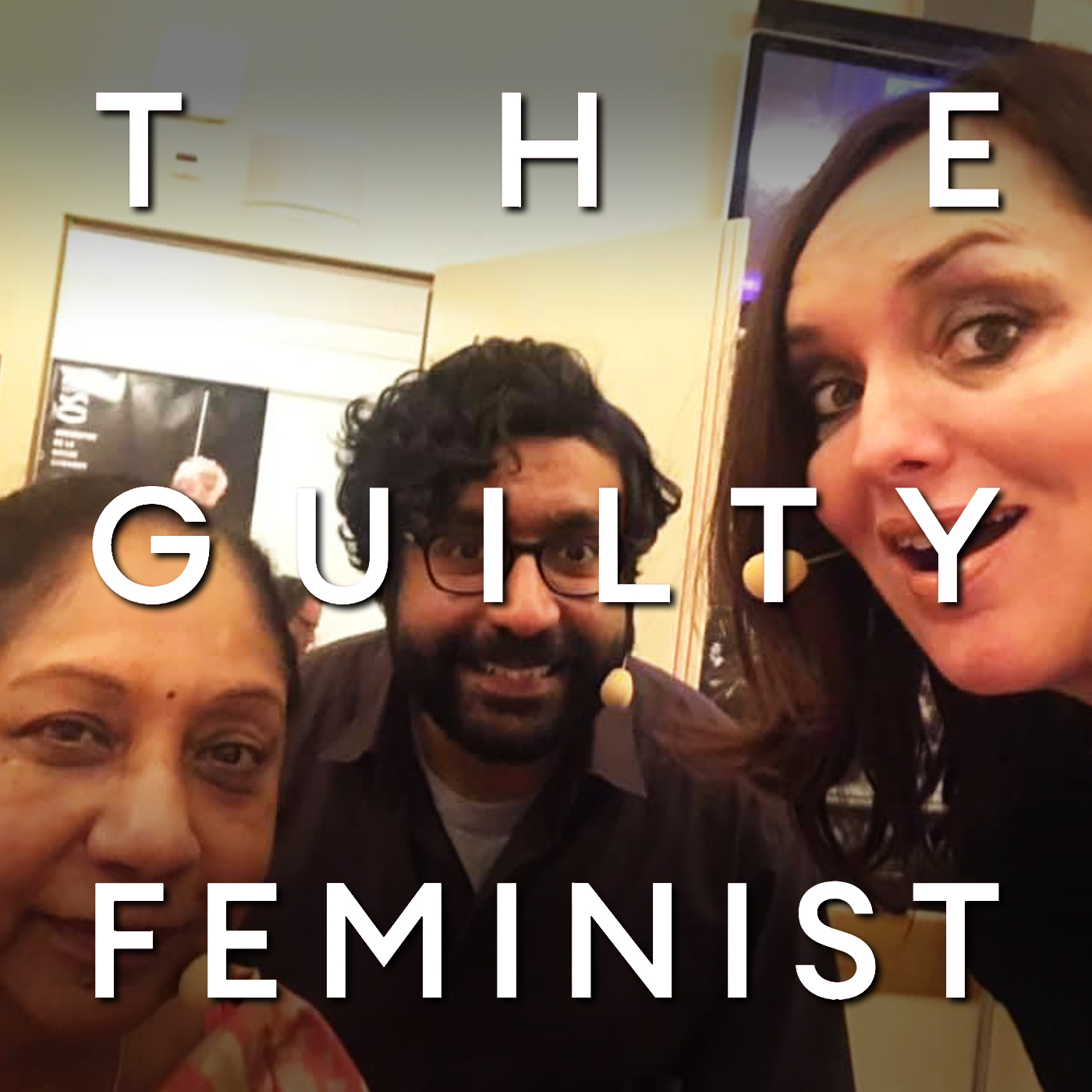 144. International Migrants Day with Hari and Uma Kondabolu
The Guilty Feminist Presented by Deborah Frances-White and Hari Kondabolu
Episode 144: International Migrants Day for the United Nations with special guest Uma Kondabolu
Recorded 20 December 2018 at the Victoria Hall, Geneva. Released 8 April 2019.
The Guilty Feminist theme by Mark Hodge and produced by Nick Sheldon.
** TICKETS STILL AVAILABLE FOR 11 APRIL ON THE SOUTH BANK ** http://www.underbellyfestival.com/whats-on/the-guilty-feminist-live-podcast
More about Deborah Frances-White
More about Hari and Uma Kondabolu
For more information about this and other episodes…
Big Speeches workshop in Bristol Saturday 13 April. Book your place now.
Guilty Feminist jewellery is now available https://www.road-from-damascus.co.uk
The Negotiations special episode of the podcast is now available to purchase. https://guiltyfeminist.com/product/include-yourself-podcast/
Come to a live recording!
Leave us a review and rate us on Apple Podcasts!
---
Hosted on Acast. See acast.com/privacy for more information.