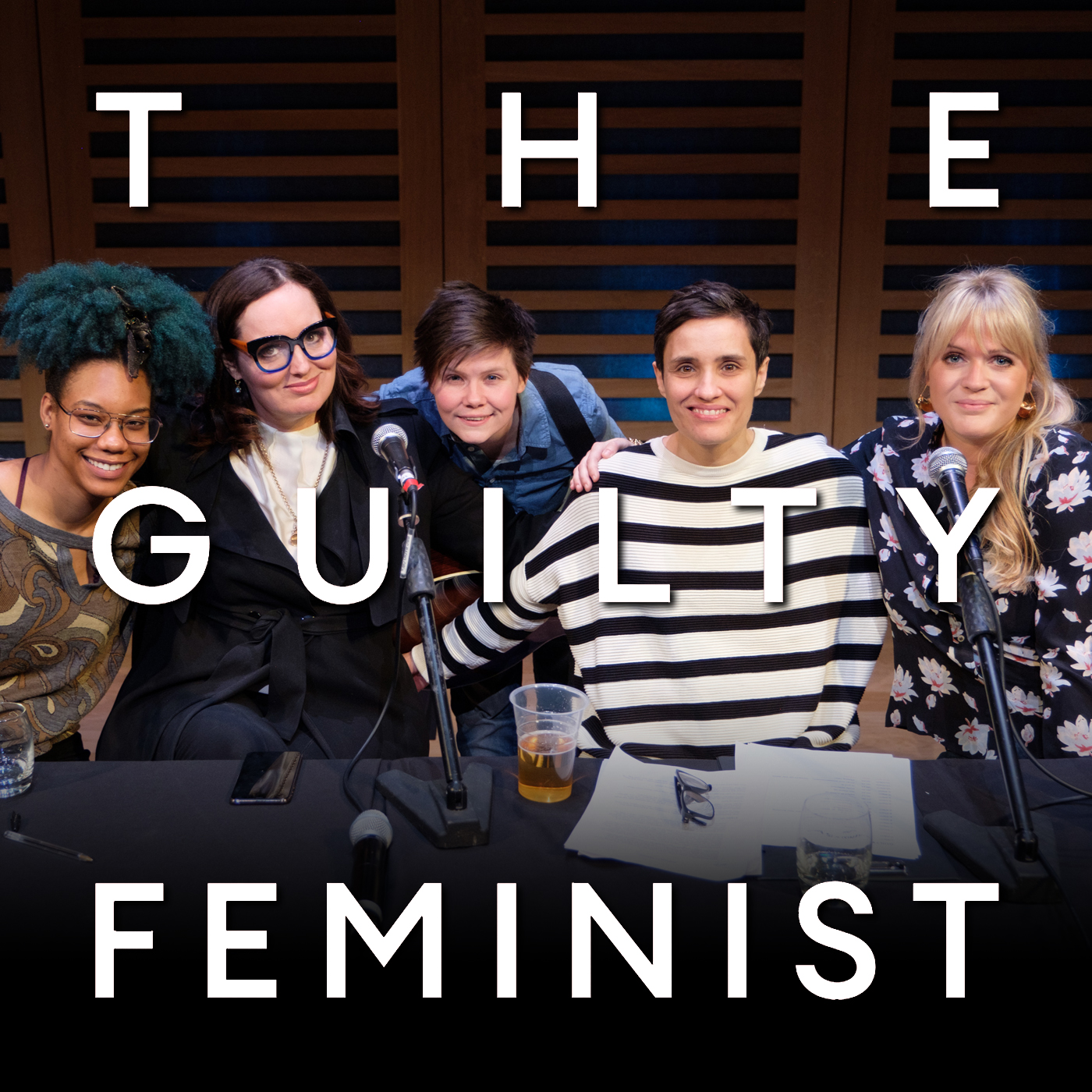 151. Shame with Jen Brister and guests Dolly Alderton and Kemah Bob
The Guilty Feminist Presented by Deborah Frances-White and Jen Brister
Episode 151: Shame with special guests Dolly Alderton and Kemah Bob and music from Grace Petrie
Recorded 25 March 2019 at Kings Place in London. Released 27 May 2019.
The Guilty Feminist theme by Mark Hodge and produced by Nick Sheldon.
Tickets are on-sale now for The Guilty Feminist Live at the Royal Albert Hall https://www.royalalberthall.com/tickets/events/2019/the-guilty-feminist
Give today to Happy Baby Community https://www.happybabycommunity.org.uk
More about Deborah Frances-White
More about Jen Brister
More about Dolly Alderton
More about Kemah Bob
More about Grace Petrie
For more information about this and other episodes…
Guilty Feminist jewellery is now available https://www.road-from-damascus.co.uk
The Negotiations special episode of the podcast is now available to purchase. https://guiltyfeminist.com/product/include-yourself-podcast/
Come to a live recording!
Leave us a review and rate us on Apple Podcasts!
---
See acast.com/privacy for privacy and opt-out information.