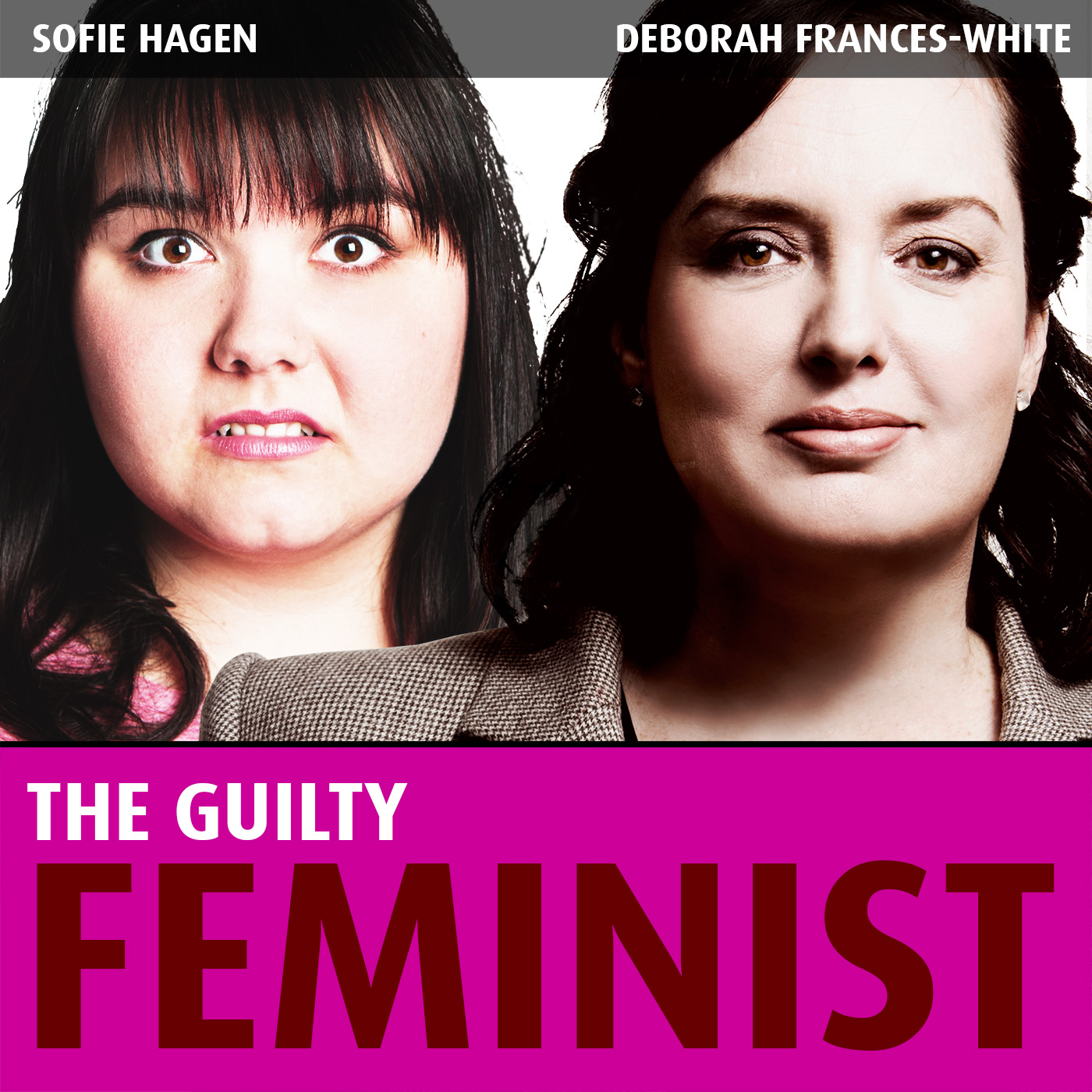 1.5 Nudity bonus extra
Deborah Frances-White tells one extra story about her life-drawing experience.
Thanks for listening, hope you had a wonderful Christmas and New Year. Tickets for the next recording on 20 January in London are available now. Click here to apply...
http://www.sroaudiences.com/application.asp?show_id=1644
We will be recording two episodes, one featuring special guest Emma Kennedy on the subject of food, and one on the subject of apologising, with a special guest to be announced...
---
See acast.com/privacy for privacy and opt-out information.