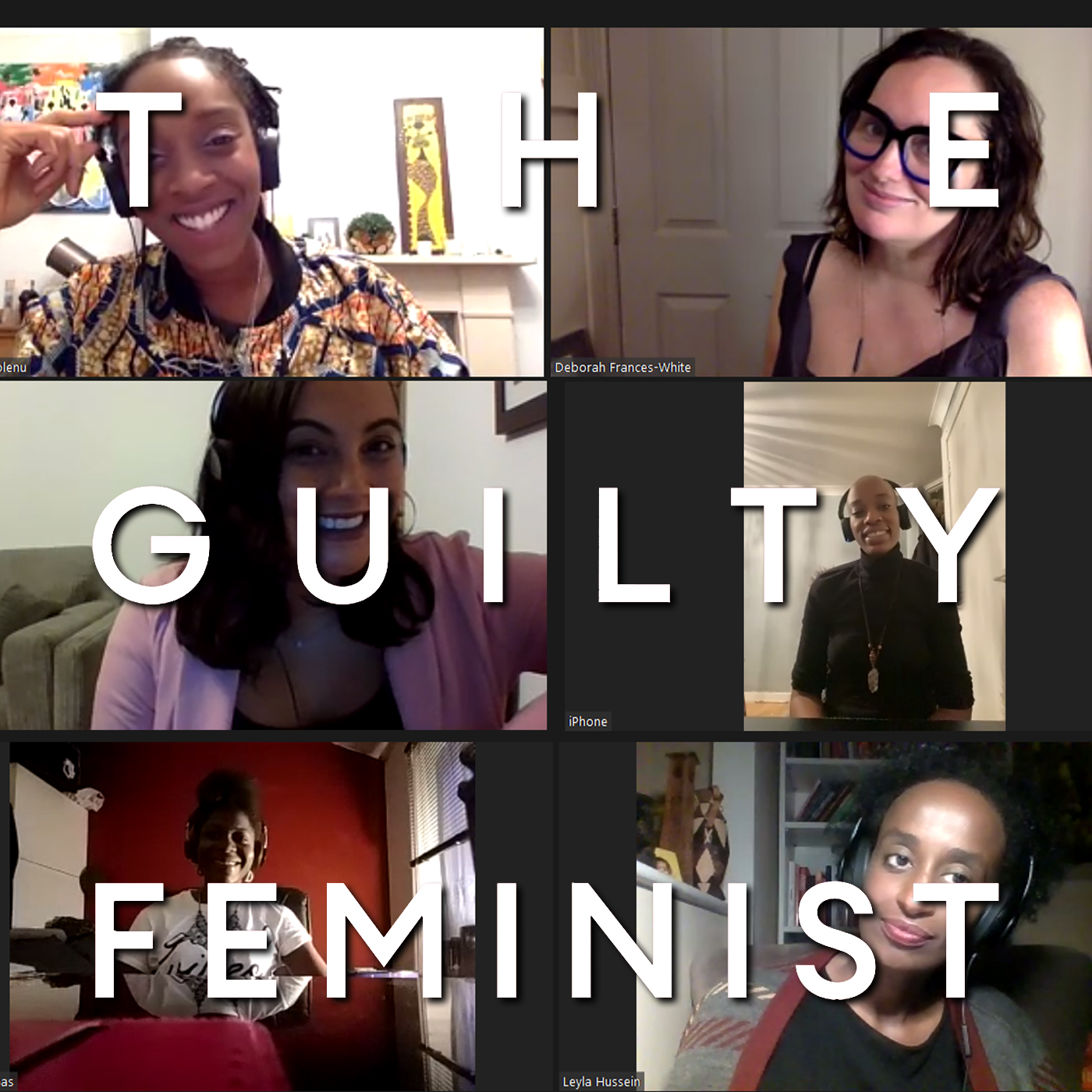 211. Black Women and Girls Matter with Athena Kugblenu, Leyla Hussein, Stephanie Pearson and Adenike Adesanya
The Guilty Feminist
Presented by Deborah Frances-White and Athena Kugblenu
Episode 211: Black Women and Girls Matterwith special guests Leyla Hussein, Stephanie Pearson and Adenike Adesanya and music from Bumi Thomas
Recorded 6 July 2020 via Zoom. Released 20 July 2020.
The Guilty Feminist theme by Mark Hodge and produced by Nick Sheldon.
Please support us on Patreon so we can continue making this podcasthttps://www.patreon.com/guiltyfeminist
More about Deborah Frances-White
More about Athena Kugblenu
More about our guests
For more information about this and other episodes…
Leave us a review and rate us on Apple Podcasts!
Thank you to our amazing Patreon supporters.
To support the podcast yourself, go to https://www.patreon.com/guiltyfeminist
---
See acast.com/privacy for privacy and opt-out information.