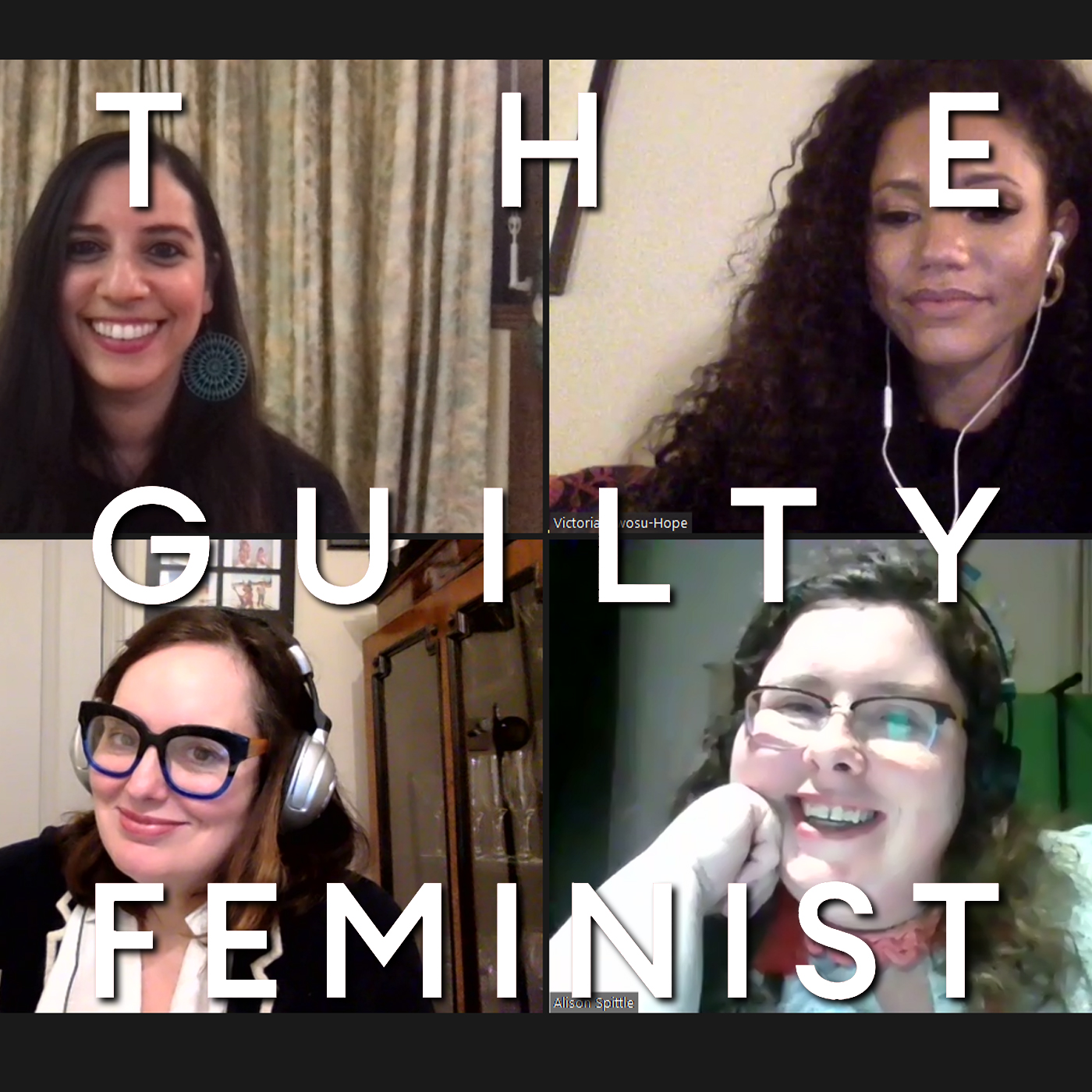 230. Families Together with Alison Spittle and guests Vick Hope and Kawthar
The Guilty Feminist
Presented by Deborah Frances-White and Alison Spittle
Episode 230: Families Togetherwith special guests Vick Hope and Kawthar with music from Ranjana Ghatak
Recorded 27 October 2020 via Zoom. Released 30 November 2020.
The Guilty Feminist theme by Mark Hodge and produced by Nick Sheldon.
Give today to Give Your Best. www.giveyourbest.uk
More about Deborah Frances-White
More about Alison Spittle
More about Vick Hope
More about Families Together and Amnesty International
More about Ranjana Ghatak
For more information about this and other episodes…
Come to a live recording!
Thank you to our amazing Patreon supporters.
To support the podcast yourself, go to https://www.patreon.com/guiltyfeminist
---
Hosted on Acast. See acast.com/privacy for more information.