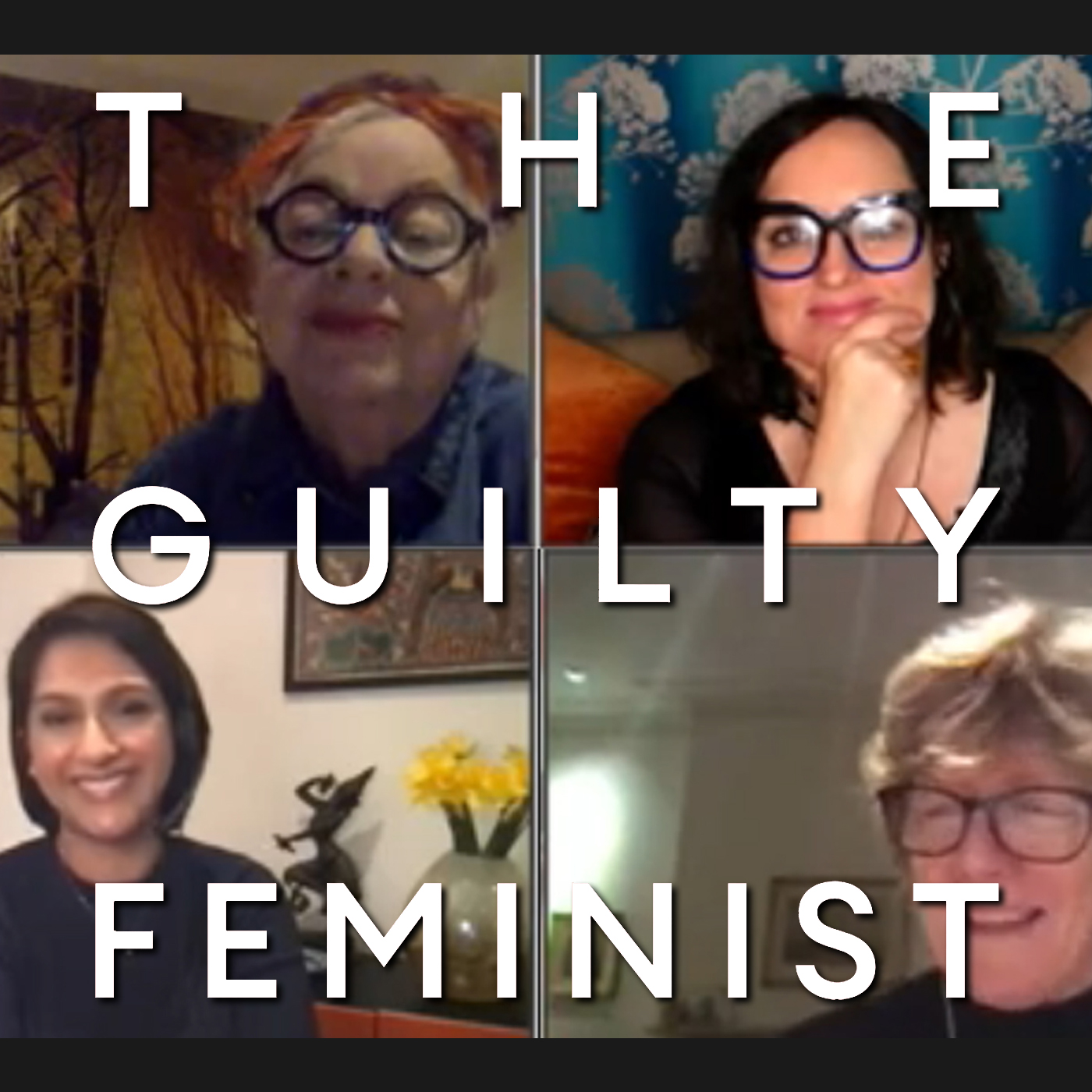 245. Women in Medicine with Jo Brand and guests Angela Saini and Dame Sally Davies
The Guilty Feminist
Presented by Deborah Frances-White and Jo Brand
Episode 245: Women in Medicine with special guests Dame Sally Davies and Angela Saini.
Recorded 4 March 2021 via Zoom. Released 15 March 2021.
With kind thanks to Chris, Adam and everyone at the Science Museum.
The Guilty Feminist theme by Mark Hodge and produced by Nick Sheldon.
More about Deborah Frances-White
More about Jo Brand
More information about Dame Sally Davies
More information about Angela Saini
For more information about this and other episodes…
Thank you to our amazing Patreon supporters.
To support the podcast yourself, go to https://www.patreon.com/guiltyfeminist
---
Hosted on Acast. See acast.com/privacy for more information.