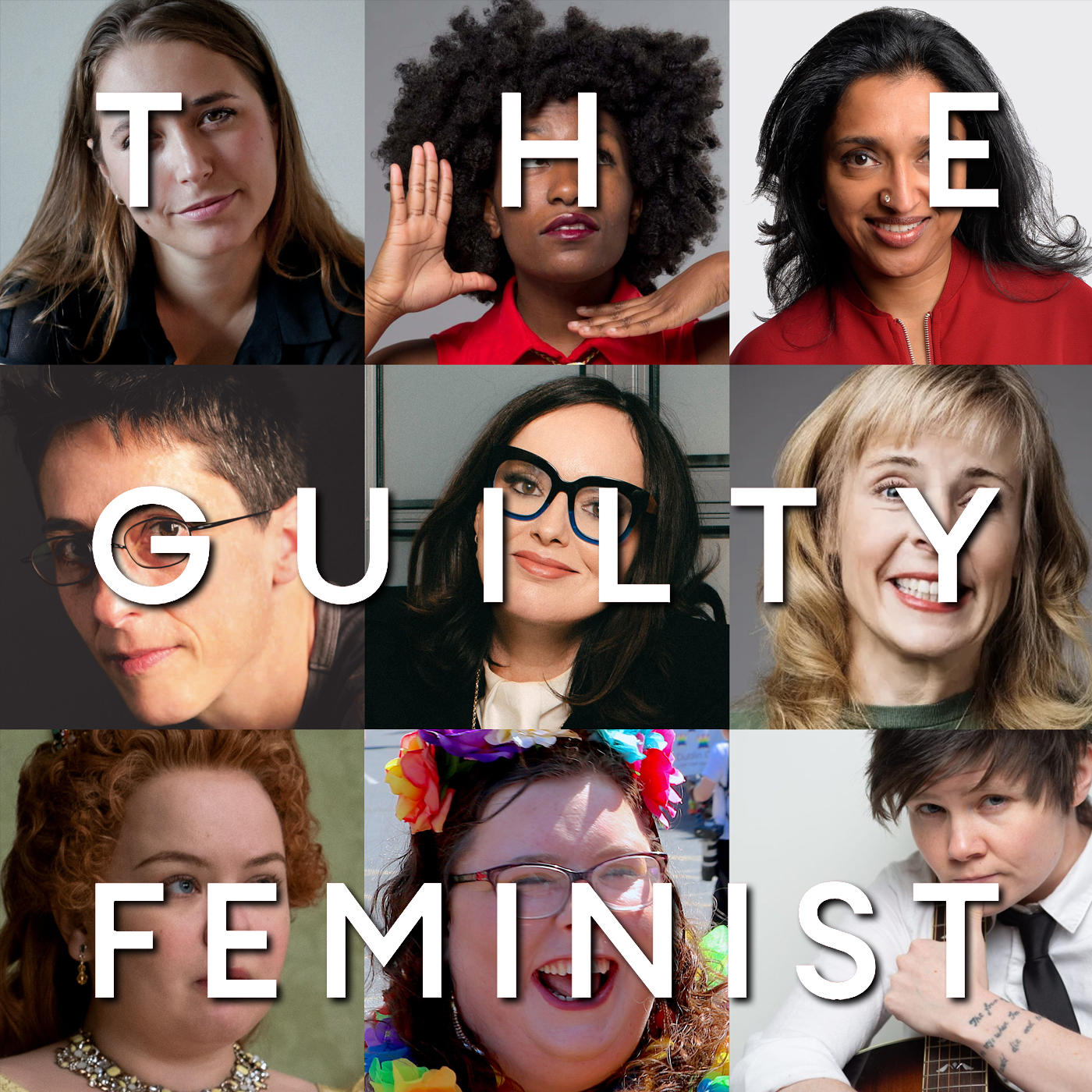 250. One Year in Lockdown with Sindhu Vee and guests Alison Bechdel, Maria Bamford and more
The Guilty Feminist
Presented by Deborah Frances-White and Sindhu Vee
Episode 250: A Year in Lockdown with guests Maria Bamford and Alison Bechdel and special appearances by Lisa Smosarski, Josie Naughton, Sophie Duker, Jackie Weaver, Alison Spittle, Nicola Coughlan and Grace Petrie.
Recorded and live-streamed 11 March 2021 thanks to our good friends at https://www.loopedlive.com.
Released 19 April 2021.
The Guilty Feminist theme by Mark Hodge and produced by Nick Sheldon.
Buy something for a refugee today at https://choose.love/
More about Deborah Frances-White
More about Sindhu Vee
More information about Maria Bamford
More information about Alison Bechdel
More information about Grace Petrie
For more information about this and other episodes…
Thank you to our amazing Patreon supporters.
To support the podcast yourself, go to https://www.patreon.com/guiltyfeminist
Come to a live recording in person or online
---
Hosted on Acast. See acast.com/privacy for more information.