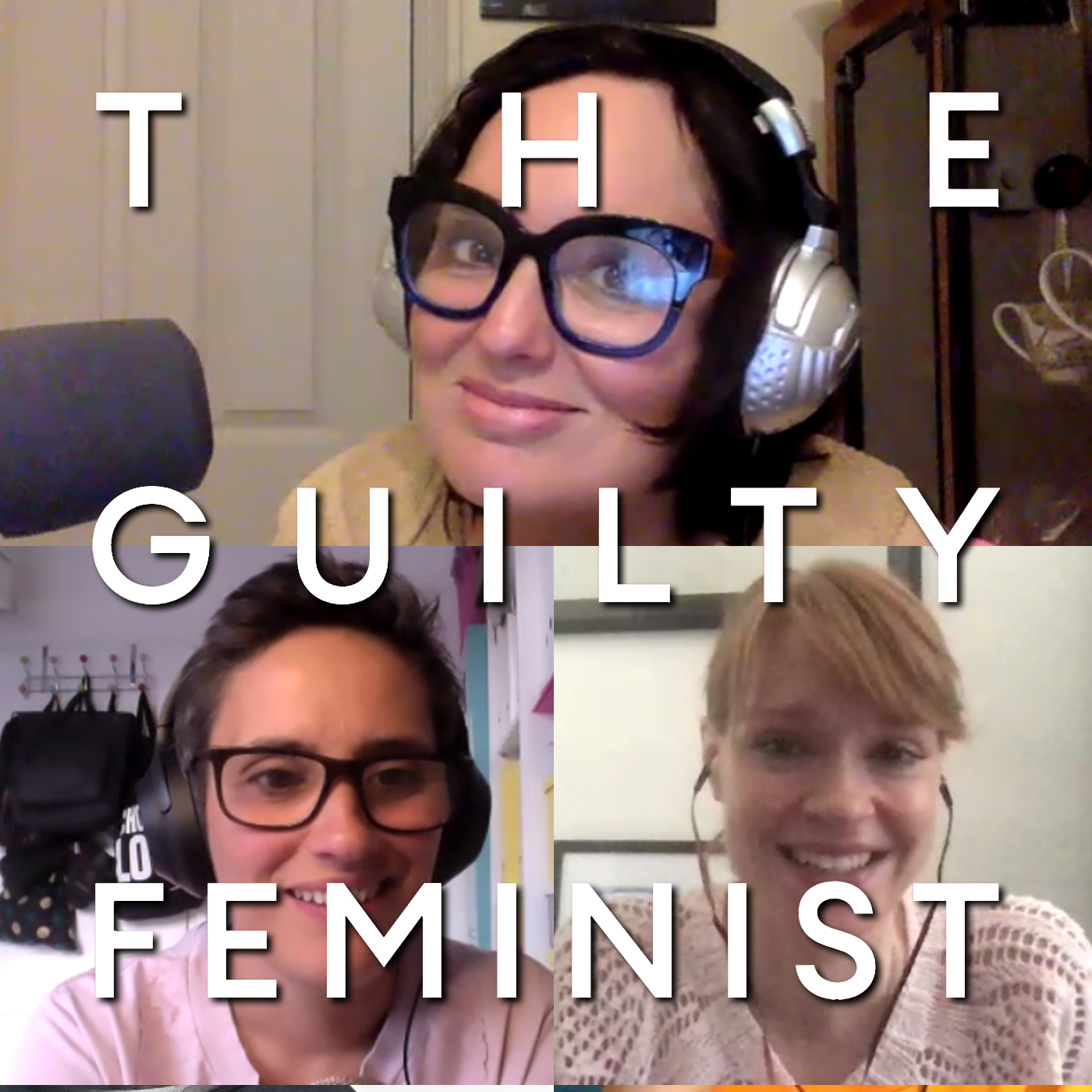 266. Doing It with Jen Brister and special guest Emily Rapp Black
The Guilty Feminist
Presented by Deborah Frances-White and Jen Brister
Episode 266: Doing It!with special guest Emily Rapp Black
Recorded 29 July 2021 via Zoom. Released 9 August 2021.
The Guilty Feminist theme by Mark Hodge and produced by Nick Sheldon.
More about Deborah Frances-White
More about Jen Brister
More about Emily Rapp Black
For more information about this and other episodes…
Come to a live recording
Thank you to our amazing Patreon supporters.
To support the podcast yourself, go to https://www.patreon.com/guiltyfeminist
---
See acast.com/privacy for privacy and opt-out information.