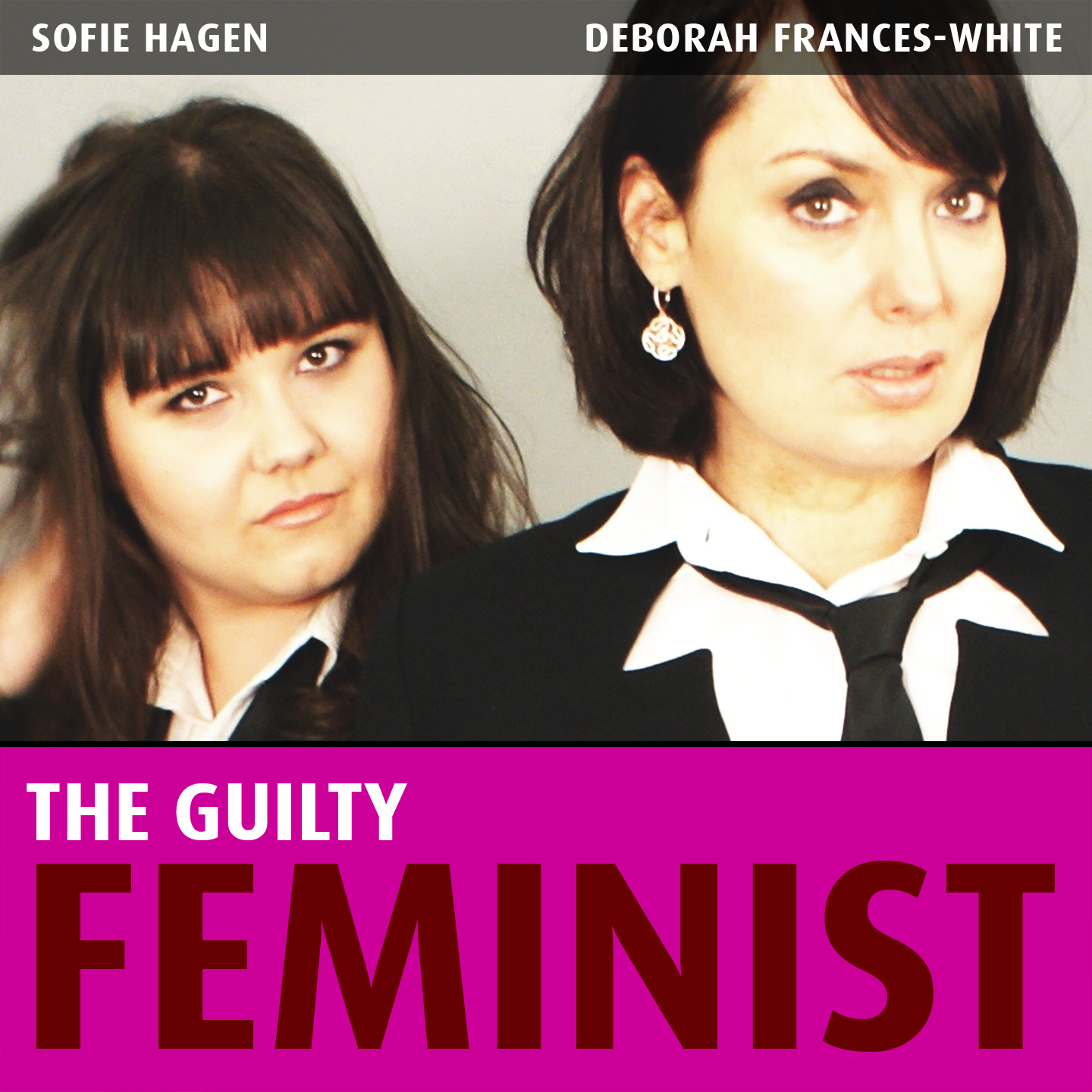 2.5 Apologising challenges
Next week's episode is "Apologising" with Jo Caulfield. Here you can listen to Sofie and Deborah agreeing their challenges.
Our next live recording will be on 17 February at Up the Creek in Greenwich. Free tickets will be available through SRO Audiences. Guests will be Sara Pascoe (talking about Porn) and Felicity Ward (talking about Advertising).
---
See acast.com/privacy for privacy and opt-out information.