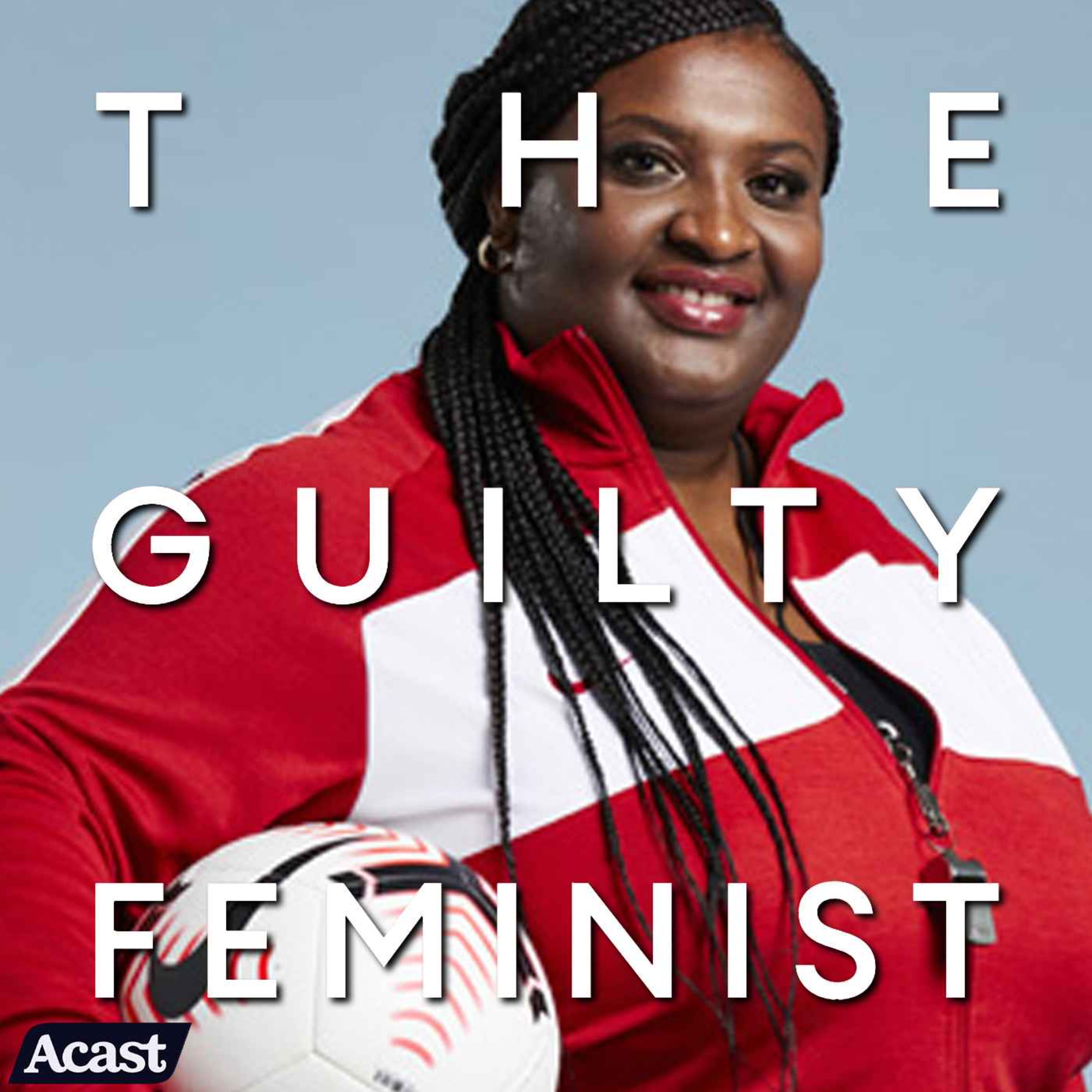 Bonus episode - A Good Causes Special with Comfort Etim and The National Lottery
This bonus episode features Deborah sitting down with the amazing Comfort Etim, an inspirational woman who heads up National Lottery-funded Refugee Women Connect, all whilst running her own football team, Comfort Angels. We'll hear about her journey, passion for helping those who arrived to the UK in similar circumstances to her, and a few predictions for how the '22 Euros will unfold.
Thanks to National Lottery players, over £50m of funding has been raised for women's football over the past 10 years.
---
Our GDPR privacy policy was updated on August 8, 2022. Visit acast.com/privacy for more information.
Guilty Feminist at the Edinburgh Fringe
The Guilty Feminist podcast is a comedy phenomenon with over 100 million downloads. Deborah Frances-White and her guests discuss the noble goals of 21st-century feminists and the hypocrisies and insecurities which undermine them. Expect laughter,...