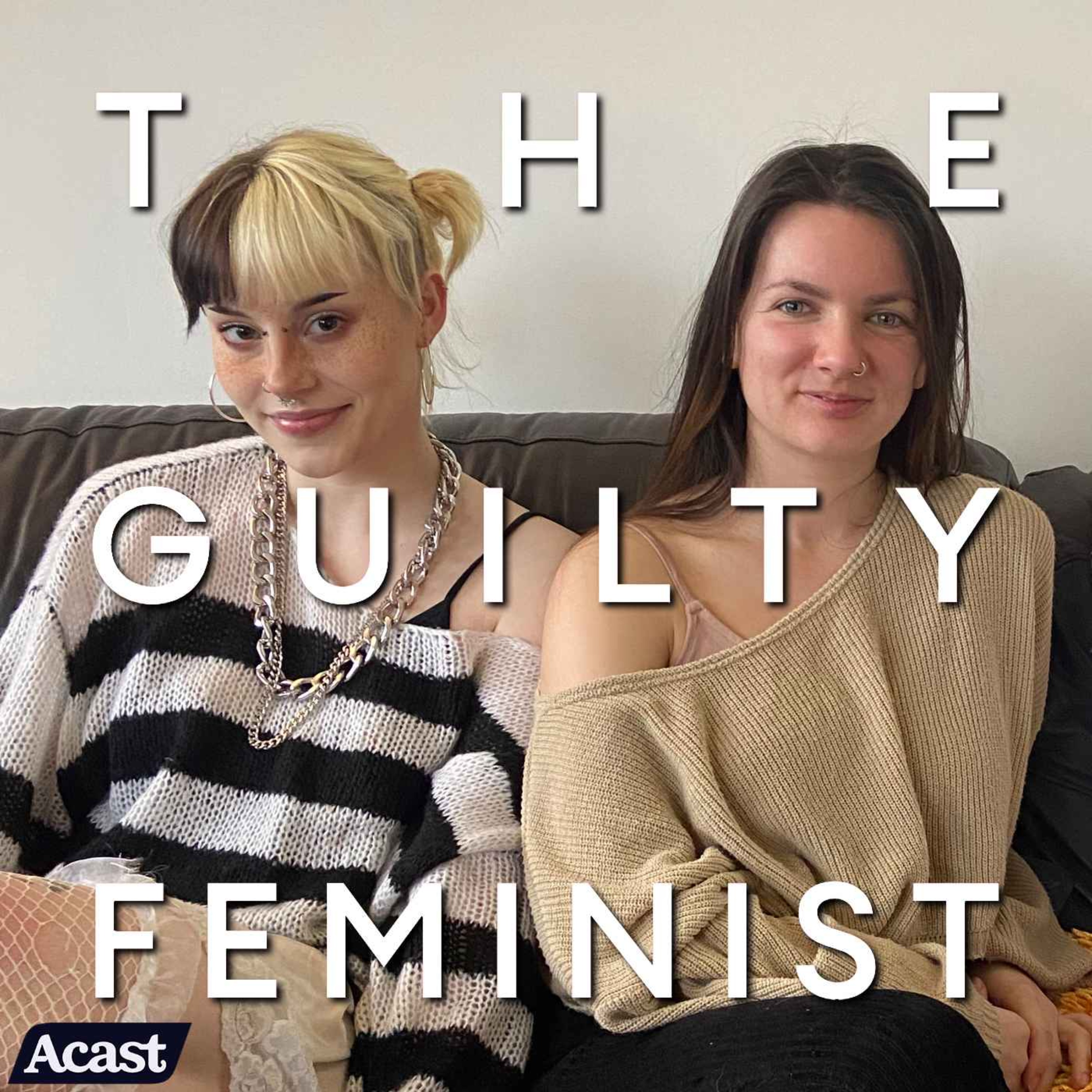 Bonus episode - This Is How You Do It: Bristol Sex Workers Collective
Media Storm hosts Mathilda and Helena meet their mainstream media matches! In this crossover bonus series with The Guilty Feminist, they interview journalists and activists trying to make their imperfect industries a little bit less so, about their noble goals and - you guessed it - the hypocrisies and insecurities that undermine them! Brought to you by The Guilty Feminist, every other Thursday.
This week, we speak to Amelie, Layla, and Scarlet from Bristol Sex Workers Collective (@BristolSWC), about the end of a two year battle to keep Bristol city centre's strip clubs open. Media Storm first reported on the proposed ban of the venues in a Series 1 episode - so make sure you pop back and have a listen if you missed it! The dancers tell us about celebrating the decision, what they would change about media reporting on sex work, and why community is so important in the industry.
The episode is hosted by Mathilda Mallinson (@mathildamall) and Helena Wadia (@helenawadia).
For more information on The Guilty Feminist and other episodes:
For more information on Media Storm:
Media Storm is brought to you by the house of The Guilty Feminist and is part of the Acast Creator Network.
The Guilty Feminist theme by Mark Hodge and produced by Nick Sheldon.
This Is How You Do It theme by Samfire (@soundofsamfire)
Thank you to our amazing Patreon supporters.
To support the podcast yourself, go to https://www.patreon.com/guiltyfeminist
---
Hosted on Acast. See acast.com/privacy for more information.