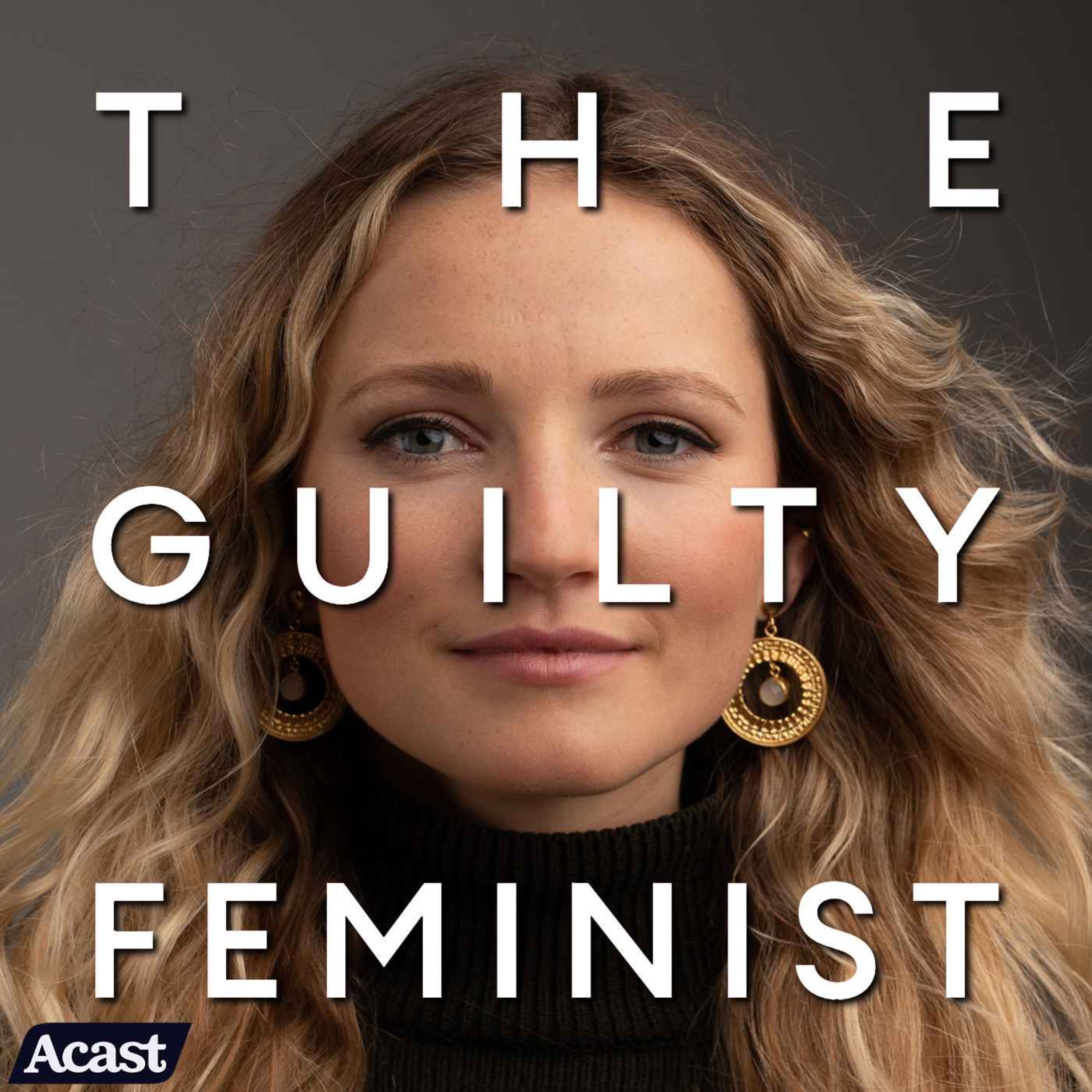 Bonus episode - Storytelling and identity with Mathilda Mallinson
Bonus episode - Storytelling and identity with Mathilda Mallinson
Why do we tell stories?
In this mini-investigation, journalist Mathilda Mallinson (@mathildamall) looks at the stories that define us, the importance of challenging mainstream narratives, and whether stories are a right or a privilege. Creators at StoryTerrace share the power of journaling and preserving stories for future generations. Jocelyn Chandler-Hawkins describes her efforts to salvage oral histories from Afro-Caribbean communities in the UK, with audio from the Reading Museum's Memories of the Reading Windrush Generation and their Descendants. Mathilda then sits down with John Kampfner - author, journalist and Chatham House Executive Director - to discuss the role of history in national identity and compare how different countries choose to remember theirs.
Watch Media Storm live at the London Podcast Festival: https://www.kingsplace.co.uk/whats-on/words/media-storm/
Listen to Reading Museum's oral history collection: readingmuseum.org.uk/explore/online-exhibitions/windrush-day/windrush-day-voices/memories-reading-windrush-generation
Guests
Roger Moreau and Rutger Bruining, StoryTerrace @Storyterrace
Jocelyn Chandler-Hawkins @JocelynChandle3
John Kampfner @johnkampfner @ChathamHouse
Production
Research assistants: Mafalda Lorijn, Izzie Addison
Assistant editor: Camilla Tiana
Music: Samfire @soundofsamfire
---
Hosted on Acast. See acast.com/privacy for more information.