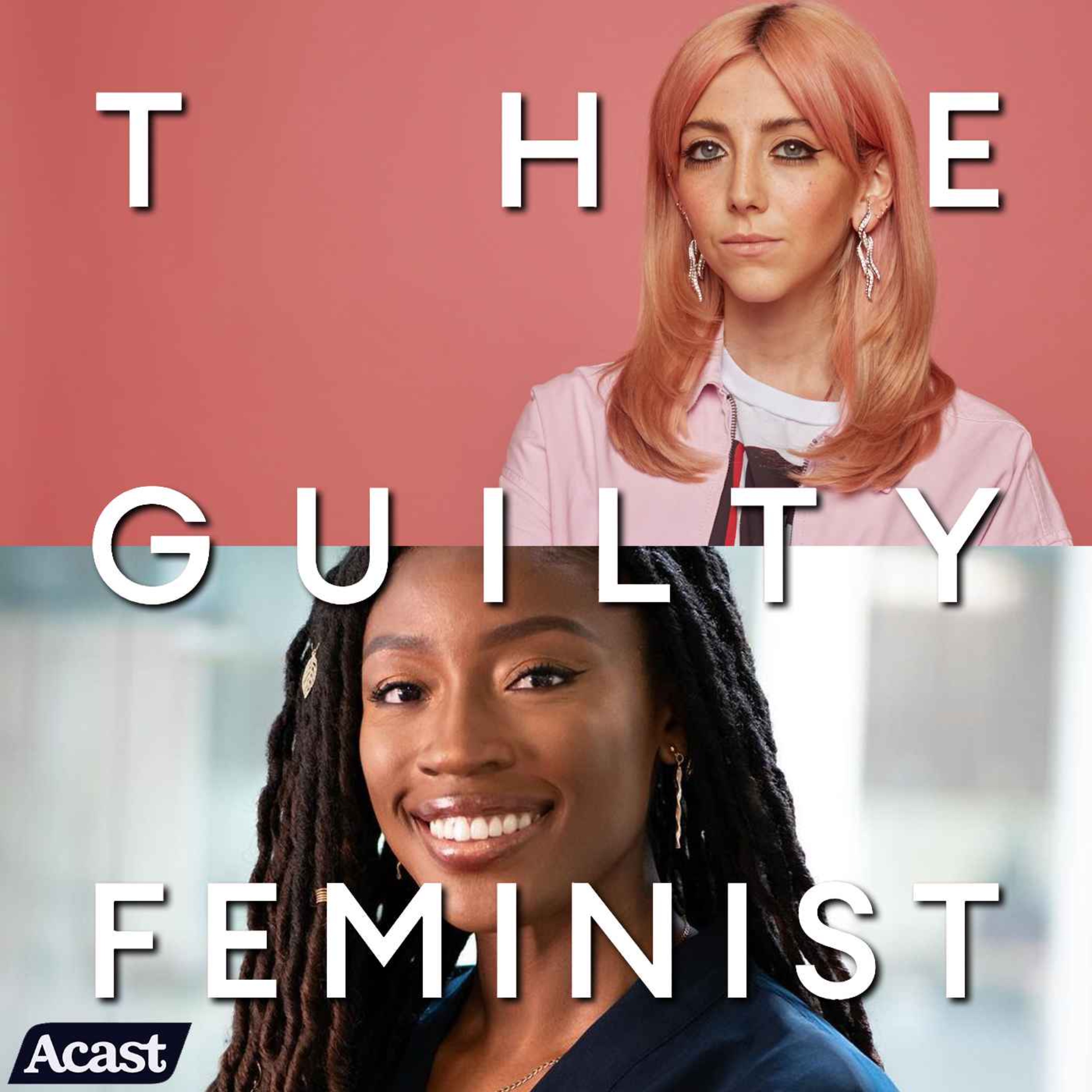 Mental health and the media - with Scarlett Curtis and Kamilah McInnis
Warning: This episode contains references to mental illness and suicide. If you need someone to talk to, contact Samaritans.org or call 116 123.
Recorded the day after #WorldMentalHealthDay, Media Storm co-hosts sat down with author and activist Scarlett Curtis, and journalist and podcast producer Kamilah McInnis, to discuss how to look after your mental health when you work in - or even just read - the news, and the pros and pitfalls of sharing your mental health on social media.
The episode is hosted by Mathilda Mallinson (@mathildamall) and Helena Wadia (@helenawadia).
For more information on The Guilty Feminist and other episodes:
For more information on Media Storm:
Media Storm is brought to you by the house of The Guilty Feminist and is part of the Acast Creator Network.
The Guilty Feminist theme by Mark Hodge and produced by Nick Sheldon.
This Is How You Do It theme by Samfire (@soundofsamfire)
Thank you to our amazing Patreon supporters.
To support the podcast yourself, go to https://www.patreon.com/guiltyfeminist
---
Hosted on Acast. See acast.com/privacy for more information.