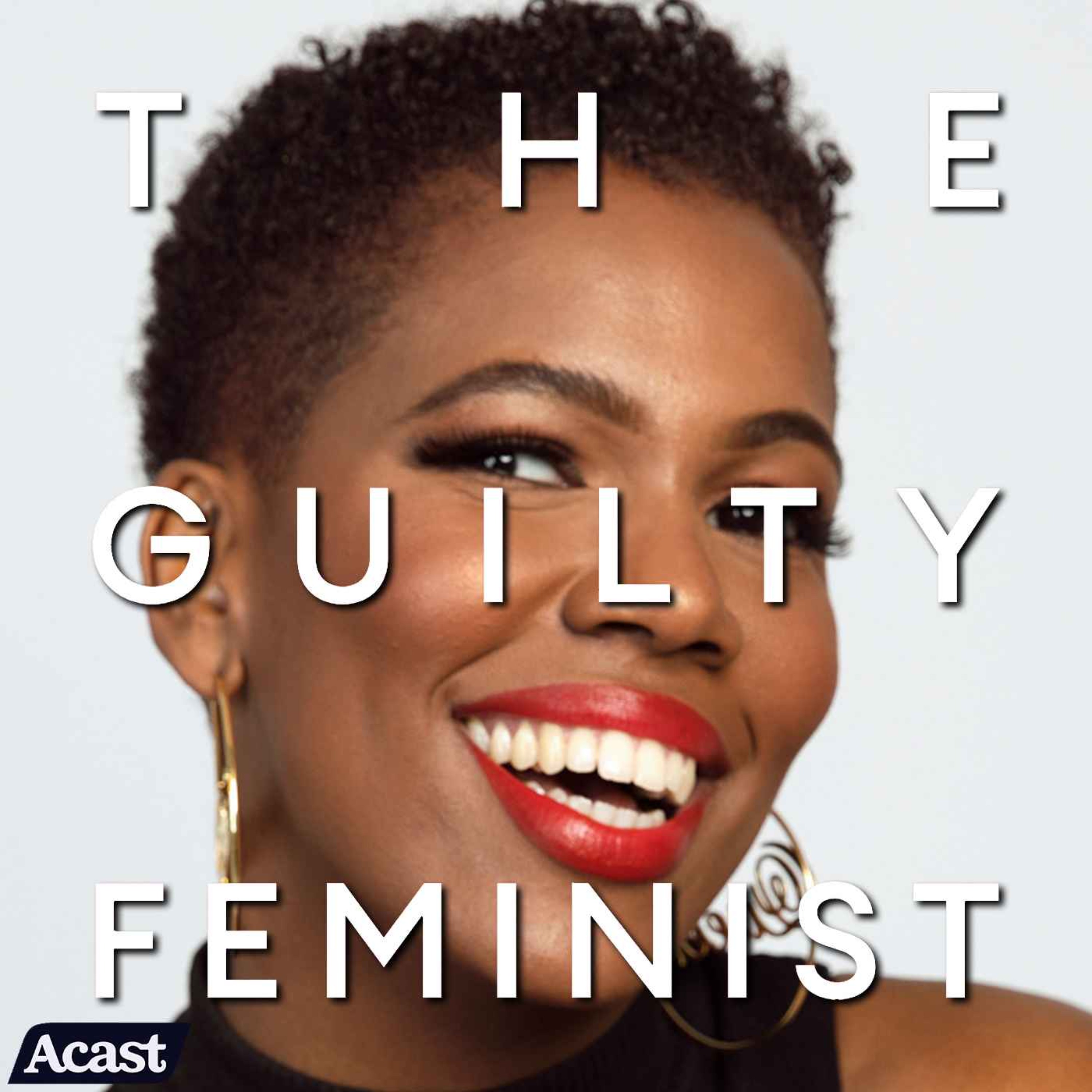 This Is How You Do It: Leanne Alie
Warning: Some strong language
Media Storm hosts Mathilda and Helena meet their mainstream media matches! In this crossover bonus series with The Guilty Feminist, they interview journalists trying to make an imperfect industry a little bit less so, about their noble goals and - you guessed it - the hypocrisies and insecurities that undermine them! Brought to you by The Guilty Feminist, every other Thursday.
This week's episode features all-around broadcast queen Leanne Alie (TW: @leannealie / IG: @leannealie_). The host and creator of Coiled - an award-winning documentary podcast about Black hair - also pulls the strings behind-the-scenes as a podcast commissioner for BBC Sounds, where she advocates to bring unheard voices into the mainstream media. She spills the beans on the Black hair industry, shares some surprising stories she's brought to the table in her role as BBC commissioner, and explains why more Black joy is needed in our news.
The episode is hosted by Mathilda Mallinson (@mathildamall) and Helena Wadia (@helenawadia).
For more information on The Guilty Feminist and other episodes:
For more information on Media Storm:
Media Storm is brought to you by the house of The Guilty Feminist and is part of the Acast Creator Network.
The Guilty Feminist theme is by Mark Hodge and produced by Nick Sheldon. Media Storm music is by Samfire (@soundofsamfire).
---
Hosted on Acast. See acast.com/privacy for more information.