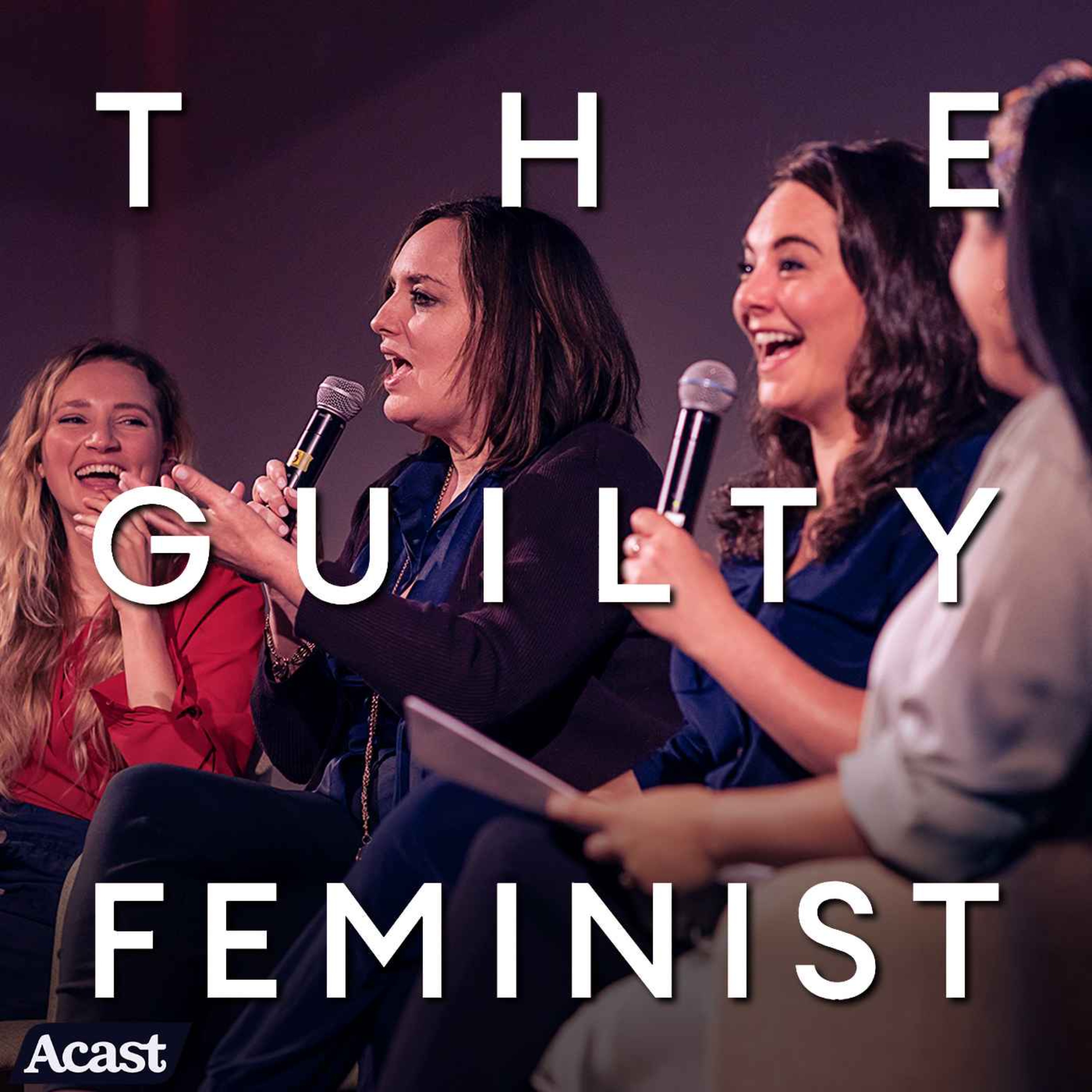 Media Storm talks comedy and 'cancellation' with Deborah Frances-White and Isabelle Farah
Coming to you from the London Podcast Festival: The Guilty Feminist presents Media Storm's debut show, live from King's Place! Presented by journalists Mathilda Mallinson and Helena Wadia, Media Storm is a news podcast that starts with the people who are normally asked last. From migrants to sex workers, trans to indigenous people, convicted criminals to Romani communities— Media Storm puts people with lived experience at the centre of their stories.
In this bonus episode, Mathilda and Helena welcome comedians Deborah Frances-White and Isabelle Farah to discuss comedy's cultural power, comedians getting 'cancelled', and if and when jokes can go 'too far'...
For more information on The Guilty Feminist and other episodes:
For more information on Media Storm:
Media Storm is brought to you by the house of The Guilty Feminist and is part of the Acast Creator Network.
The Guilty Feminist theme by Mark Hodge and produced by Nick Sheldon. Photo by Viktor Erik Emanuel/Kings Place
Media Storm music by Samfire (@soundofsamfire)
Thank you to our amazing Patreon supporters.
To support the podcast yourself, go to https://www.patreon.com/guiltyfeminist
---
Hosted on Acast. See acast.com/privacy for more information.