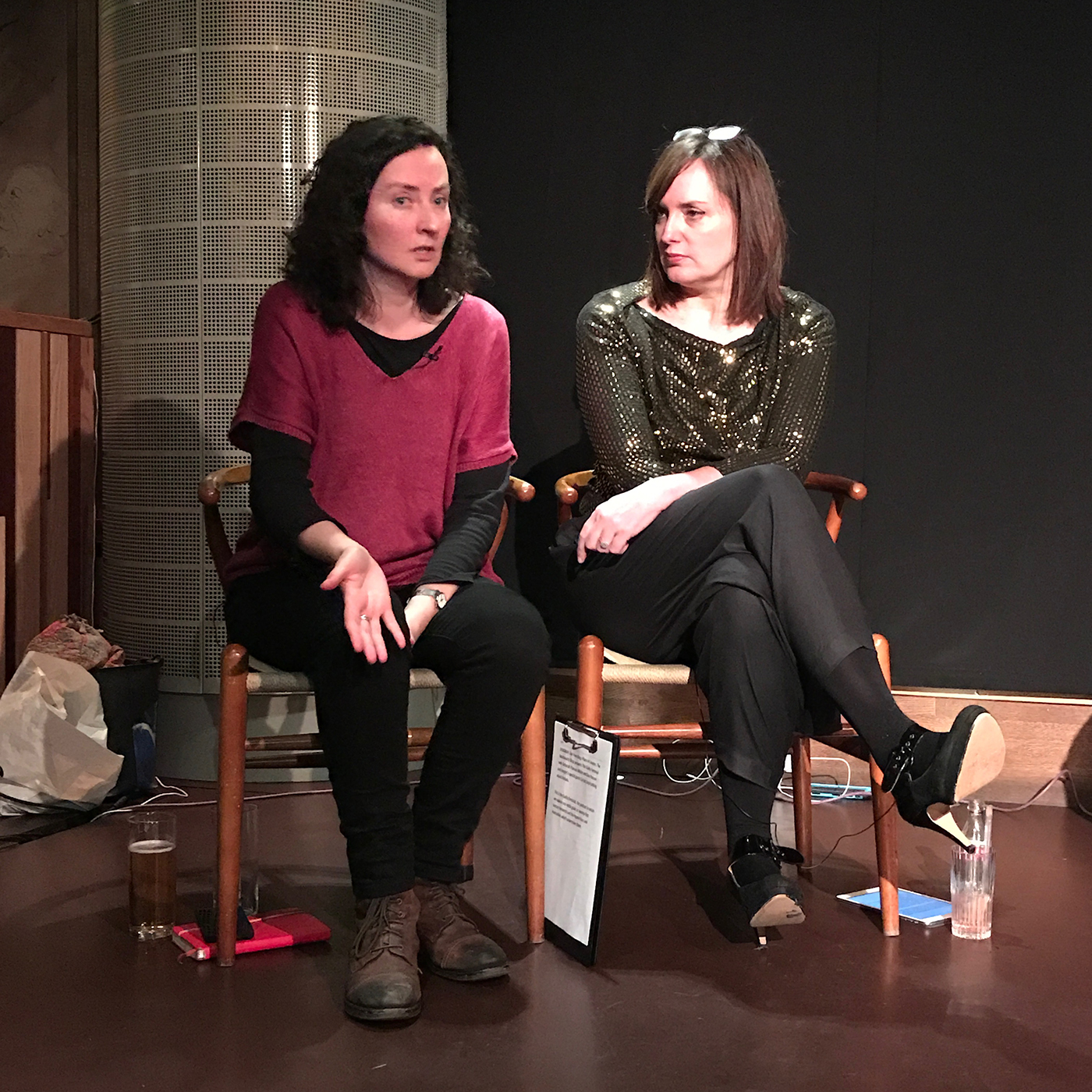 EMERGENCY POST-TRUMP EPISODE: The Patriarchy Strikes Back. Part One.
The Guilty Feminist Presented by Deborah Frances-White and Carrie Quinlan
"The Patriarchy Strikes Back" Emergency Episode – Part One
with special guests Hannah Peaker, Graysen Lane, Sara Barron, Avery Edison, Tiff Stevenson
Recorded 10 November at The Hospital Club in London. Released 11 November 2016. 
Music by Mark Hodge and produced by Euan Maco McAleece.
More about Deborah Frances-White
More about Carrie Quinlan
Follow our guests on Twitter
Women's Equality Party: http://www.womensequality.org.uk/
Southern Poverty Law Centre: https://www.splcenter.org/
Trans Lifeline: http://www.translifeline.org/
For more information about this and other episodes…
Buy our t-shirts: http://guiltyfeminist.instantcart.com/
Come to a live recording!
Leave us a review and rate us on iTunes!
---
See acast.com/privacy for privacy and opt-out information.