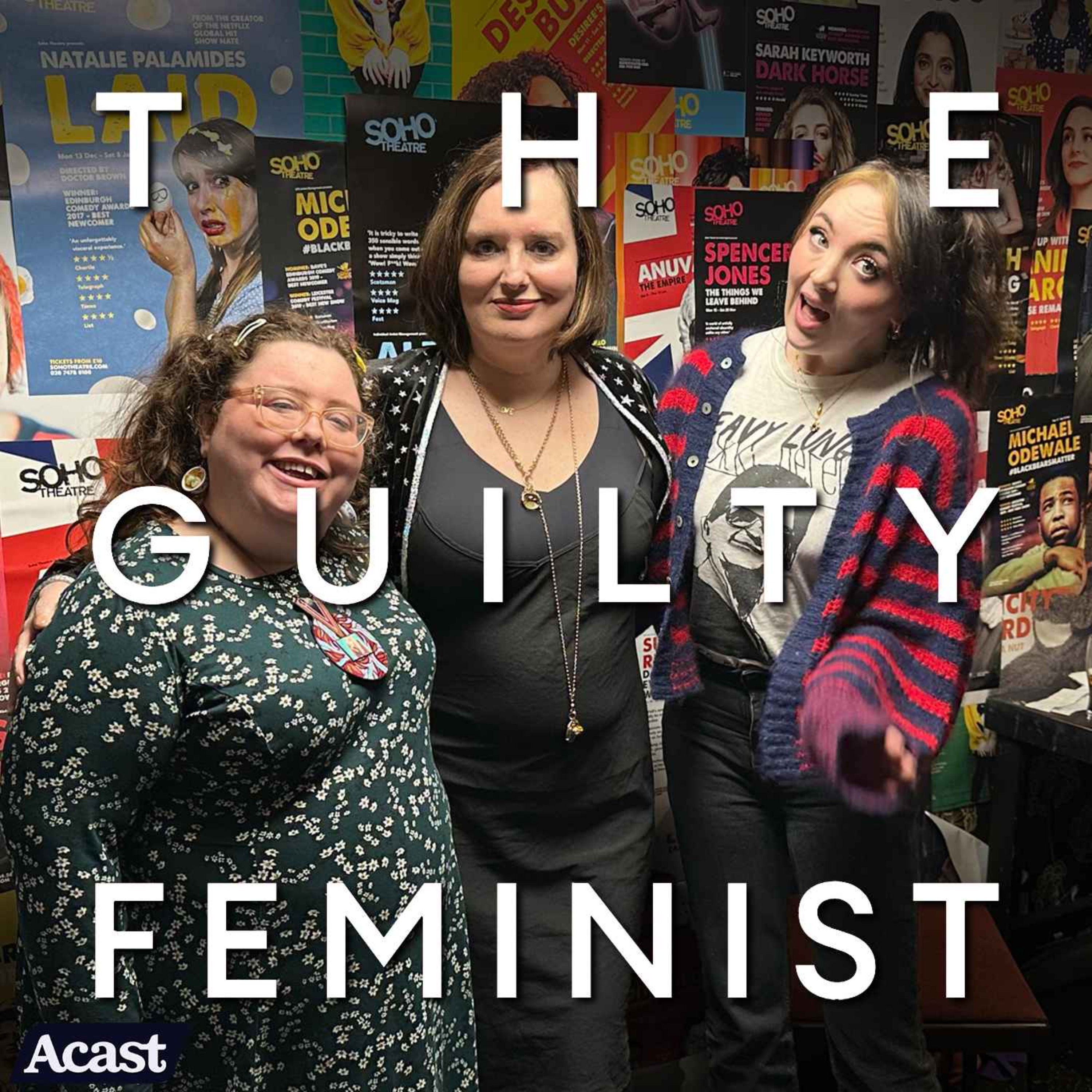 344. Neurodivergence with Alison Spittle and Fern Brady
The Guilty Feminist episode 344: Neurodivergence with Alison Spittle and Fern Brady
Presented by Deborah Frances-White and Alison Spittle with special guest Fern Brady
Recorded 6 January at Soho Theatre in London. Released 6 February 2023.
The Guilty Feminist theme by Mark Hodge and produced by Nick Sheldon.
More about Deborah Frances-White
More about Alison Spittle
More about Fern Brady
For more information about this and other episodes…
Our new podcasts are out now
Come to a live recording
Thank you to our amazing Patreon supporters.
To support the podcast yourself, go to https://www.patreon.com/guiltyfeminist
---
Hosted on Acast. See acast.com/privacy for more information.