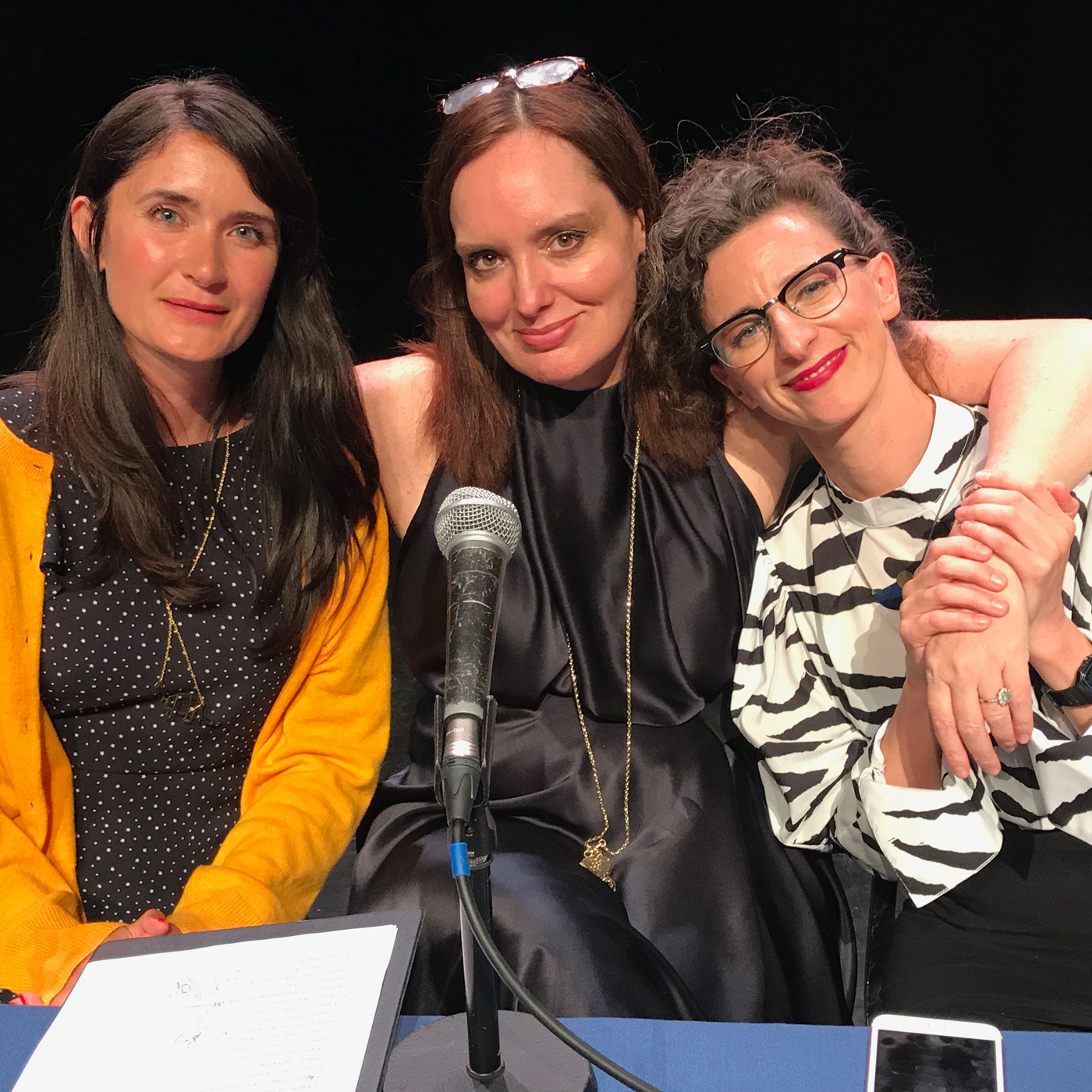 54. Nevertheless She Persisted with Nat Luurtsema
The Guilty Feminist Presented by Deborah Frances-White and Felicity Ward
Episode 54: Nevertheless She Persisted with special guest Nat Luurtsema
Recorded 8 June 2017 at Warwick Arts Centre. Released 3 July 2017. 
Music by Mark Hodge and produced by Euan Maco McAleece.
More about Deborah Frances-White
More about Felicity Ward
More about Nat Luurtsema
Charity of the week http://www.sense.org.uk
For more information about this and other episodes…
Buy our t-shirts
http://guiltyfeminist.instantcart.com/
Negotiations special now available to buy
https://guiltyfeminist.com/product/include-yourself-podcast/
Come to a live recording!
Leave us a review and rate us on iTunes!
---
See acast.com/privacy for privacy and opt-out information.