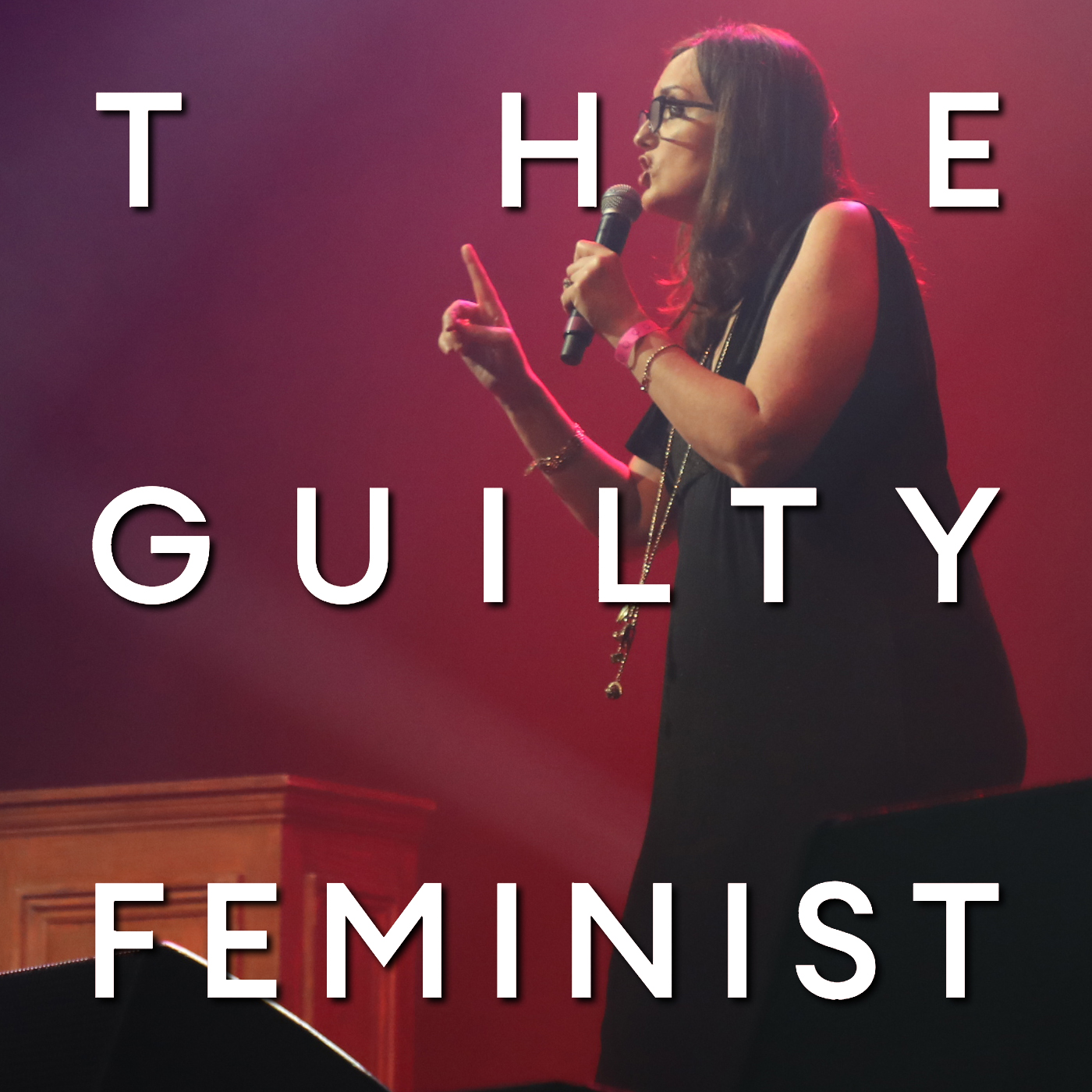 130. The Great Debate
The Guilty Feminist Created by Deborah Frances-White
Episode 130: The Great Debate Recorded 29 June 2018 at the Roundhouse in Camden. Released 31 December.
This House Believes that Comedy Can Change the World
Proposing the motion: Felicity Ward, Reubs Walsh, Catherine Bohart
Opposing the motion: Deborah Frances-White, Brona C Titley, Nish Kumar
Moderator: Sindhu Vee
with music by The Suffrageddon Band
More about Deborah Frances-White
Follow our debaters on Twitter
For more information about this and other episodes…
Guilty Feminist jewellery is now available https://www.road-from-damascus.co.uk
The Negotiations special episode of the podcast is now available to purchase. https://guiltyfeminist.com/product/include-yourself-podcast/
Come to a live recording!
Leave us a review and rate us on Apple Podcasts!
---
Hosted on Acast. See acast.com/privacy for more information.