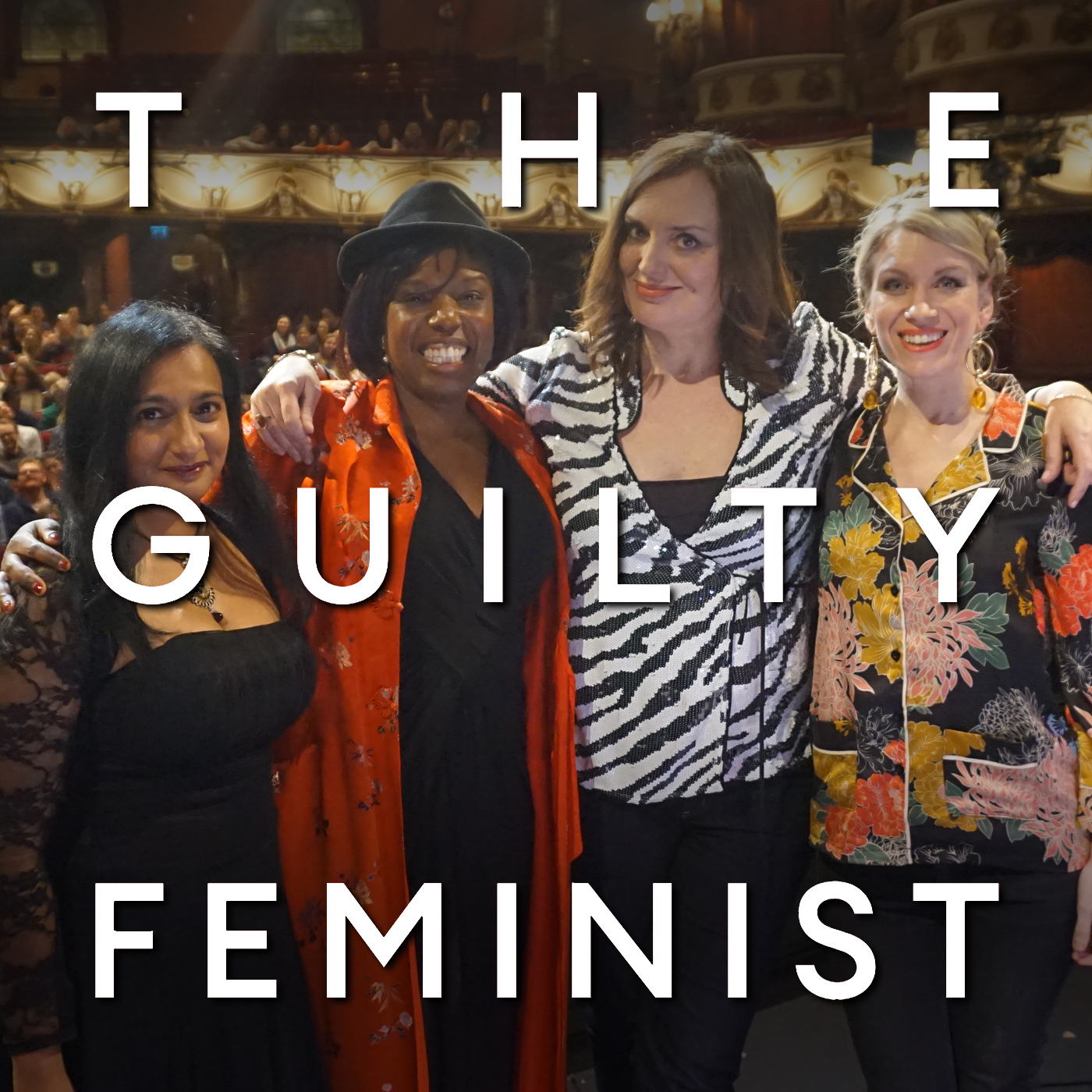 131. Women in Classical Music
The Guilty Feminist Presented by Deborah Frances-White and Rachel Parris
Episode 131: Women in Classical Music with special guest Nadine Benjamin, accompanied by Caroline Jaya-Ratnam
Recorded 27 November 2018 at the London Coliseum. Released 7 January 2019.
The Guilty Feminist theme by Mark Hodge and produced by Nick Sheldon.
You can see Nadine Benjamin in La bohème at the London Coliseum, home of English National Opera, until 22 February 2019. Their season 'the decline of the patriarchy' includes a new production of The Merry Widow, a revival of The Magic Flute, and the world premiere of Jack the Ripper: The Women of Whitechapel (an opera about the infamous story, in which Jack does not feature). Tickets start from £12. Visit www.eno.org. Love and Prayer, Nadine Benjamin's debut album (the first to be made by a black British soprano) is available now on Spotify, iTunes and from the ENO shop.
More about Deborah Frances-White
More about Rachel Parris
More about Nadine and Caroline
For more information about this and other episodes…
Guilty Feminist jewellery is now available https://www.road-from-damascus.co.uk
The Negotiations special episode of the podcast is now available to purchase. https://guiltyfeminist.com/product/include-yourself-podcast/
Come to a live recording!
Leave us a review and rate us on Apple Podcasts!
---
See acast.com/privacy for privacy and opt-out information.