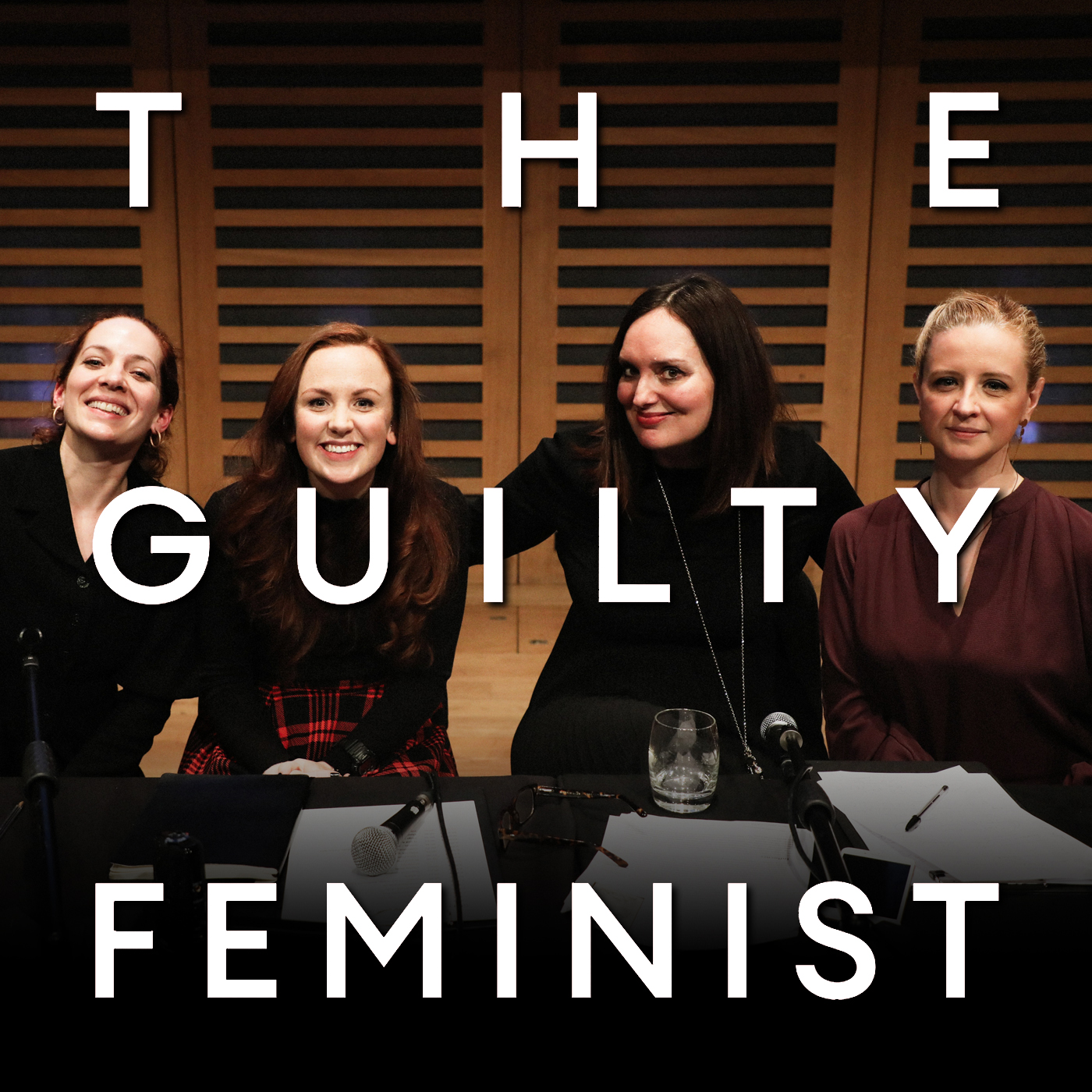 136. Domesticity with Catherine Bohart and guests Laura Wade and Katherine Parkinson
The Guilty Feminist Presented by Deborah Frances-White and Catherine Bohart
Episode 136: Domesticity with special guests Katherine Parkinson and Laura Wade
Recorded 16 January 2019 at Kings Place in London. Released 11 February 2019.
The Guilty Feminist theme by Mark Hodge and produced by Nick Sheldon.
More about Deborah Frances-White
More about Catherine Bohart
More about our guests and the play Home I'm Darling
For more information about this and other episodes…
Big Speeches workshops in London 10 March, 24 March and 7 April in Islington. Book your place now.
Guilty Feminist jewellery is now available https://www.road-from-damascus.co.uk
The Negotiations special episode of the podcast is now available to purchase. https://guiltyfeminist.com/product/include-yourself-podcast/
Come to a live recording!
Leave us a review and rate us on Apple Podcasts!
#feministname
---
See acast.com/privacy for privacy and opt-out information.