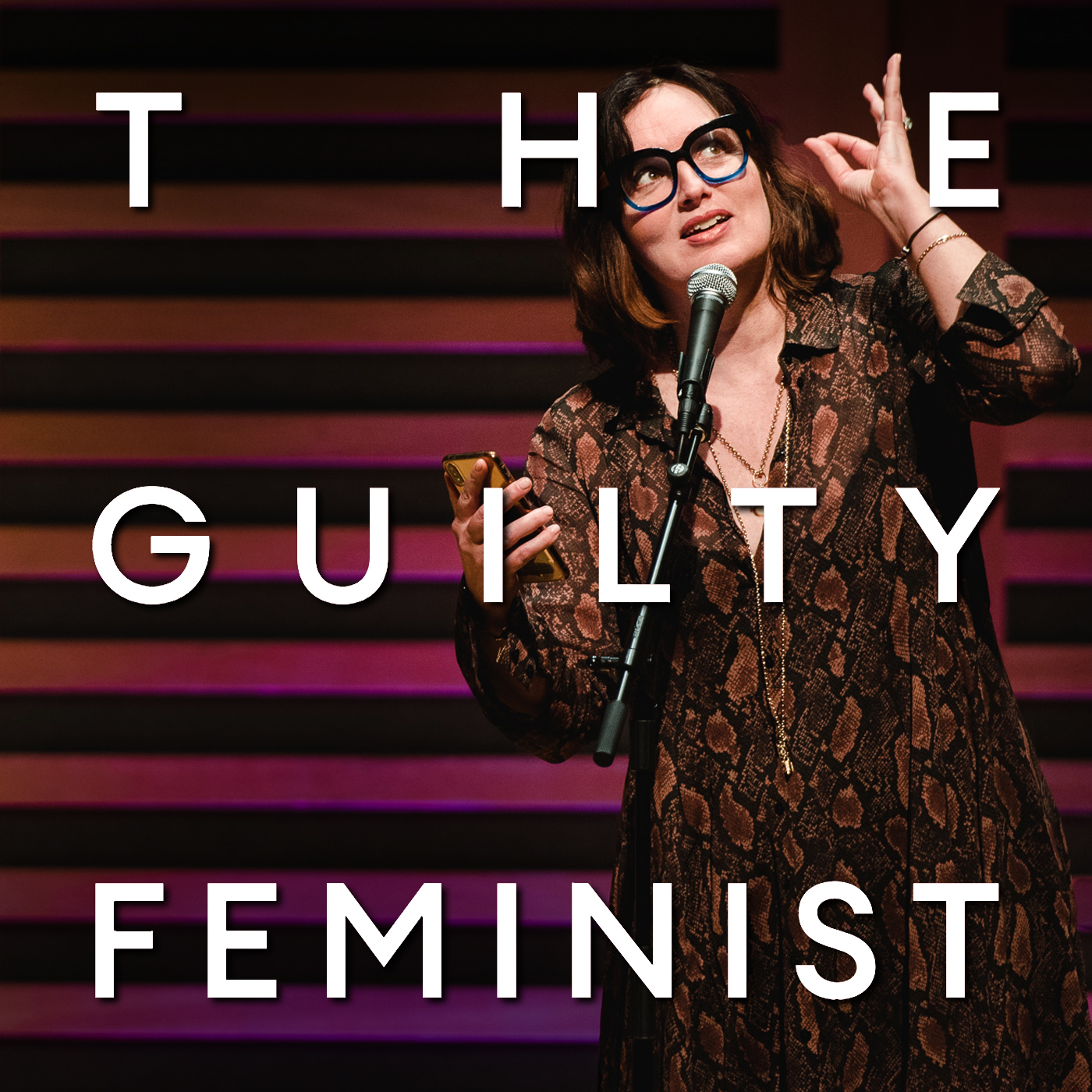 194. The End of the World with Sindhu Vee and guest Nadine Tunasi
The Guilty Feminist
Presented by Deborah Frances-White and Sindhu Vee
Episode 194: The End of the Worldwith special guest Nadine Tunasi and music from Amrit Kaur.
Recorded 16 March 2020 at Kings Place in London. Released 23 March 2020.
The Guilty Feminist theme by Mark Hodge and produced by Nick Sheldon.
Please support us on Patreon so we can continue making this podcasthttps://www.patreon.com/guiltyfeminist
More about Deborah Frances-White
More about Sindhu Vee
More about Nadine Tunasi
More about Amrit Kaur
Donate to the emergency relief fund now: https://bit.ly/2UbxJtC
About Freedom from Torture: https://freedomfromtorture.org
For more information about this and other episodes…
Leave us a review and rate us on Apple Podcasts!
---
Hosted on Acast. See acast.com/privacy for more information.