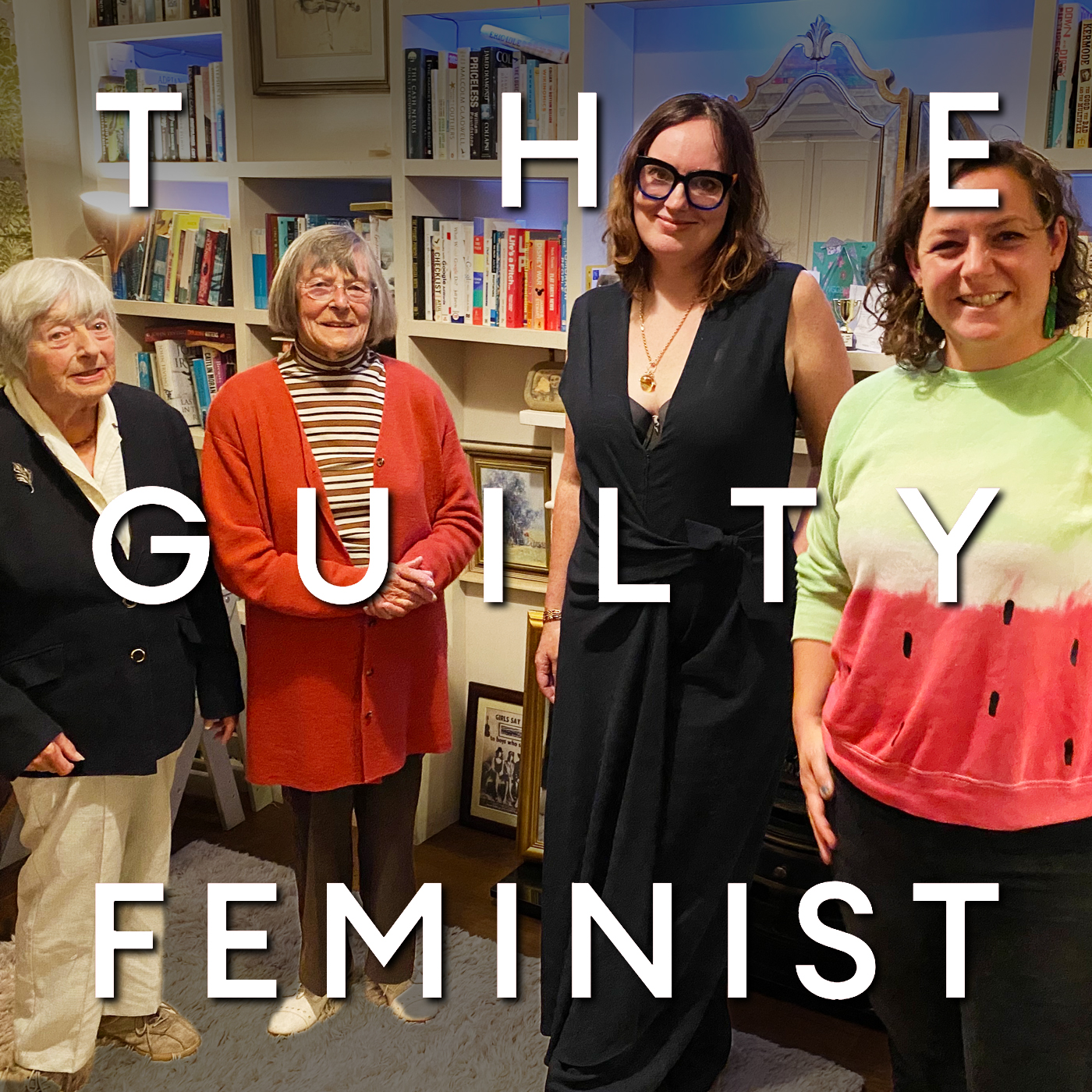 222. Using your Talents with Jessica Fostekew and guests Pat and Jean Owtram
The Guilty Feminist
Presented by Deborah Frances-White and Jessica Fostekew
Episode 222: Using Your Talentswith special guests Patricia and Jean Owtram and music from Grace Petrie.
Recorded 22 September in London. Released 5 October 2020.
The Guilty Feminist theme by Mark Hodge and produced by Nick Sheldon.
Be Well Workshops. https://guiltyfeminist.com/be-well/
More about Deborah Frances-White
More about Jessica Fostekew
More about Pat and Jean
More about Grace Petrie
For more information about this and other episodes…
Come to a live recording!
Thank you to our amazing Patreon supporters.
To support the podcast yourself, go to https://www.patreon.com/guiltyfeminist
---
Hosted on Acast. See acast.com/privacy for more information.