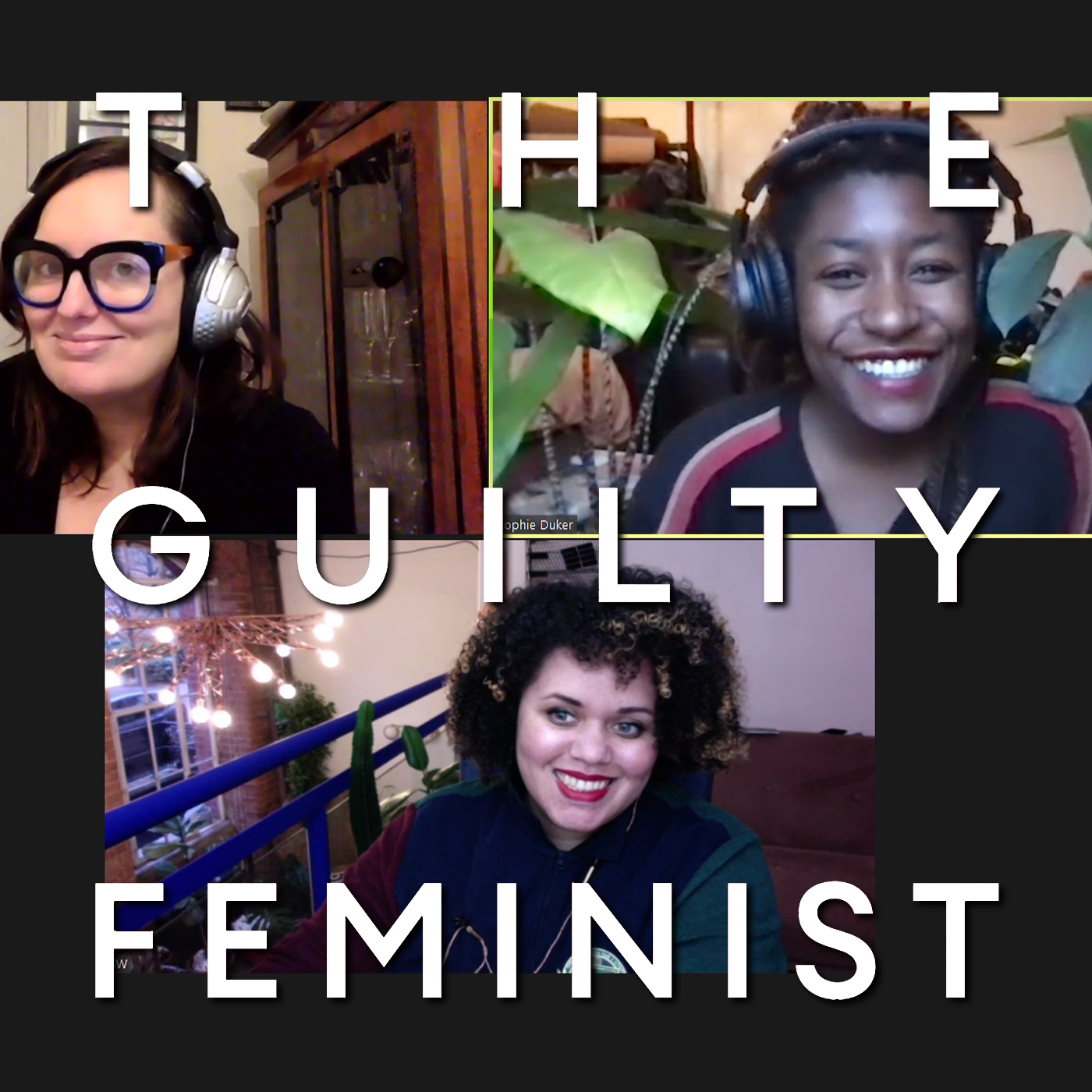 235. Identity with Sophie Duker and special guest Sophie Williams
The Guilty Feminist
Presented by Deborah Frances-White and Sophie Duker
Episode 235: Identitywith special guest Sophie Williams
Recorded 30 November 2020 via Zoom. Released 4 January 2021.
The Guilty Feminist theme by Mark Hodge and produced by Nick Sheldon.
This episode is sponsored by the novel "Such a Fun Age" by Kiley Reidhttps://www.amazon.co.uk/Such-Fun-Age-instant-bestseller/dp/152661216X/
Please consider volunteering to help out in Calais with Refugee Community Kitchen Go to www.refugeecommunitykitchen.com/volunteer to sign up.
More about Deborah Frances-White
More about Sophie Duker
More about Sophie Williams
For more information about this and other episodes…
Come to a live recording!
Thank you to our amazing Patreon supporters.
To support the podcast yourself, go to https://www.patreon.com/guiltyfeminist
---
Hosted on Acast. See acast.com/privacy for more information.