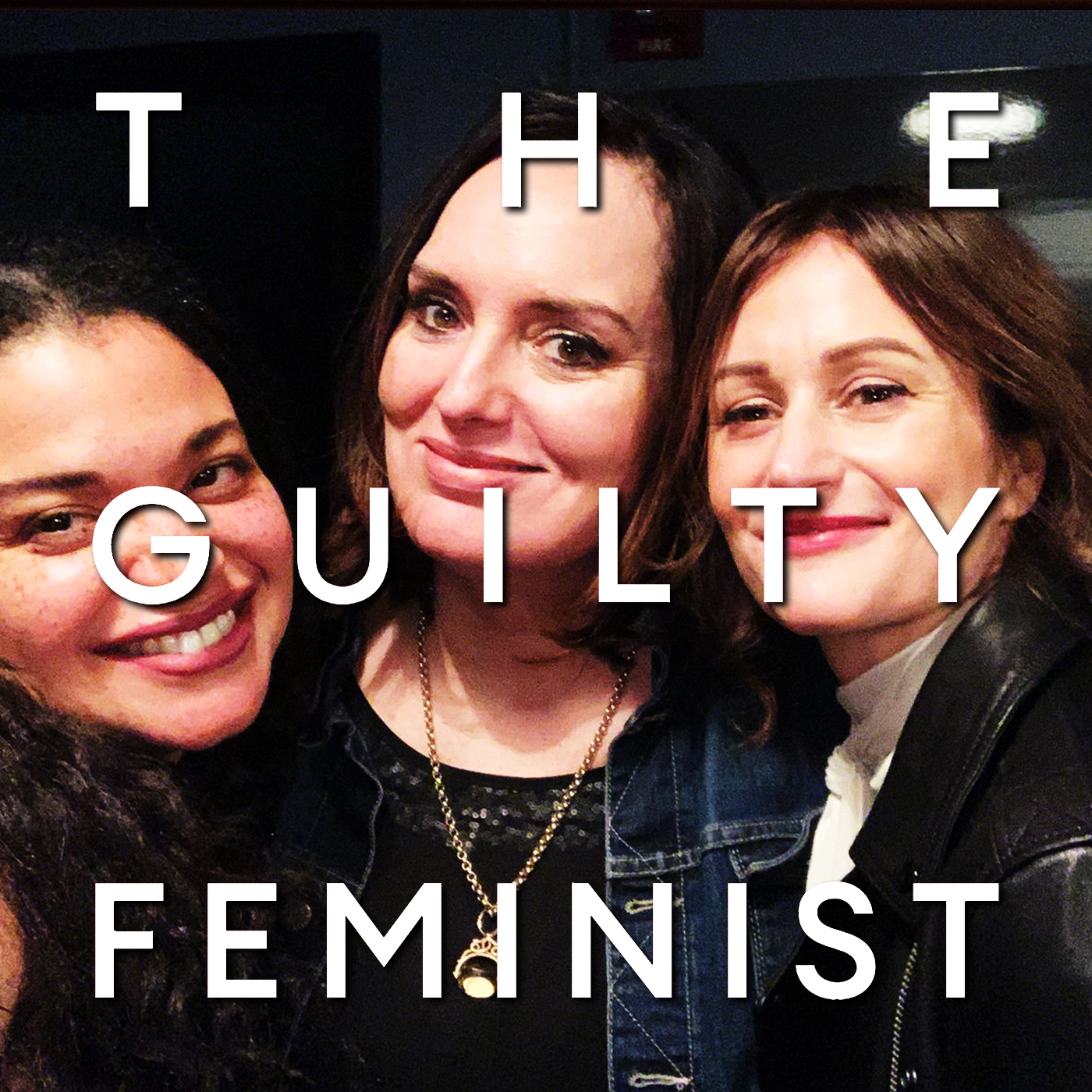 225. Intention with Michelle Buteau and special guest Holly Whitaker
The Guilty Feminist
Presented by Deborah Frances-White and Michelle Buteau
Episode 225: Intentionwith special guest Holly Whitaker
Recorded 5 January 2020 at The Gramercy Theatre in New York. Released 26 October 2020.
The Guilty Feminist theme by Mark Hodge and produced by Nick Sheldon.
Watch Shirley from 30 October, in cinemas and on Curzon Home Cinema. Book tickets: https://bit.ly/31HrjWz
Be Well Workshops. https://guiltyfeminist.com/be-well/
Deborah Frances-White Skills Booster. https://guiltyfeminist.com/skills-booster/
More about Deborah Frances-White
More about Michelle Buteau
More about Holly Whitaker
For more information about this and other episodes…
Come to a live recording!
Thank you to our amazing Patreon supporters.
To support the podcast yourself, go to https://www.patreon.com/guiltyfeminist
---
Hosted on Acast. See acast.com/privacy for more information.