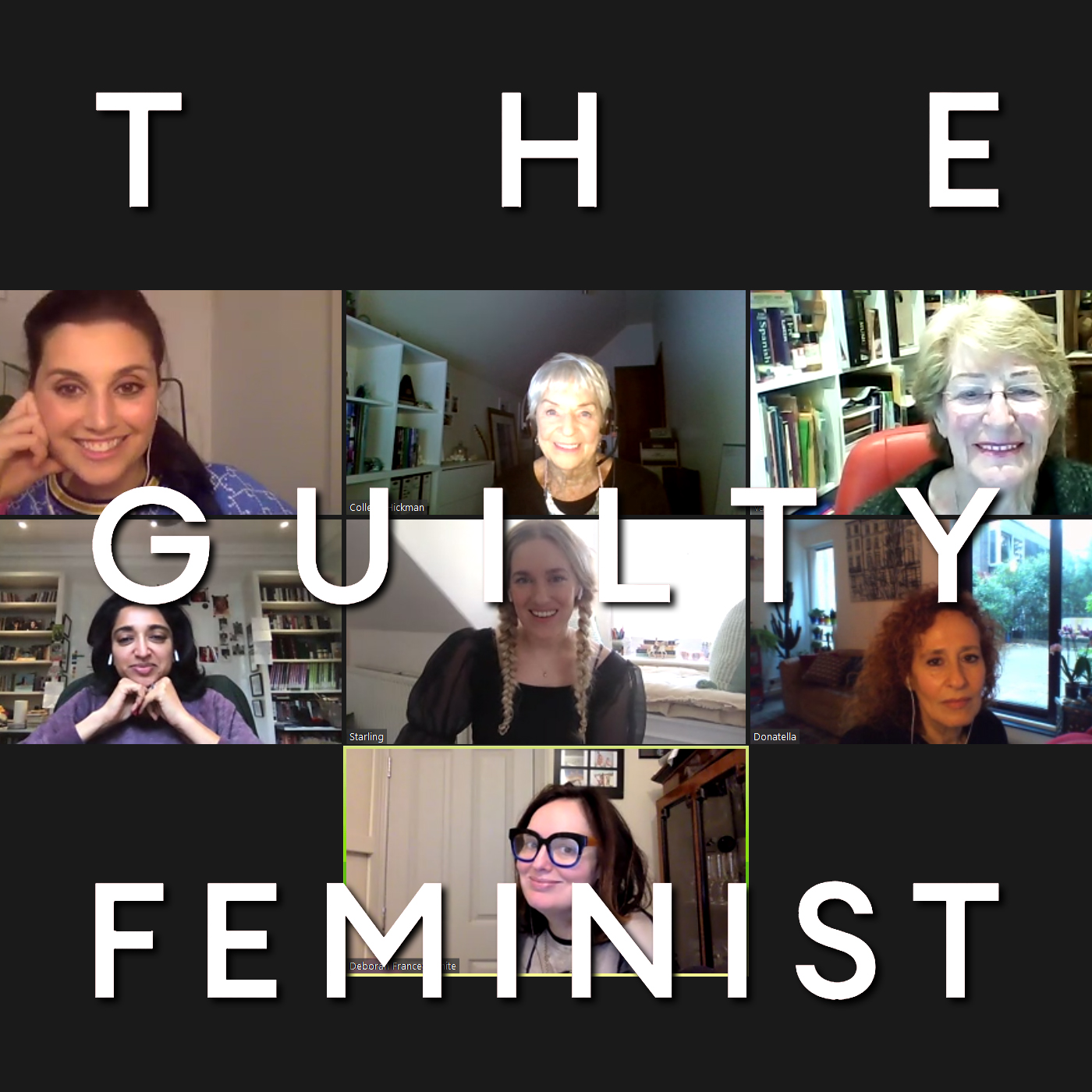 227. Lived Experience with Sindhu Vee and guests Jamila Rizvi, Colleen Hickman, Val Rielly and Donatella Rovera
The Guilty Feminist
Presented by Deborah Frances-White and Sindhu Vee
Episode 227: Lived Experiencewith special guests Jamila Rizvi, Colleen Hickman, Val Rielly, Donatella Rovera and music from Starling
Recorded 5 January 2020 at The Gramercy Theatre in New York. Released 26 October 2020.
The Guilty Feminist theme by Mark Hodge and produced by Nick Sheldon.
Be Well Workshops. https://guiltyfeminist.com/be-well/
Deborah Frances-White Skills Booster. https://guiltyfeminist.com/skills-booster/
More about Deborah Frances-White
More about Sindhu Vee
More about Jamila Rizvi and Untold Resilience
More about Amnesty International's Care Homes campaign
More about Starling
For more information about this and other episodes…
Come to a live recording!
Thank you to our amazing Patreon supporters.
To support the podcast yourself, go to https://www.patreon.com/guiltyfeminist
---
Hosted on Acast. See acast.com/privacy for more information.